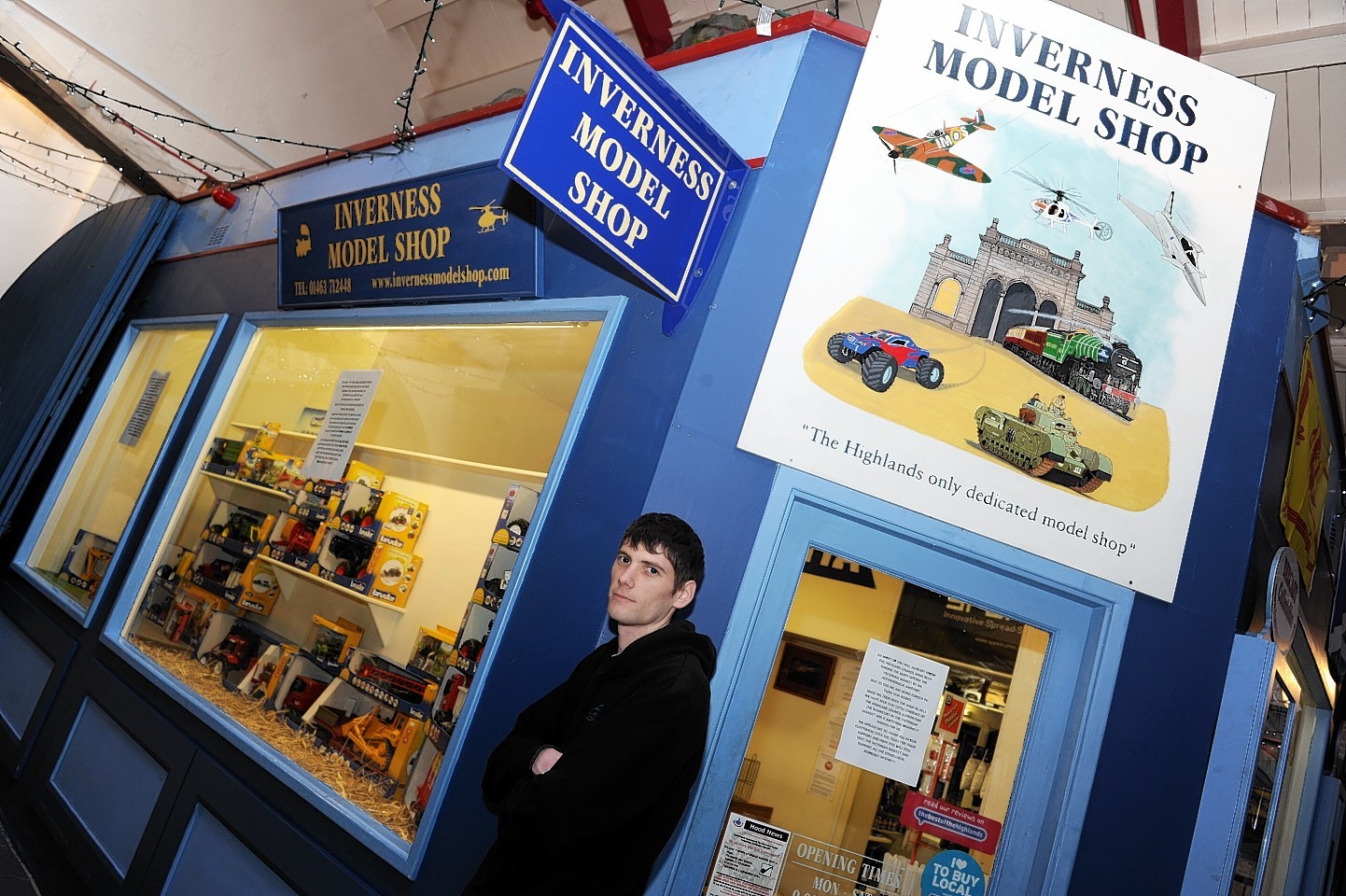 A longstanding Inverness trader says he is being forced to shut up shop after being hit by a massive rent rise.
The move has sparked fears that more businesses could follow suit and abandon the city's historic Victorian Market.
The Inverness Model Shop will close at the end of next month after owner Craig MacDonald, 28, was hit with a 22% increase in rent for the premises.
It means fans of remote control cars, helicopters, and toy railways will have to head online as the city loses its only specialist model shop after almost 45 years of trading.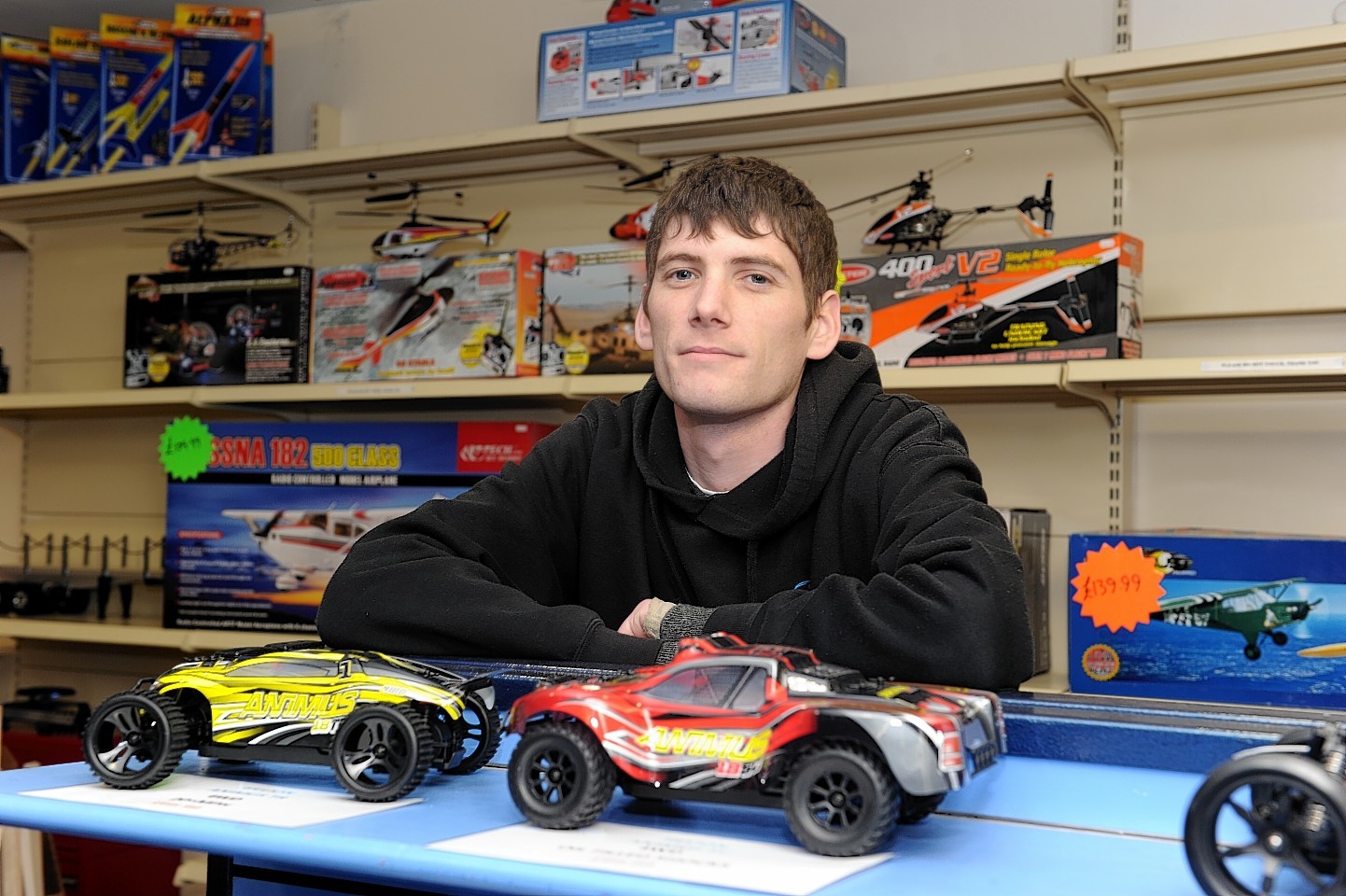 Last night council bosses insisted they were doing all they could to support city-centre businesses as Mr MacDonald laid the blame squarely at the door of the local authority.
Posters in the window of his much-loved store criticise the council for imposing an "astronomical" rent rise.
Mr MacDonald: "Since I took over the shop in 2013 we have seen very little evidence of the Highland Council supporting the businesses in the Victorian Market – and if anything making it harder for us."
Rent money collected from units in the market goes to the Inverness Common Good Fund, which is administered by the council and used to bankroll events and major projects in the city.
Mr MacDonald said some of the proceeds should go towards bolstering local businesses.
He said: "My rent was to go up by 22% and that was enough to make the business completely unviable.
"It has been a constant struggle for support. The council make all these claims about supporting the city-centre and its businesses but they don't really seem to care.
"Our rates go straight into the common good fund so they take the money from the market and then spend it on other things without doing anything to help us in return."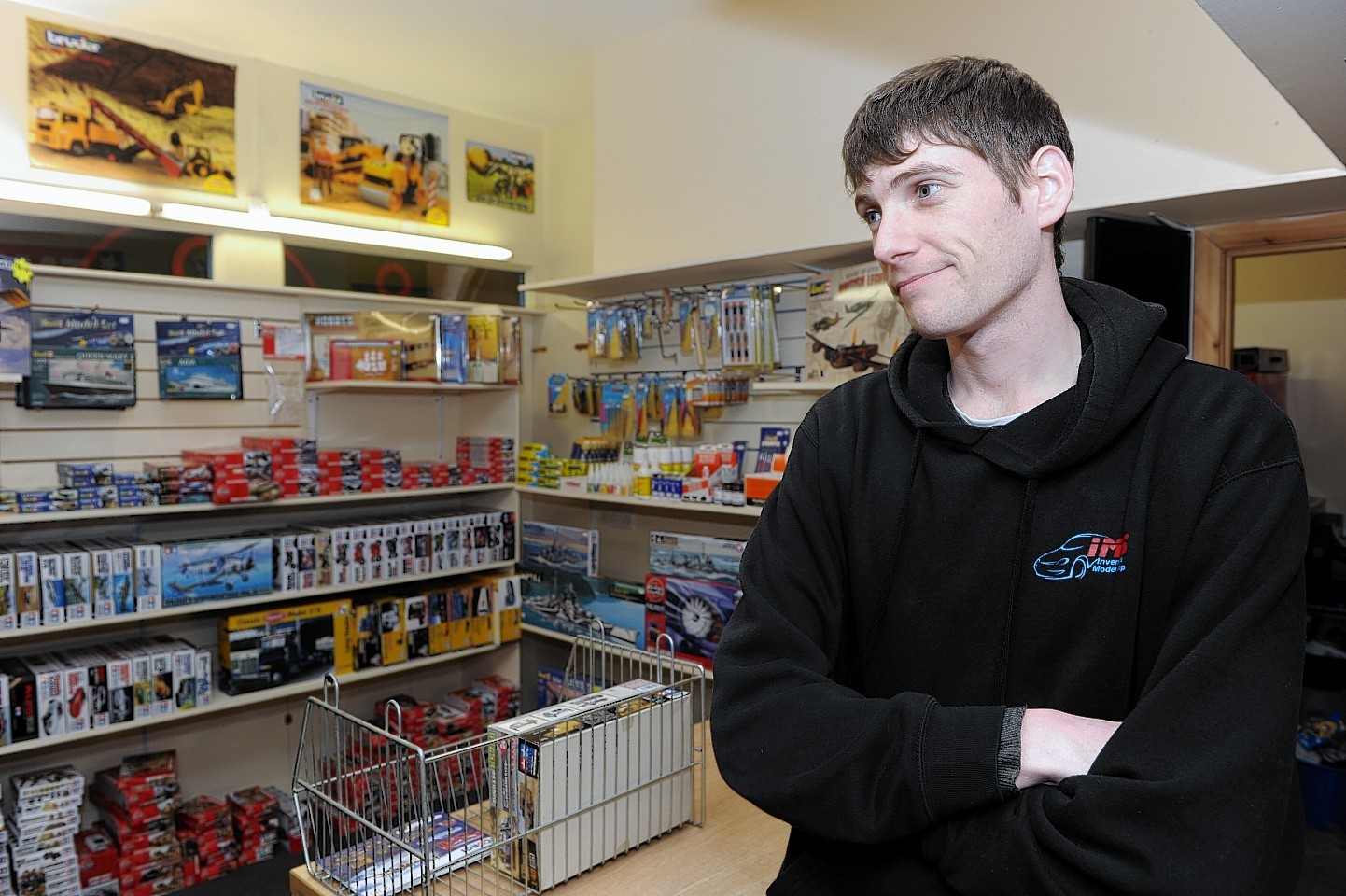 Other businesses in the Victorian Market rallied behind Mr MacDonald – and revealed they are facing major rent rises themselves.
William Maclean has run Maclean's jewellers for the past 20 years but will have to fork out an additional 30% for the year ahead – the equivalent of more than £200 per month.
He said he was "saddened" by the imminent closure of the model shop and worried about the challenges new tenants might face.
He added: "We have been here long enough that we have a good number of regulars established, so we can bear things.
"I don't think I would be able to cope if I was a new start hoping to set up a business."
Irene Morrison who runs the Candy Box will also have to bear a 30% rise.
She said: "I've got real concerns that if shops start to close down then that will hurt footfall and that will hurt trade."
City leader Councillor Ian Brown said the proposed rises were in line with other rental costs in the city-centre and pledged to meet traders to discuss problems.
He said: "The council has to pay for the general upkeep of the building and we spend money marketing it and on security.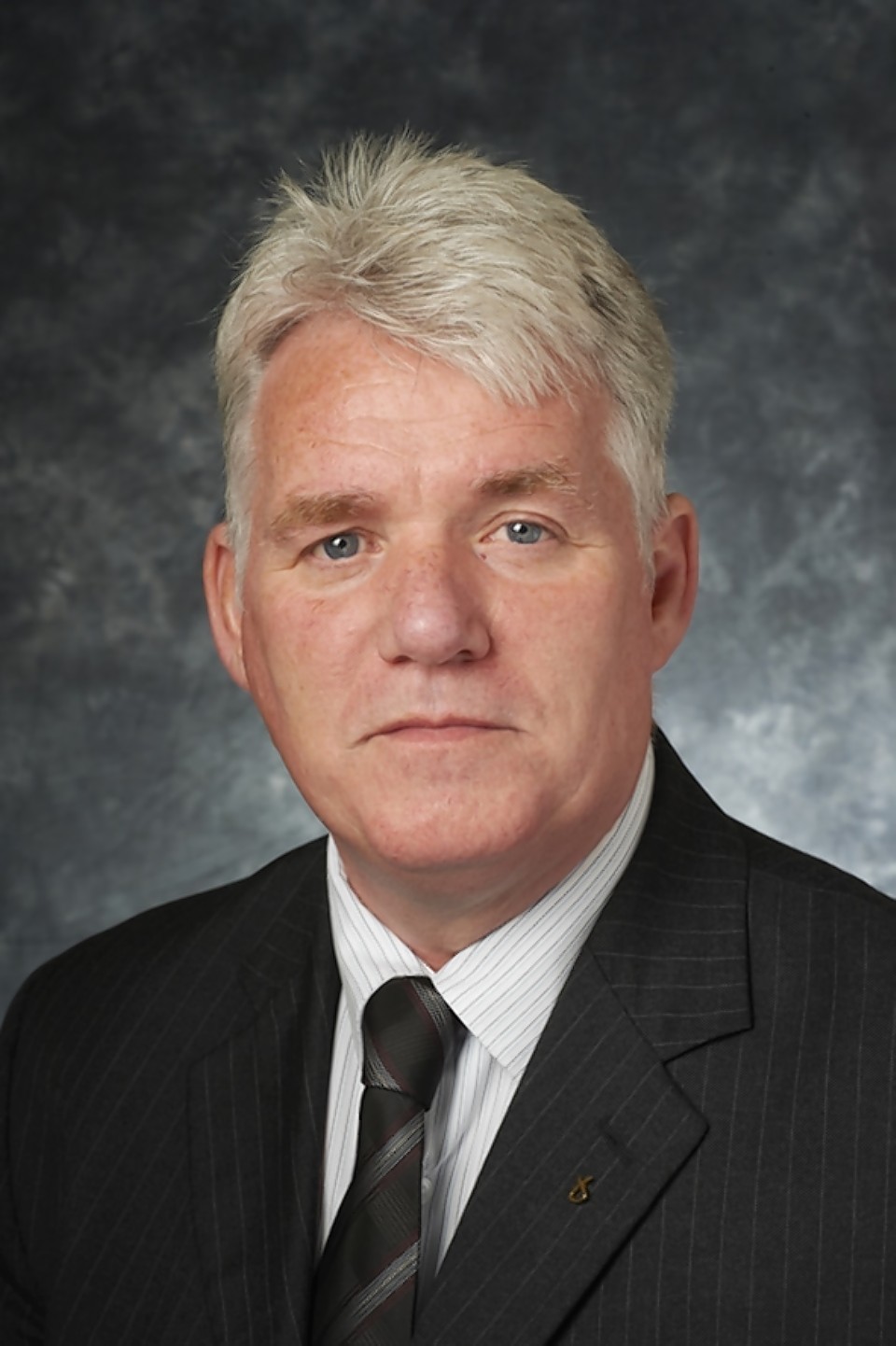 "We are not this nasty landlord when you add all of these things up.
"As a councillor I have nothing to do with rents but rents are fair compared with other areas in the city-centre. The common good fund does spend money on that building and we are trying to make the Victorian Market a destination."
David Haas, Inverness city manager, said: "The rent is generated through a fair and open system with tenants and it is done so with professional assessments and surveyors. We do have a duty to support the interest of the common good fund and though it is a very tough situation for businesses, we must recognise that.
"We have really done what we can to support traders. We have always been open to listening to traders and if there is a way to give them individual support on a particular issue then we will do that."