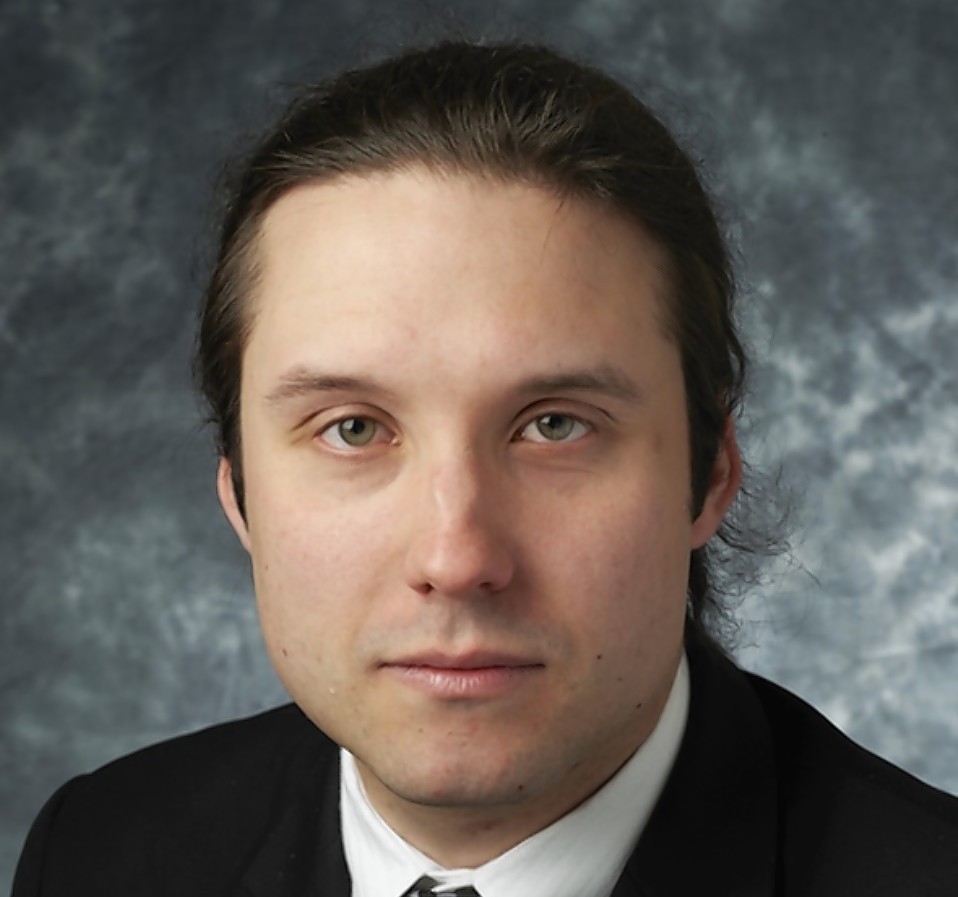 Highland councillors are concerned at the number of council house tenants falling into debt after being put on a new type of benefit.
Universal Credit went live at Inverness Jobcentre in November 2013 – the first office in Scotland to deliver the new system.
The benefit, which is so far available for single claimants only, replaces other benefits, such as housing, child tax credits and jobseekers allowance, by combining them into one monthly payment.
But members of the resources committee heard yesterday that nearly all council tenants who were on Universal Credit were in rent arrears.
A total of 37 council tenants have made a claim and 31 are in debt – a total of £25,328.
Most were making payments toward their arrears and 13 tenants were reducing their level. However the levels are increasing in 19 cases.
There was also concern about the increasing number of foodbanks and the introduction of personal independence payments (Pip), which replaces disability living allowance.
There have been major delays in processing Pip claims with some claimants waiting up to nine months.
The committee was told that this has been reduced to 18 weeks in Inverness, although people in many other areas of the Highlands were waiting much longer.
Councillor Richard Laird said that the Department for Work and Pensions had not listened to warnings about the impact of the benefit changes.
He said he wanted to see benefits devolved to the Scottish Government, adding: "We need a coherent social security policy."
Mr Laird was concerned that foodbanks were becoming "commercially trendy".
He said: "Supermarkets are saying their products are ideal for foodbanks in an attempt to get people to buy it and donate it.
"That it is an expanding sector is something that depresses me. We should not need foodbanks. I will not be happy until the final foodbank is closed for lack of demand but that will not happen any time soon."
Referring to Pip, Councillor Dave Fallows said: "The real problem is the wider Highlands. People in rural areas have to wait for longer.
"They are treated like second class citizens.
"They have to pay more to live in their area, there are less job opportunities but they are penalised by having to wait longer for benefits."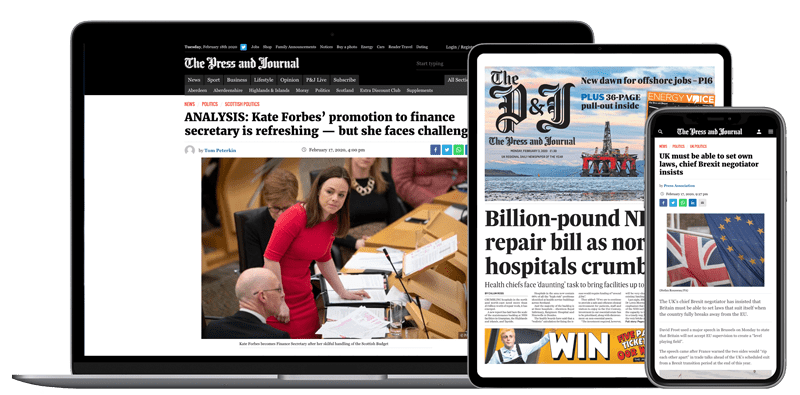 Help support quality local journalism … become a digital subscriber to The Press and Journal
For as little as £5.99 a month you can access all of our content, including Premium articles.
Subscribe