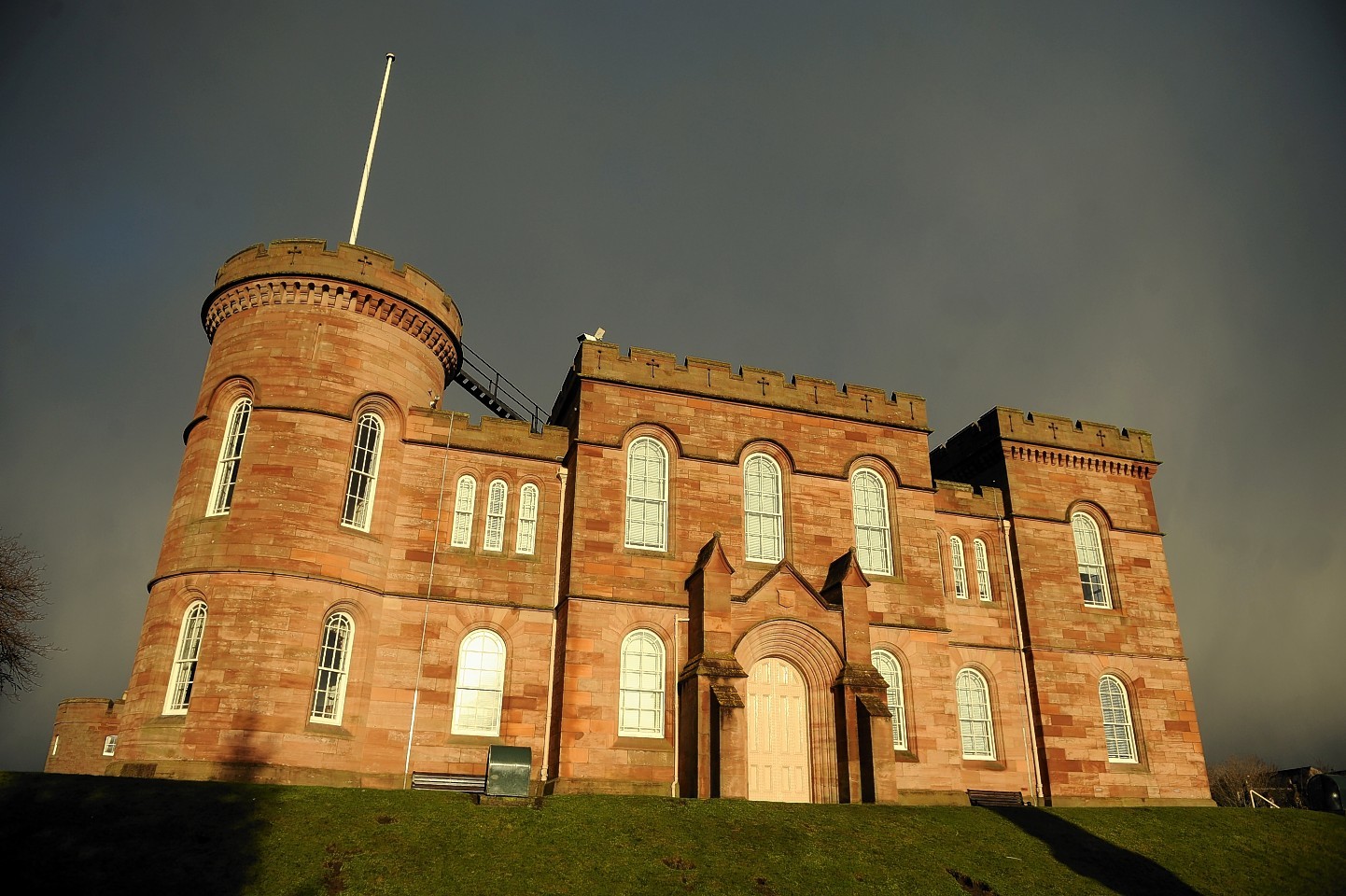 A drunk drayman, who threw a bottle at a teenager he thought was mocking him, was fined £350 at Inverness Sheriff Court yesterday.
Sean Pierce, 26, of 60 Diriebught Road, Inverness, denied assaulting the 13-year-old at the Charleston shops on September 2 last year.
He was found guilty after trial by Sheriff Derek Livingston of culpably and recklessly throwing the bottle at the boy whereby it broke and glass struck his leg.
Pierce was told by the sheriff: "I have no doubt that if you had meant to hit the boy with the bottle, you would have succeeded. But it was a stupid thing to do.
"You have been out of trouble for some time and seem to have turned your life around, otherwise I would have been considering a custodial sentence.
"But things have changed dramatically since 2008 and I can deal with it by a monetary penalty."
The court heard Pierce and one of his friends had been at a shop to buy alcohol while the boy and a friend were outside.
The boy who was nearly struck by the bottle told the trial: "We were mucking about and he dropped a bottle. I picked it up and put it on a wall. Sean then grabbed it and threw it at me.
"If I hadn't been wearing long trousers, I would have been injured."
The other boy said in his evidence: "We were laughing and they must have thought we were taking the mickey out of them."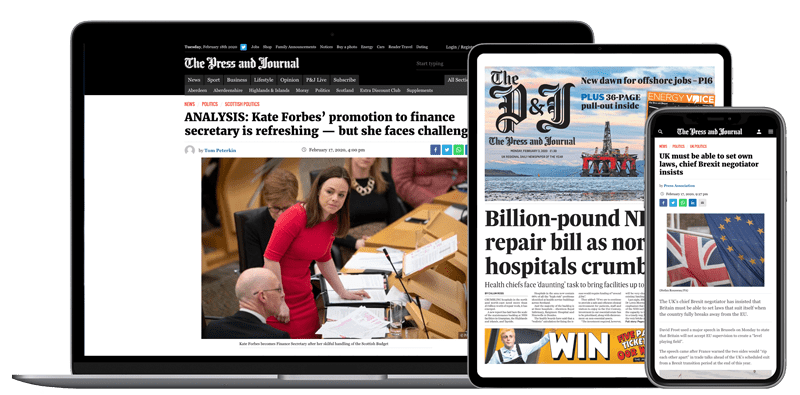 Help support quality local journalism … become a digital subscriber to The Press and Journal
For as little as £5.99 a month you can access all of our content, including Premium articles.
Subscribe