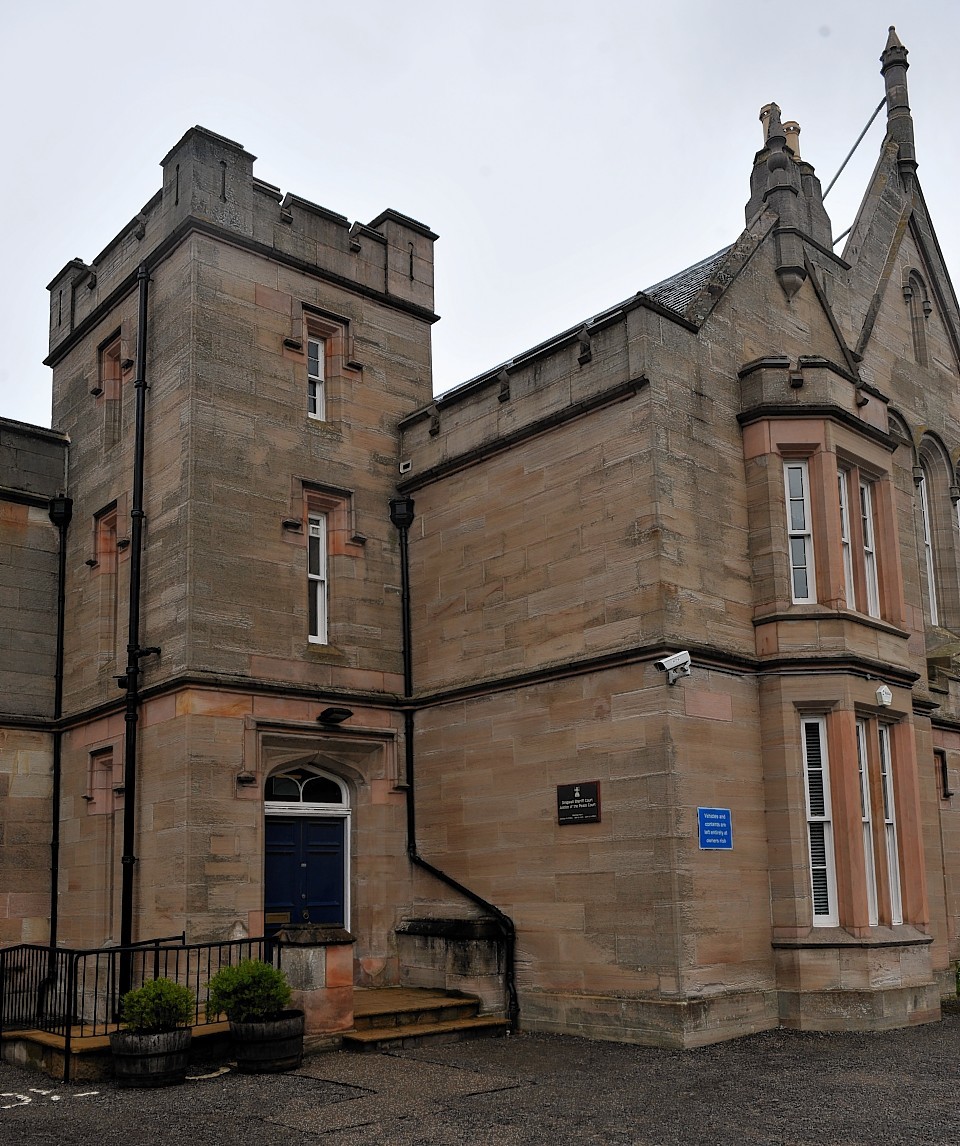 A Highland MSP has called for the former Dingwall Sheriff Court to be "mothballed" due to pressure on other parts of the justice service.
Labour's Rhoda Grant said the building must not be sold until it is proven that the court in Inverness can handle the extra workload.
The court in the Ross-shire town closed at the end of January as part of £4million cuts which has seen courts closed in various other locations.
All sheriff and justice of the peace cases previously handled in Dingwall have been transferred to Inverness.
But due to the lack of any community interest in the building, the Scottish Court Service (SCS) has decided to put it on the market.
Ms Grant believes that decision may prove premature and wants to see Dingwall Sheriff Court preserved in case it is needed in future.
"We know that Inverness court is now bursting at the seems and was struggling to meet demand even before all business from Dingwall was transferred following the closure at the end of last month," she said.
"I am disappointed to see that the Scottish Court Service are now taking steps to dispose of the former Dingwall Sheriff Court site as there will now be no-going back if Inverness can not cope with the increase demand in court time to deal with Ross-Shire cases as well.
"Until Inverness court has proven it can deliver and handle the business previously conducted in Dingwall, the former court there should be mothballed and kept in a usable condition so that it can readily be reinstated should the need arise."
Eric McQueen, SCS chief executive, has told Ms Grant that so far "there has been no community interest in the court building".
"The SCS and Highland Council have, therefore, agreed to a joint marketing of the court building and adjoining council office would be a sensible way to progress disposals of the two vacated buildings," he said.
"The SCS have instructed its agents to commence the joint marketing. The marketing may well prompt a community interest and, in this event, a bid would be given a priority."