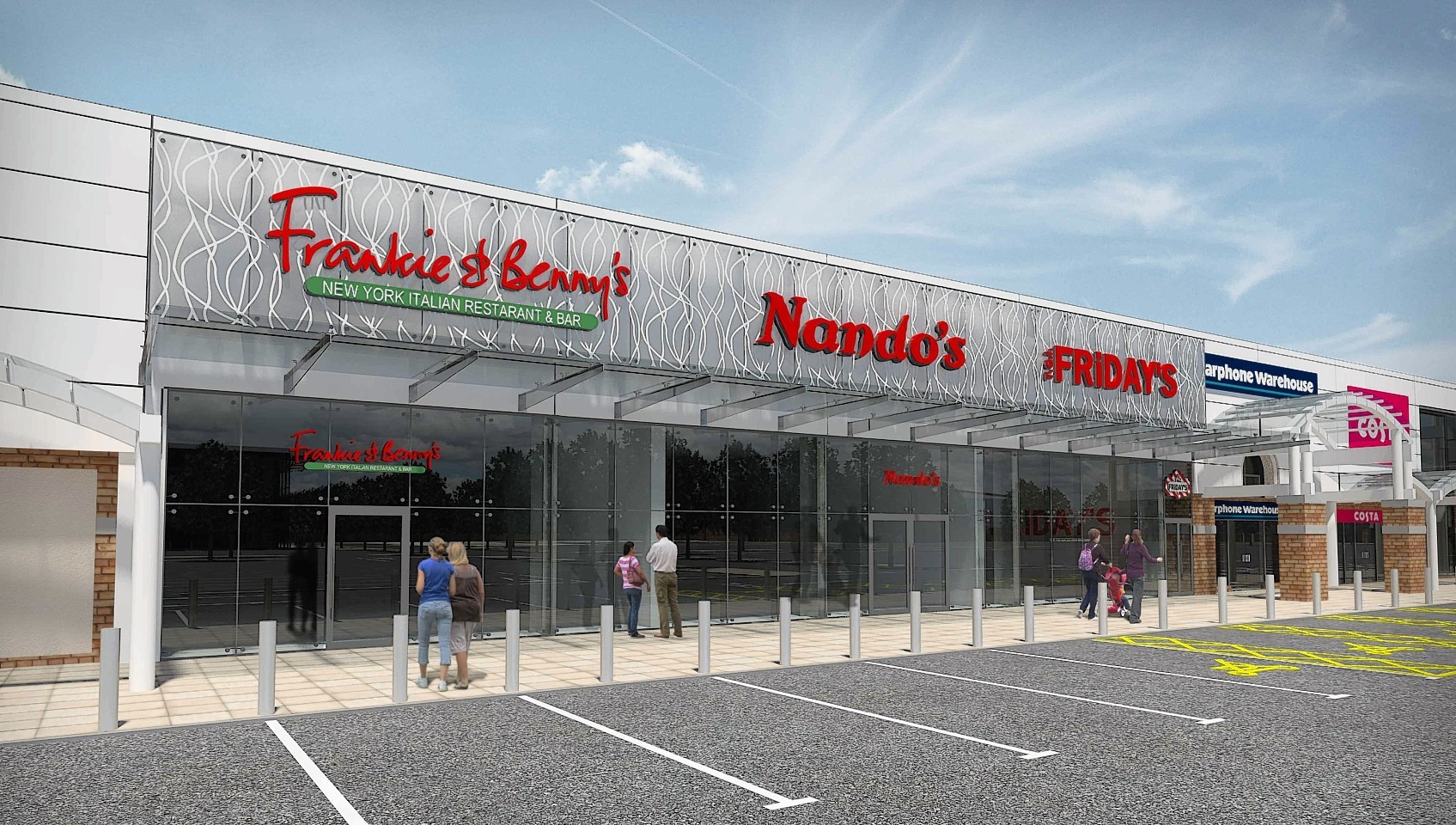 A petition urging approval for three new diners at a city shopping park has attracted more than 1,200 signatures in less than 48 hours.
Neil Cameron claims that rejection of the plans at Inverness Retail Park would leave Inverness "in the dark ages".
The park's owner's Hercules Unit Trust submitted plans to convert a large vacant store into three separate restaurants was submitted late last year.
But it emerged last week that the company – who had three well-known chains lined up to move in – had withdrawn their initial application after planners recommended refusal.
Members of the south planning application heard that the company had entered into fresh discussions with planners in order to lodge new proposals.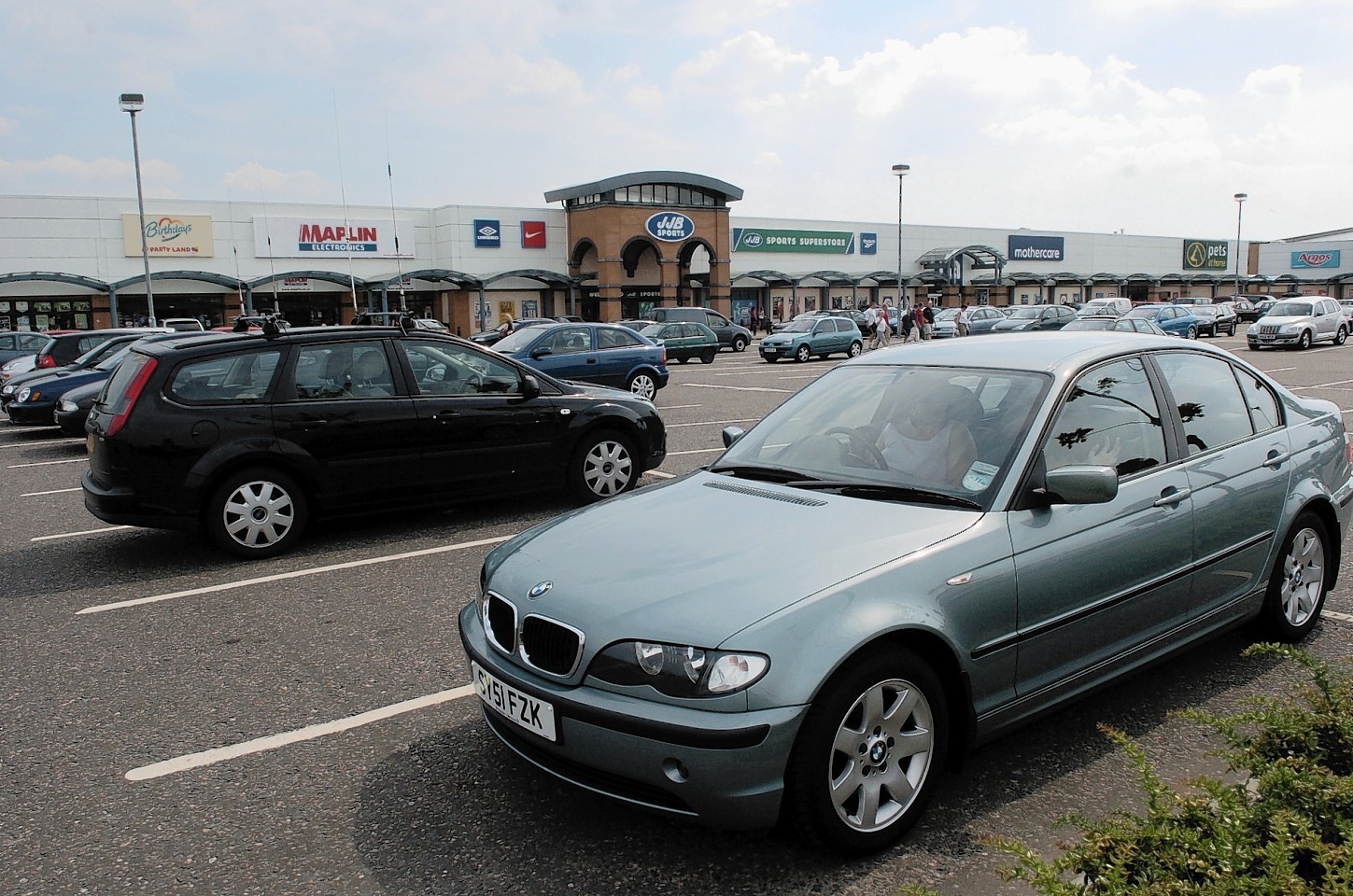 Mr Cameron's poll has attracted more than 1,270 people who are keen to see the plans approved – which would allow Nando's, TGI Fridays and Frankie and Benny's to move into Inverness for the first time.
He said: "We need to start acting like Inverness is a proper city and not leave it stuck in the dark ages.
"The planners are living in the past if they think that this wouldn't be a good thing.
"The likes of Frankie and Benny's are fantastic places to eat and the retail park is the best place for it instead of getting people to go into the city centre and pay for their parking.
"We need more choice and should be encouraging people to come in with new ideas and jobs."
Several businesses, as well as Inverness Bid, based in the city centre had objected to the proposals, stating they would jeopardise plans to expand the Eastgate Centre with new shops, restaurants and a cinema.
The owners of the shopping centre were also among the objectors.
Highland Council said that the initial plan, if approved, would have clashed with national planning policy and their plans to deliver a "vibrant city centre".
Inverness Estates, which had previously been refused permission to create restaurant space at the same park, also objected to the plans.
The vacant unit formerly housed the electronics company Comet, which shut several years ago.