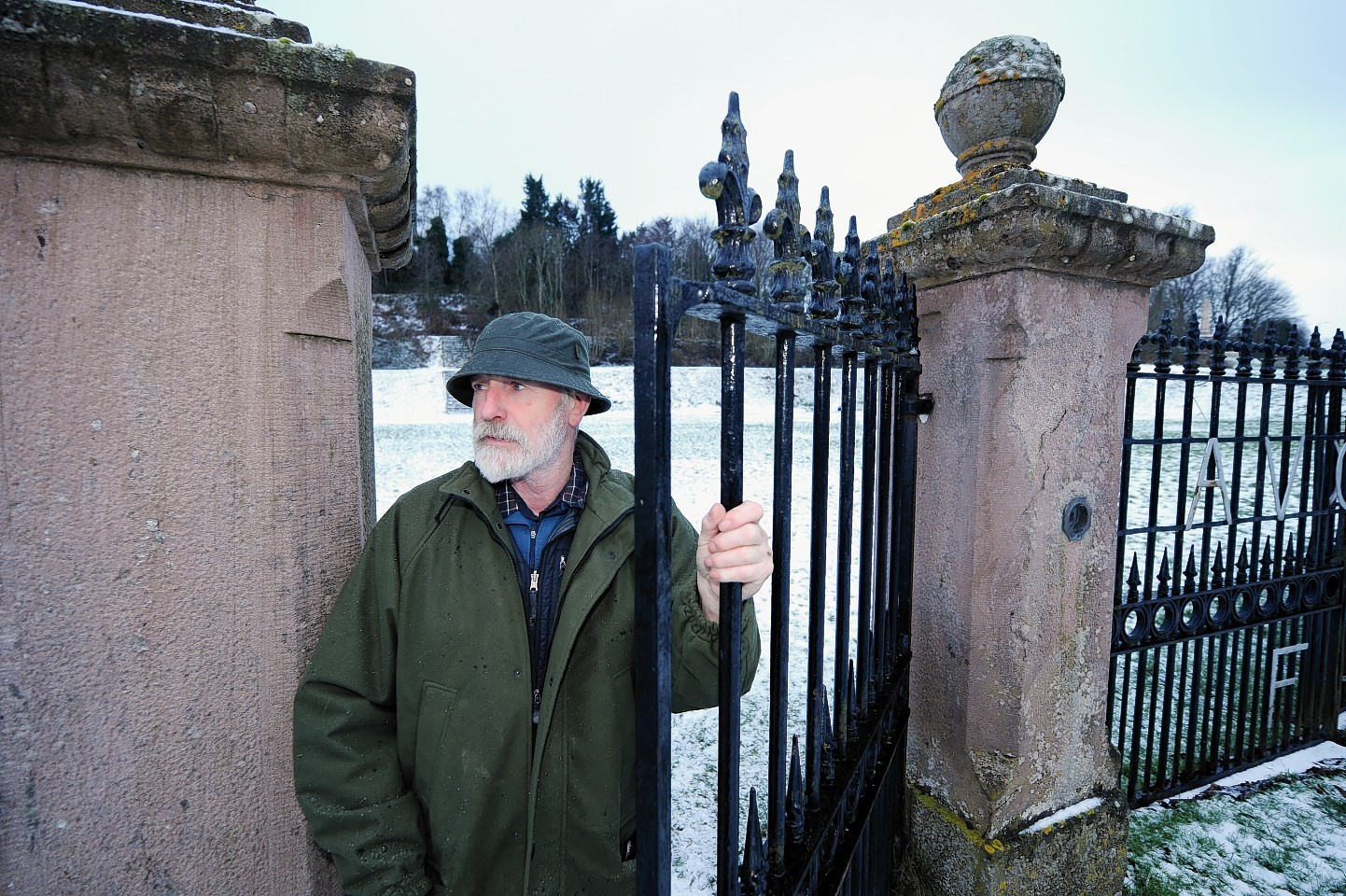 A Black Isle community are set to consider buying their village's green space in a bid to protect it from a massive rent rise.
A working group was set up following a public meeting in Avoch after it emerged that land previously leased for £1 a year could now cost thousands of pounds a year.
Negotiations are ongoing between Highland Council and landowners Broadlands Properties over rent costs for the village's football park and a play area.
It emerged last month that the landowner have asked for around £3,500 per annum to lease back the ground which is used by successful amateur club Avoch FC.
The club has won three out of the last four Highland Amateur Cups – but could be affected by the continuing uncertainty over their pitch.
The village working group, which includes members of Avoch and Killen Community Council, Avoch Amenities and concerned residents, will look at ways they can protect the green space – and start the process of applying for a community buy-out.
Community council chairman Angus McWilliam said that the "entire area was now in doubt" because of the rent dispute.
He said that attempts to contact Broadlands for reassurance had proved fruitless – leaving the village "in limbo".
He said: "The working group will continue to seek dialogue with Broadlands and will support Highland Council in their negotiations.
"All of the options will be considered, including community buyout. At the very least if the community register an interest then we should be kept informed of what is happening.
"It is not an area we have particular experience of but there is strong feeling that it is worth looking at at this stage."
Highland MSP Rhoda Grant has lent her support to the village.
She said: "This is a very disappointing move on from the company which could seriously jeopardise an important community facility.
"Whilst there is so much concern about childhood obesity and lack of safe play area it is unacceptable that this increased cost could jeopardise the future of both the football club the play park.
"Many landowners in the Highlands and Islands are playing their part in encouraging us to become more active, by opening up parts of their land for leisure use. This is a disappointing and unwelcome development."
Highland Council confirmed that it is in discussion with Broadlands on the lease of the football field and play area.
Broadlands Properties did not respond to requests for comment.