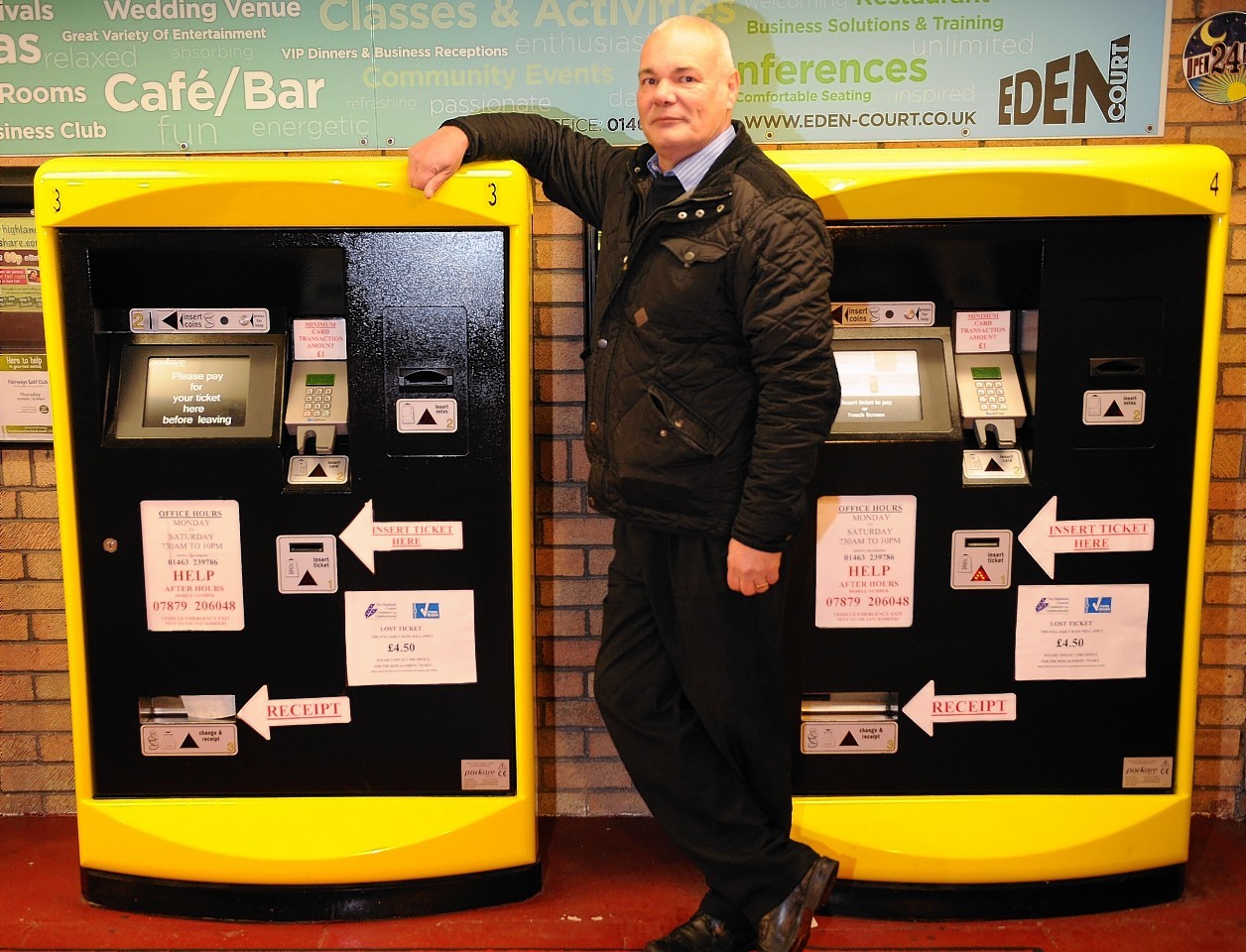 A massive rise in charges at one of Inverness's busiest car parks could be the final nail in the coffin for city-centre businesses, worried traders warned last night.
Some shop-owners said they would struggle to survive when Highland Council puts up prices at the Rose Street multi-storey from April 1.
The increases – agreed as part of the local authority's efforts to increase income and reduce frontline cuts – will take the lowest charge from 20p for 30 minutes to £1.50 for up to two hours.
A sliding scale will increase to £5 for 10 hours, while the price of parking for up to 24 hours will increase from £4.50 to £15 and charges will be imposed on Sundays for the first time.
Last night, Inverness city leader Ian Brown denied the new rates would deter shoppers from visiting the heart of Inverness.
But shop owners in the Old Town fear they will simply give customers another reason to visit out-of-town retail parks, where parking is free.
The concerns come just a week after traders held crisis talks with the council about improving the economic viability of the Victorian Market following controversial proposals to increase rents.
Bryan Peach, of the Victorian Market Giftshop, a family business since 1946, said: "It is going to have a detrimental effect on business in Inverness because the facilities are just not here and I don't know how they can justify the parking charges they are asking for.
"Inverness is not Glasgow or Edinburgh or Aberdeen and we don't have the same volume of people. The council need to step back and look at it properly from a business fashion. It is bordering on ludicrous. They are putting all of these developments into Inverness without parking.
"If you are a visitor and you want to come to Inverness you are looking for the closest car park to the city centre. When a tourist goes to park there, they will look at the prices and just keep going."
Sharon Hardie, manager at the Shelter Scotland shop, said: "I do think it will affect trade because people won't come into town.
"A lot of people who are coming into the shop are saying it is ridiculous.
"Inverness is not a major city. We are a young city and trying to revive the town centre and if people can not come into town to park then it will be a real problem. The Rose Street car park will be empty."
Councillor Donnie Kerr, Inverness Central, agreed that local trade would be affected by the increases and said he also believed people would opt for out-of-town shops instead.
He said: "People will head for the retail parks. I have spoken to businesses in the Old Town and they are not doing well. They are feeling the pinch already."
City leader, Councillor Ian Brown said: "The headline is the £15 a day but that is not for people who will be shopping in the city centre. It will affect people who are staying in hotels.
"With day to day shoppers it is going to have an impact, but hopefully that impact won't be enough to deter people from shopping in the city-centre.
"Regarding tourists looking for parking, I know myself when I am visiting towns and cities that I don't look at the parking charges and say, 'I am not parking there or paying that.' I don't think tourists coming in will look at car park charges. Their priority is looking for places to visit – the main attractions.
"I think if you are a struggling trader then anything going up will have an effect, but what we have got planned for the Victorian Market will be exciting and we will work hard in the next few weeks to discuss it further."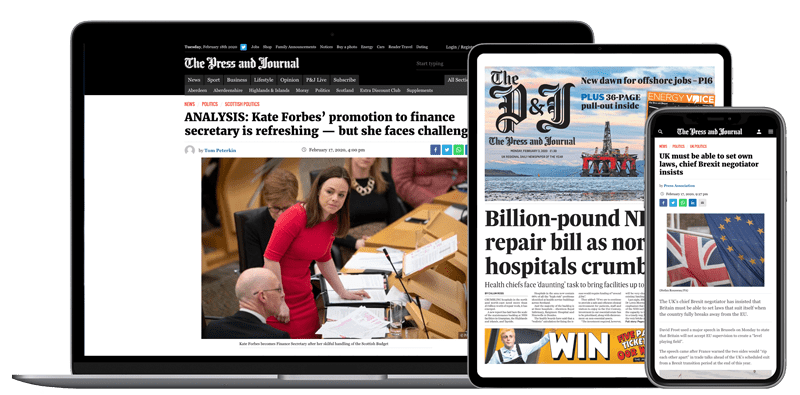 Help support quality local journalism … become a digital subscriber to The Press and Journal
For as little as £5.99 a month you can access all of our content, including Premium articles.
Subscribe