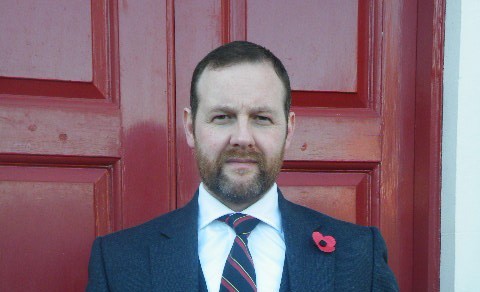 A new Free Church of Scotland affiliated congregation established in Inverness is holding its first service this Sunday.
West Church Inverness will be led by former policeman and Royal Marine the Rev Andrew McMillan who recently quit as the leader of Dalneigh and Bona Church of Scotland.
The 38-year-old left the Kirk last month because he claims the denomination was continuing to walk away from Biblical teaching on several issues like gay clergy.
The new church group, which has at least 50 members, will be meeting initially in the Bishop's Palace in Eden Court before deciding on a permanent venue.
It is the first Free Church congregation to be launched in Inverness for 30 years.
Mr McMillan said: "I'm delighted to be joining the Free Church and to be heading the new church plant in the west of Inverness.
"We as West Church look forward with great expectancy to all that the Lord will have us do to the glory of his name."
The Rev Angus MacRae, clerk of the Free Church's Inverness, Lochaber and Ross presbytery, said it was pleased it could provide a new home to people "who share our confidence in the relevance of the Bible for today".
"We look forward to working with the new West Church family as they bring the Christian hope to people on the west side of the city," he added.
"We would love to see existing churches of all denominations flourishing but unless all our churches start listening to God again, taking the Bible more seriously, our churches will deserve to wither and die."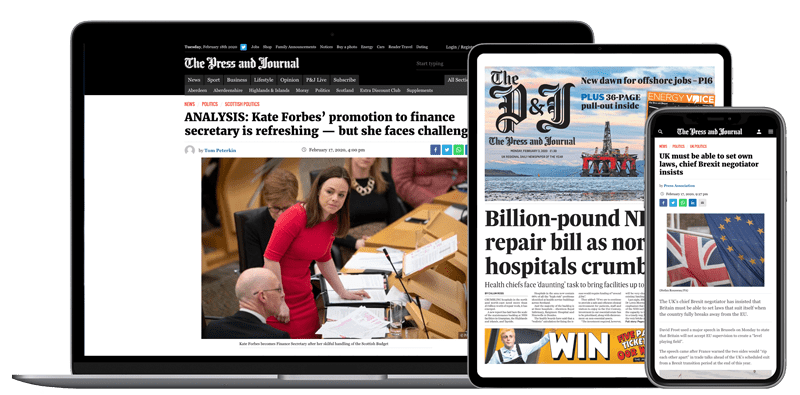 Help support quality local journalism … become a digital subscriber to The Press and Journal
For as little as £5.99 a month you can access all of our content, including Premium articles.
Subscribe