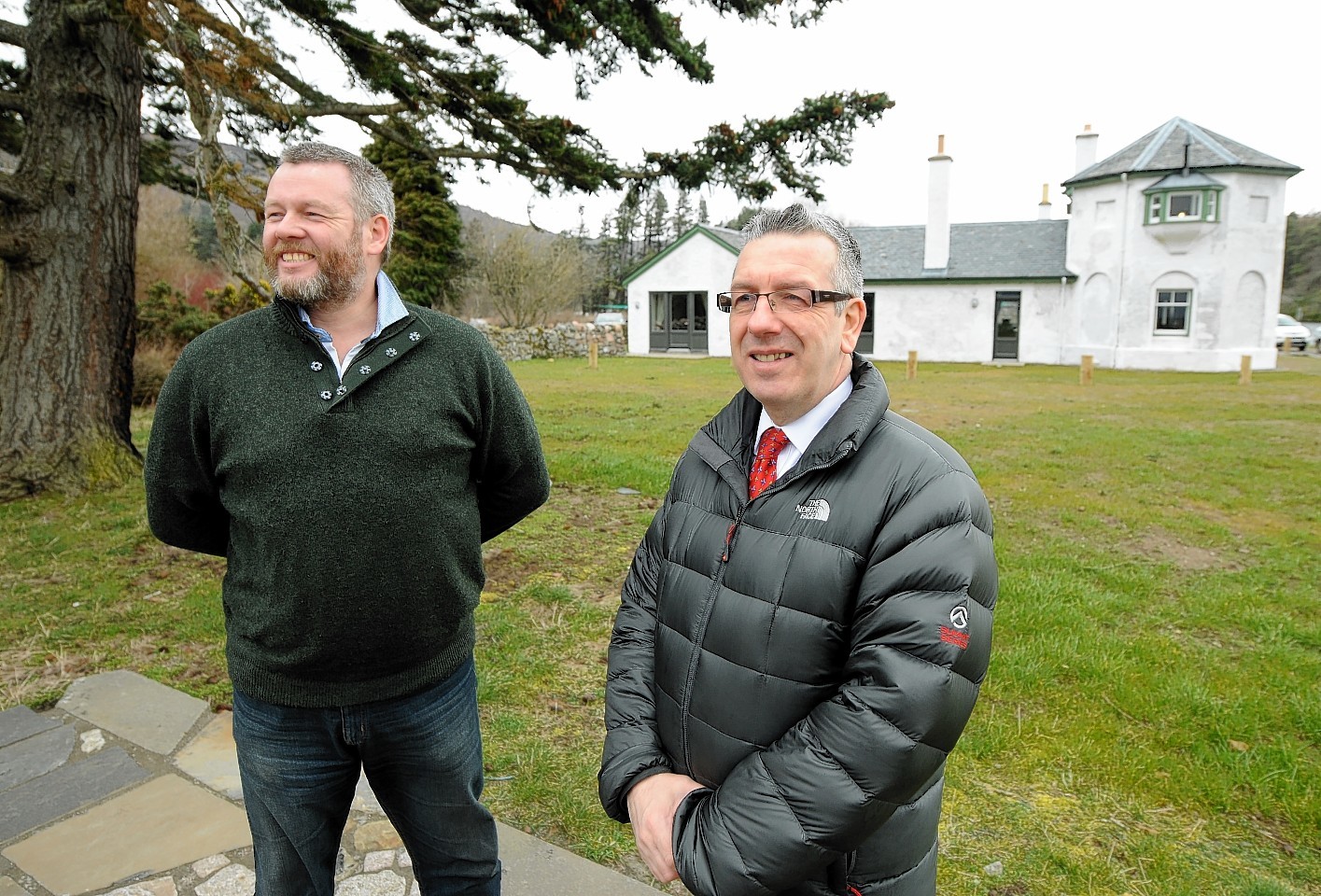 Efforts to restore an historic lighthouse on the banks of Loch Ness have been hailed as a major boost for tourism in the area.
Work to turn Bona Lighthouse into two holiday cottages was completed late last year – just in time for its 200th anniversary.
It was initially built by Caledonian Canal engineer Thomas Telford as a tollbooth at the northern end of Loch Ness before being changed into a lighthouse.
Highland MSP David Stewart visited the revamped holiday homes yesterday having campaigned for the building to be brought back into use for around a decade.
He said he was "delighted" by the progress – and said that the new holiday lets could be a "major boost" for tourism in the Loch Ness area.
The B-listed building is owned by Scottish Canals who undertook the £497,000 project with support from the Vivat Trust and Historic Scotland.
Mark Smith, Scottish Canals Head of Projects showcased a number of unique features to the building on a tour of the property yesterday.
The light that once guided ships from Loch Ness into the canal has been retained in what is now the master bedroom of one of the apartments, with the lamp now acting as an unusual bedside illumination.
It is set in the original oriel bay window which reveals a stunning view straight down the loch.
The second apartment is set in what was the lighthouse's stable, which also features unique views of Loch Ness.
A number of period features have been retained in both apartments.
Mr Smith said that stripping out the derelict lighthouse took three times as long as it would in a normal property, as every detail was examined to see if it could be renovated or retained.
The first guests visited the property over the festive period, with an Edinburgh couple remarking that it was a "privilege to road test this remarkable property" in the former stable's guestbook.
Mr Stewart said: "I was first alerted to Bona Lighthouse when a neighbour wrote a letter of complaint to me about the state of it about 12 years ago.
"It really was in poor condition so I am very impressed by the standard of work which has gone into renovating it.
"The Caledonian Canal is an important asset to the area and I am confident that this will be a major boost to tourism and will soon become an iconic feature again."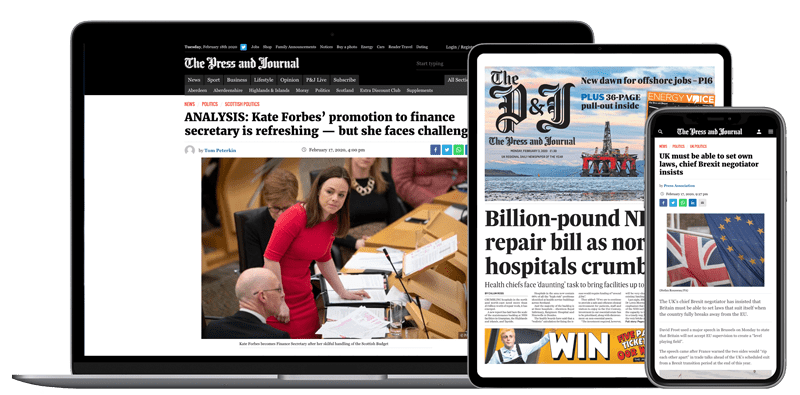 Help support quality local journalism … become a digital subscriber to The Press and Journal
For as little as £5.99 a month you can access all of our content, including Premium articles.
Subscribe