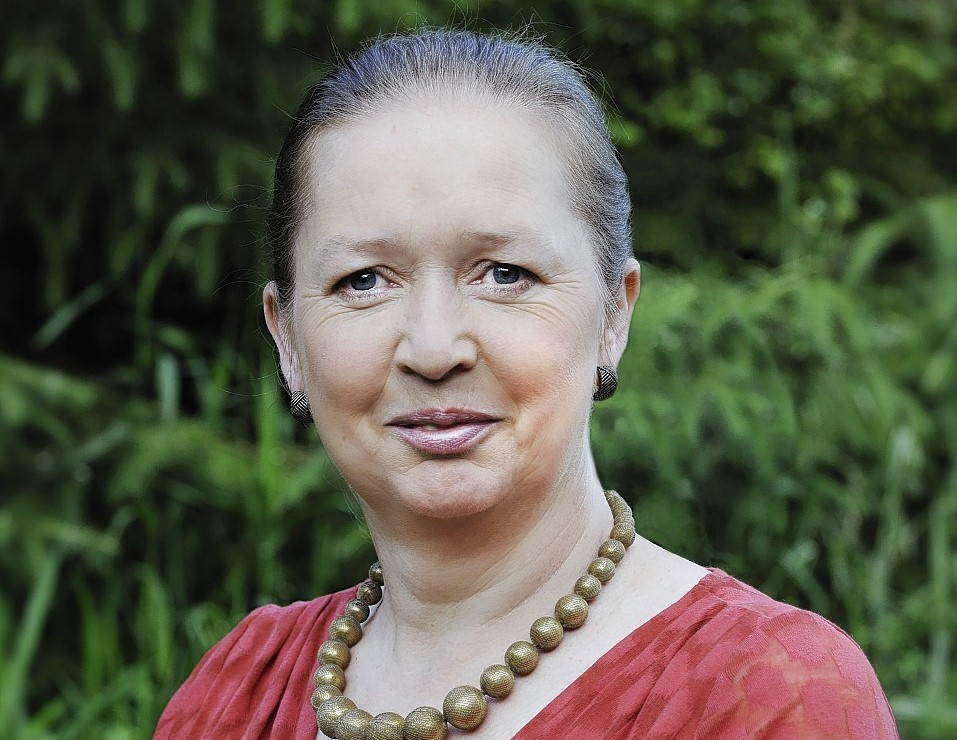 North health chiefs are to be grilled for a second time over their handling of the board's finances – because key questions "remain unanswered".
The "very unusual" move by Holyrood's public audit committee, means three senior NHS Highland officers will be summoned to explain their management of the board's accounts for 2013-14.
One north MSP who is a member of the committee last night accused the NHS of spending too much time defending its own position – rather than addressing problems.
The audit committee's announcement last night fuelled fears of further cutbacks in north health services.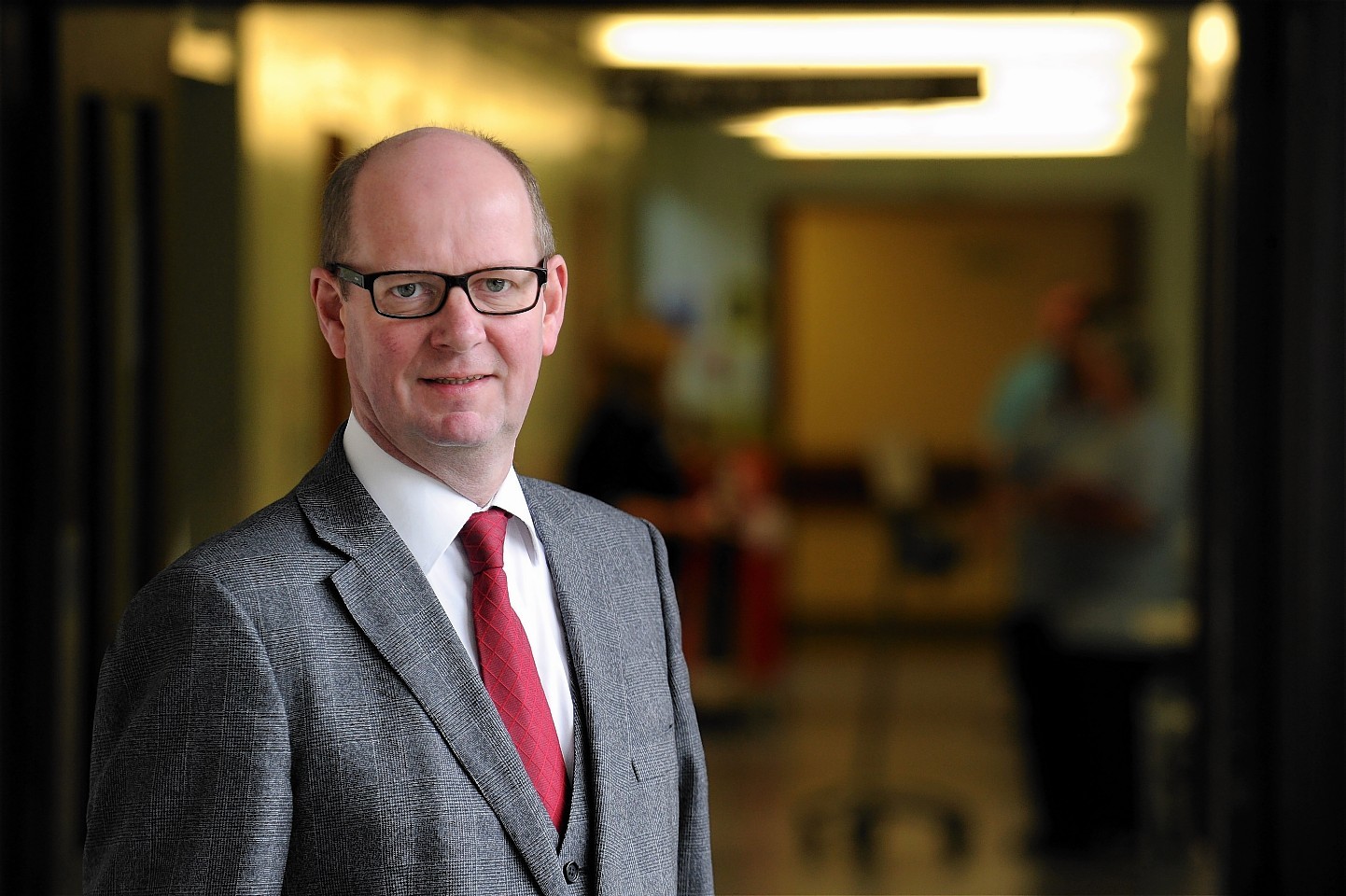 Last month, NHS Highland chief executive Elaine Mead, chairman Garry Coutts and finance director Nick Kenton gave evidence during what was an often tense session in front of the audit committee.
They admitted that an emergency bailout by the Scottish Government saved the health board from canceling operations.
The trio now face being quizzed again by what is one of the Scottish Parliament's most powerful committees.
During last month's session at Highland Council's HQ in Inverness, the committee tried to establish exactly why the board needed last minute additional funding of £2.5million to break even.
Committee convener Paul Martin said last night: "Having reflected upon that evidence and the subsequent written response from NHS Highland, a number of key questions remain unanswered.
"We have therefore taken the very unusual step of recalling three NHS Highland witnesses so they can account for their actions in managing NHS Highland's finances."
A date is being arranged for what is termed an "evidence hearing".
The investigation was triggered by the publication of the Auditor General for Scotland's report, entitled "Section 22 report – The audit of NHS Highland 2013/14: Financial Management".
In it, the Auditor General concluded that there were "weaknesses in the board's financial management", largely due to an overspend on operating costs for the region's flagship hospital, Raigmore in Inverness, during 2013-14, and that "poor financial management was a major factor in the board requiring brokerage of £2.5million from the Scottish Government in order to break even".
In November, the committee took evidence from the Auditor General and Audit Scotland, and opted to seek oral evidence from senior board members at a future meeting.
The committee heard evidence in Inverness last month from the same three board members plus its chief internal auditor, Chris Brown.
The MSPs also took additional evidence in private.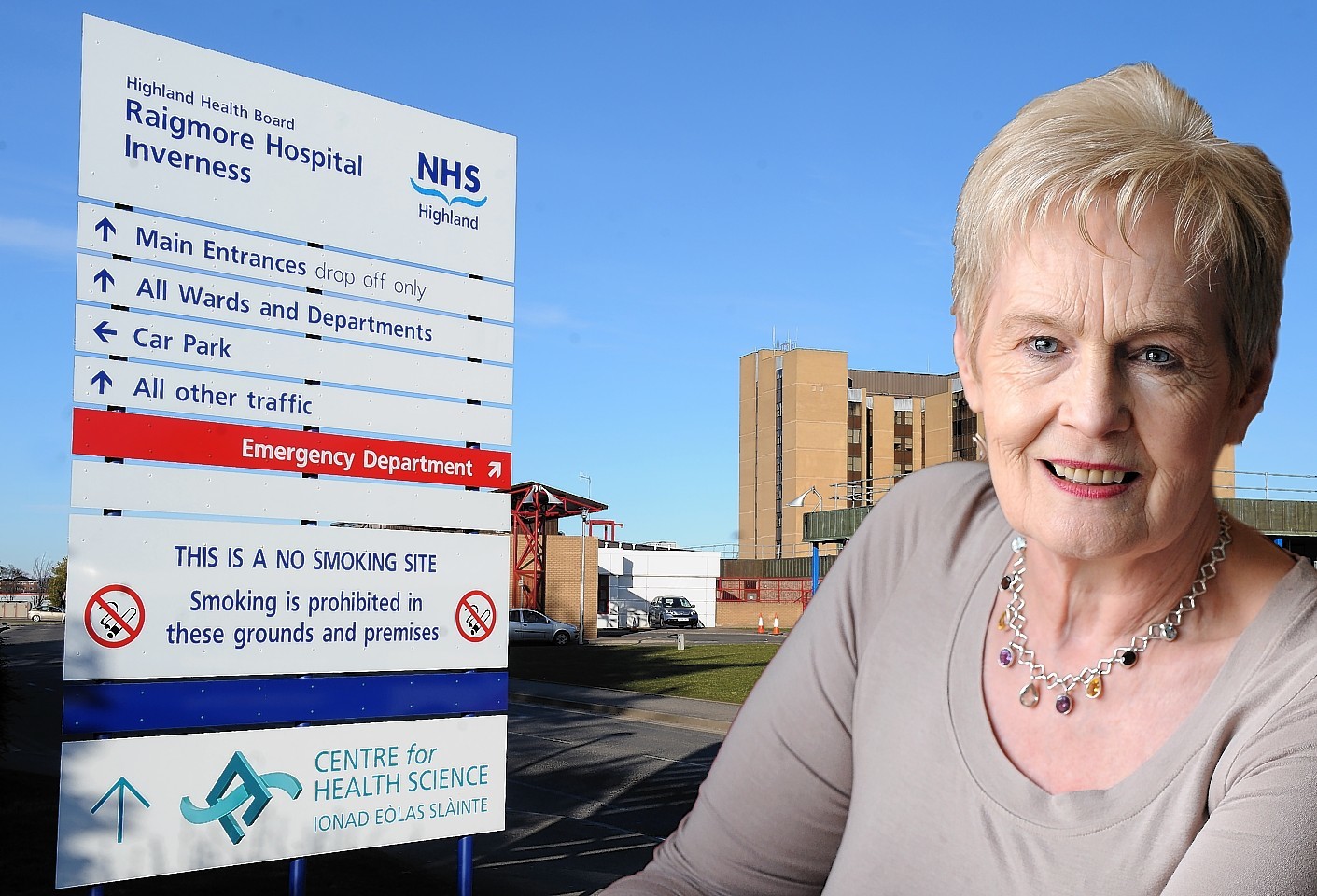 Tory Highlands and Islands MSP Mary Scanlon, who is depute convener of the committee, said: "It's highly unusual for witnesses to be recalled, but we felt there were a number of key points that remained unanswered after the session in Inverness and following receipt of the additional information we had requested from NHS Highland.
"As a local MSP I am concerned over a wide range of issues with NHS Highland. It seems after the Scottish Government bailed them out, serious pressures and poor financial management persist.
"The huge deficit in funding for Raigmore Hospital will worry many people in the Highlands and there will naturally be a fear that this could impact on the service provided and lead to cutbacks in other parts of NHS Highland.
"I have concerns regarding waiting times and the fact that patients are regularly sent out of the area for treatment to meet targets.
"This can cost the board more money and is often at great inconvenience to patients and their families.
"NHS Highland has spent too much time defending their own position rather than addressing the points highlighted by the Auditor General and the public audit committee and looking to rectify the problems which were found."
A spokeswoman for NHS Highland said: "We respect the role of the committee and welcome the opportunity to provide a full response to any outstanding questions that members may have around the issues raised in the Section 22 report laid before parliament by the Auditor General."