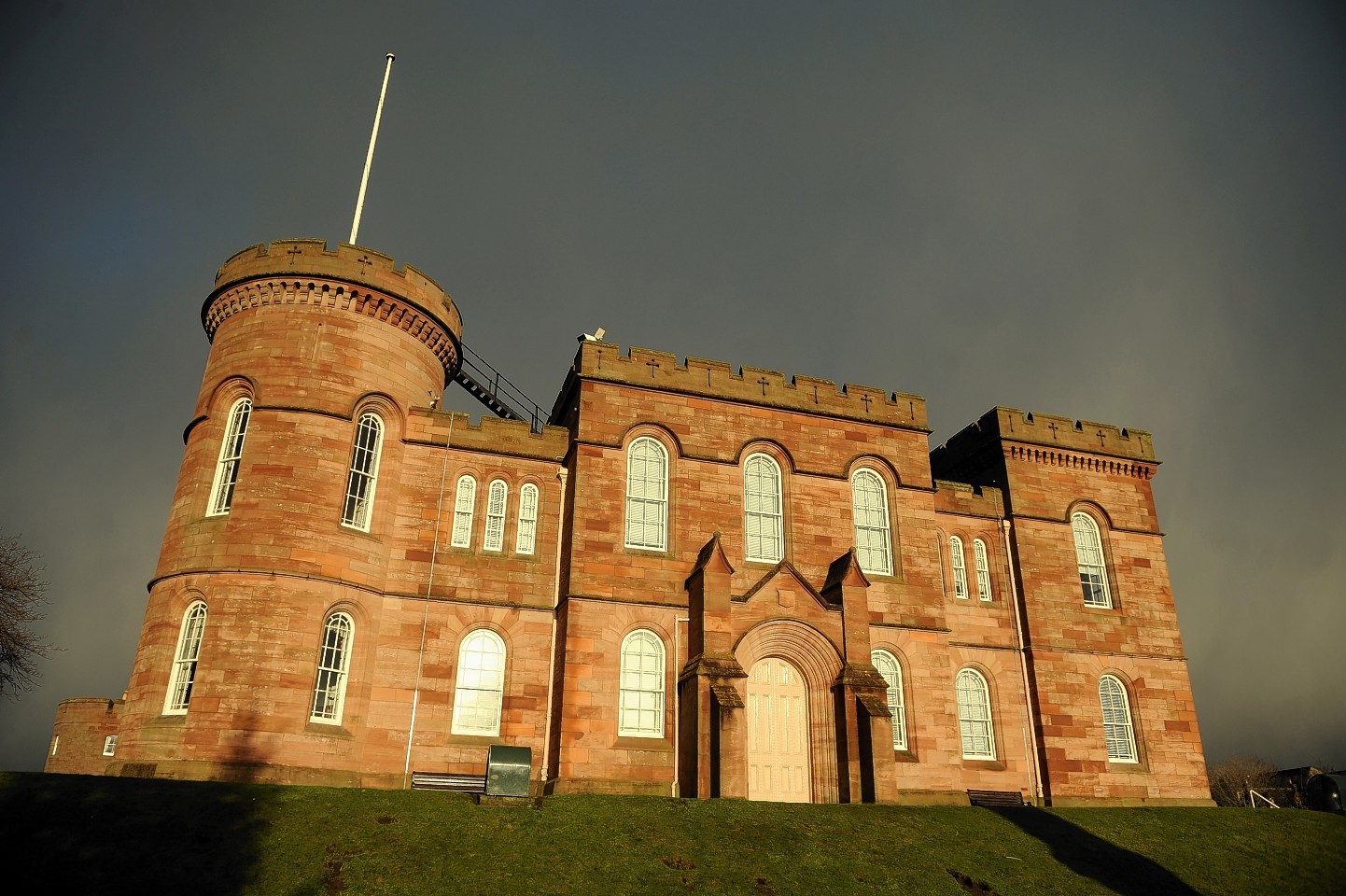 The UK Government is to offer up to £3million to help deliver key projects to revamp Inverness.
The move is part of the Highland capital's proposed £300million City Deal, which is expected to be approved by ministers this year.
The money will help fund Highland Council's plans for Inverness to become a "smart city", providing high-speed internet across the city centre.
It will also be used to improve access at Inverness Castle to make it more attractive for visitors.
Highland Council convener Jimmy Gray welcomed the announcement.
"This is excellent news for Inverness and indeed for the whole region," he said.
"A City Deal would be transformational for the Highlands and a significant investment like this gives us confidence that we have a very bright future ahead.
"The upfront funding to boost the city's networking capacity and improve access to Inverness Castle will undoubtedly support business growth and will particularly enhance opportunities to build our science and tourism industries."
Inverness's bid for a lucrative City Deal received a major boost at last week's Budget, as UK ministers approved the plans in principle and handed the local authority £100,000 to help draw up detailed plans.
Danny Alexander, Inverness MP and chief secretary to the Treasury, said: "A strong Inverness is central to the prosperity of the whole of Scotland.
"That's why I've been working both within the Treasury and with the Highland Council to ensure that Inverness gets the City Deal it needs, to boost tourism and its strength in the sciences and create secure, long-term jobs for people across the city.
"While completing the full City Deal will take more time, it's great to secure these projects now. They demonstrate the UK Government's commitment to this process."