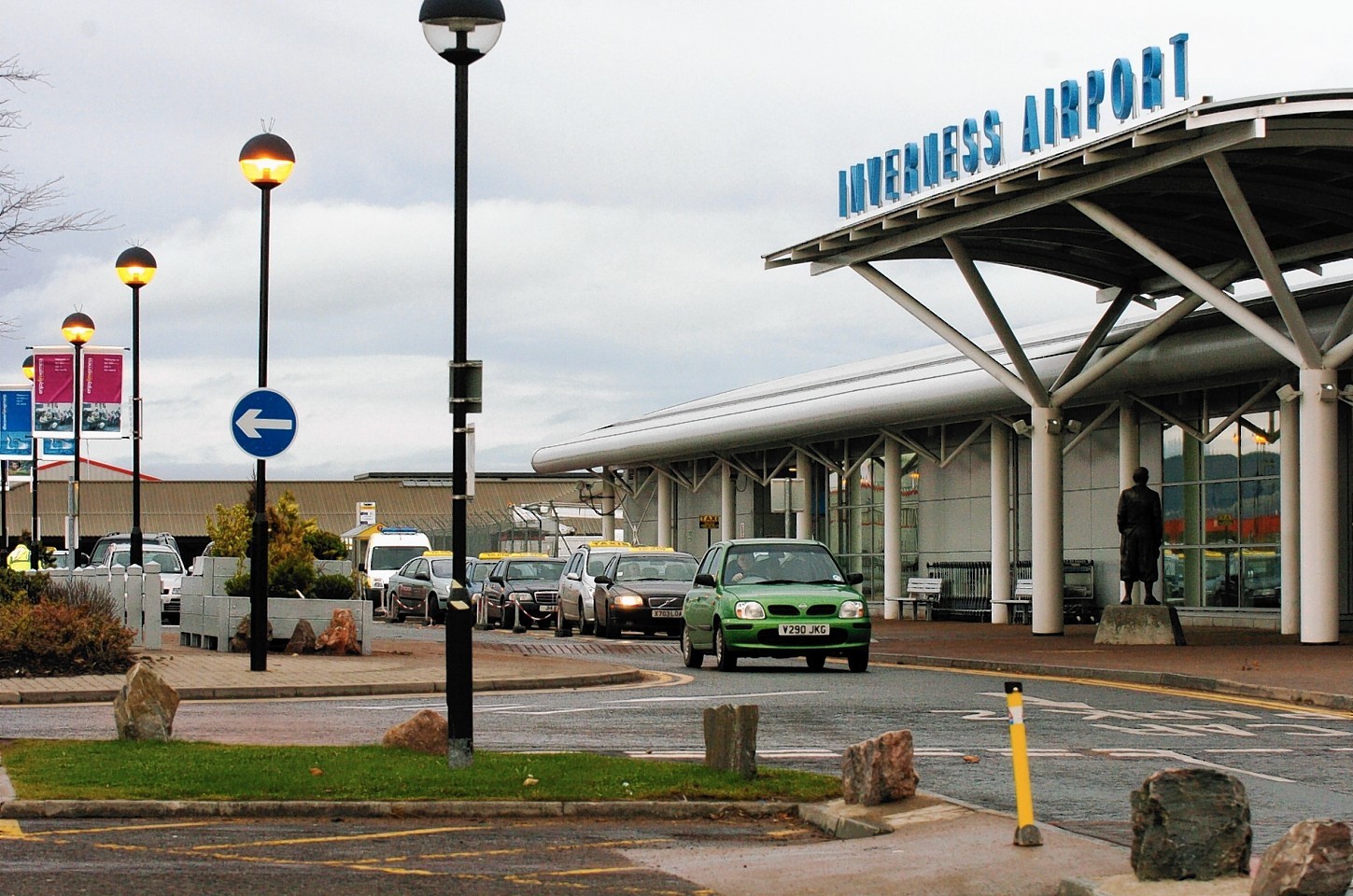 A new car park is set to open at Inverness Airport in time for the Easter getaway.
The new facility is being built in response to feedback from passengers following congestion during last year's October school holiday, traditionally one of the busiest periods for the airport.
Inverness Airport operator HIAL has invested £190,000 in the project, which will provide an additional 100 spaces, increasing the airport's overall capacity to 1062 spaces. The project will also provide a dedicated area for on-airport car hire partners.
With passenger numbers at Inverness at a five year high, airport managers hope the additional car parking capacity will improve the experience for passengers.
Callum Smith, Inverness Airport Duty Manager, said: "This work demonstrates the airport's willingness to listen to customer feedback. We recognised that, at certain peak periods, the airport's parking facilities were congested and passengers were finding it increasingly difficult to park. Our aim is to make flying from Inverness as hassle free as possible and we are delighted that we were able to secure the required funding. The airport has been growing rapidly over the past few months and these additional spaces will give us the capacity to we need to accommodate the extra demand, just in time for the busy Easter period."
In 2014, Inverness Airport recorded its busiest year since 2008. During the last quarter of 2014 (October-December), passenger numbers grew by 13% and growth in 2015 has been even stronger, with numbers up 26.5% in January and by 24.6% in February.
-ENDS-