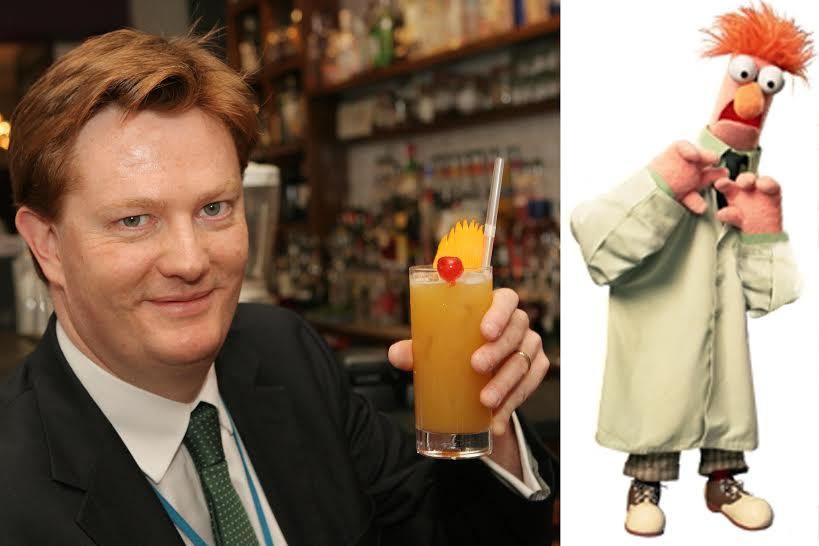 The "ginger rodent" yesterday raised a glass to a second alcoholic drink named in his honour.
Red-headed north MP Danny Alexander learned how to mix the Beaker cocktail himself on a visit to the Inverness pub that created the concoction.
He gave the drink – named after his apparent look-alike, carrot-topped character in the TV and movie hit The Muppets – a personal endorsement before sampling it and declaring it "pretty good".
The Chief Secretary to the Treasury then wiped the Beaker title from the bar's cocktail menu blackboard before chalking in his own name as an official blessing.
The cocktail, which sells for £4 on Tuesdays to Fridays and £6 on Saturdays to Mondays, comprises apple and cinnamon vodka, sweet rose wine, passion fruit juice, sugar and apple juice garnished with a cherry for the nose and a bit of orange for the hair.
The creation was a team effort by Bar One manager Grant Murray, assistant manager Simon Nixseaman and their colleague Martin Calderwood as part of new additions to an ever evolving cocktail choice.
Grant said: "We change themes every month. After an exchange of ideas, we decided to do the Muppets.
"Going through the names, Beaker obviously came up and we thought it would be fun if Danny Alexander came in to give the thumbs-up. Low and behold, he was keen to do that."
Mr Alexander is now up there on a list alongside Kermit, Miss Piggy and the rest.
The Liberal Democrat politician said: "It's pretty good. Quite sweet, a bit like a J2o with a kick – tasty."
He said he looked forward to mixing one at home.
The other tipple tribute, Ginger Rodent beer produced by the Cairngorm Brewery in Mr Alexander's home town of Aviemore, has proved a winner.
The beer name was inspired by Labour MP Harriet Harman's attempted put-down at the 2010 Labour conference when she referred to Mr Alexander as the "ginger rodent".
She later apologised.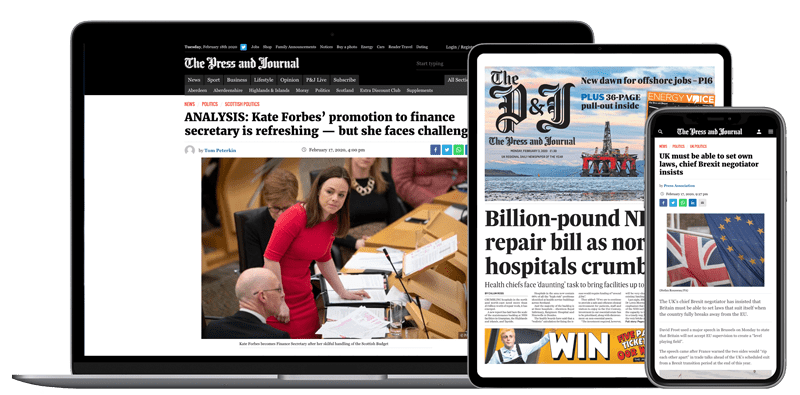 Help support quality local journalism … become a digital subscriber to The Press and Journal
For as little as £5.99 a month you can access all of our content, including Premium articles.
Subscribe