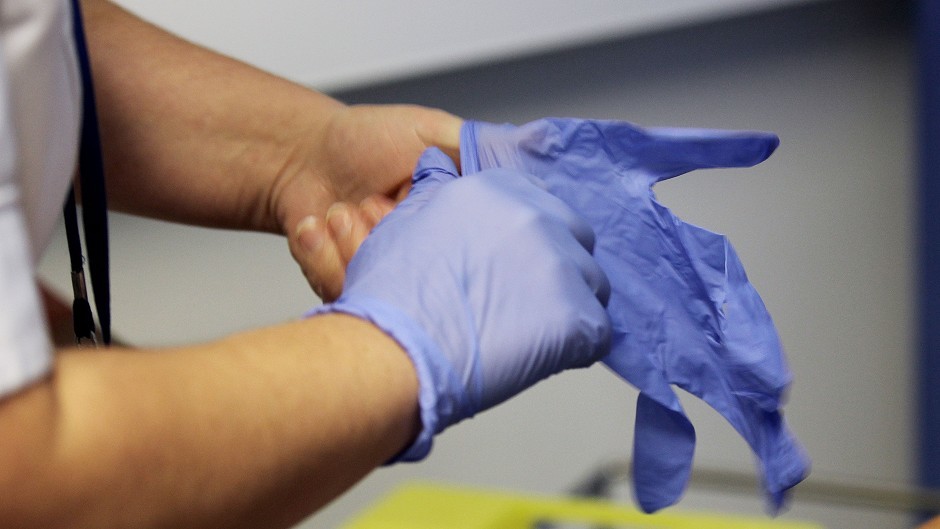 An Inverness nurse is facing a hearing a disciplinary hearing over claims that she made a string of errors when administering drugs to patients.
Mhari Anne Thompson was employed as a staff nurse by NHS Highland in the Highland capital when the alleged incidents took place between February 2012 and December 2013.
Among the charges is a claim that she handed out medicine to a dementia patient who was not deemed to be safe to be self-administering medication.
She is accused of committing the errors when under supervision for being allowed to practice as a Band 5 nurse unaccompanied.
She has now been summoned to appear before the professional watchdog the Nursing and Midwifery Council (NMC) at the end of April to answer the charges.
Ms Thompson is accused of administering intravenous antibiotics to an unidentified patient on October 3, 2012 when she was not authorised to do so unsupervised.
On October 10 and October 29 she has been accused of giving a patient 20mg of Omeprazole instead of the prescribed dose of 40mg.
She is alleged to have prepared to administer Tramadol to a patient on March 19, 2013, when it had not been prescribed.
And on March 26, 2013 she is alleged to have administered 75mg of aspirin to a patient, when 300mg had been prescribed.
She also faces charges of failing to sign off the use of the drug register on two separate patients in April and May 2013.
She is further accused of leaving a used syringe on a patient's locker after administering oramorph.
Ms Thompson also faces a series of charges relating to failing to record information correctly on three separate drug rounds.
The Nursing and Midwifery Council will assess whether her she was able to "demonstrate the clinical knowledge, skill and judgement" required to practice without supervision.
Ms Thompson also faces charges of being dishonest to nursing colleagues in October 2012.
She is alleged to have told colleagues that her administration of intravenous antibiotics had been checked by a second nurse when it hadn't been.
She is also alleged to have told a colleague that she had completed an online training programme on October 28, 2013 when she had not.
The NMC will begin their hearing into Ms Thompson's conduct on April 27.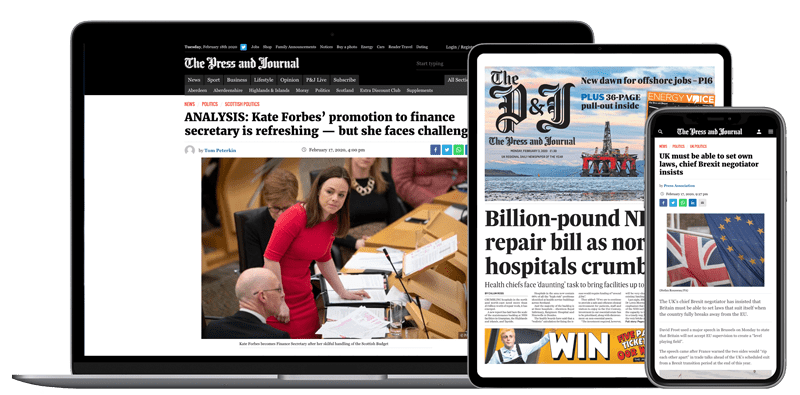 Help support quality local journalism … become a digital subscriber to The Press and Journal
For as little as £5.99 a month you can access all of our content, including Premium articles.
Subscribe