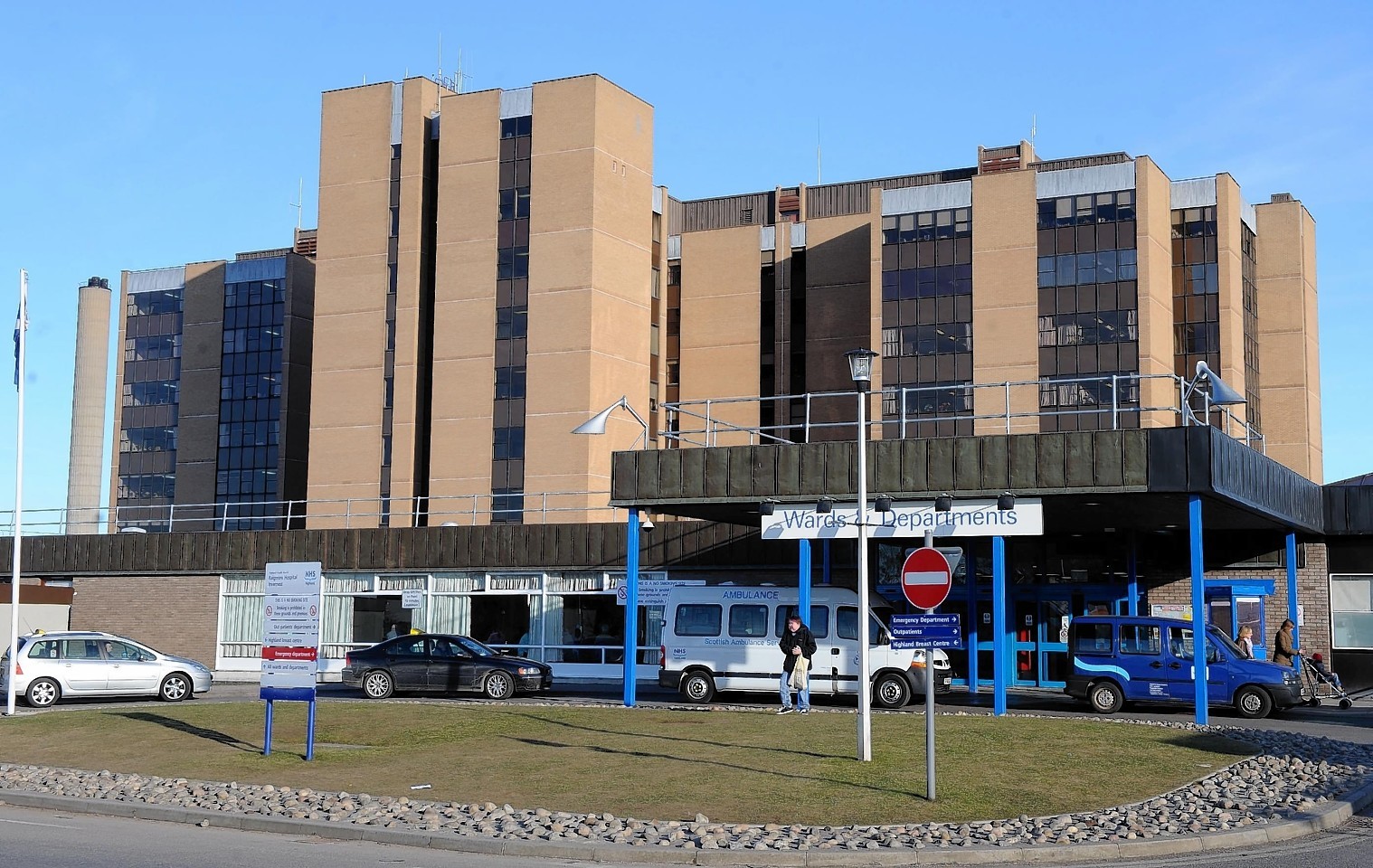 NHS Highland has again defended its decision to adopt a controversial philosophy on work practices pioneered by the Japanese car maker Toyota, insisting it has paid dividends for people's health.
There has been criticism of local NHS chiefs since it emerged that thousands of pounds was spent flying Highland staff to the Virginia Mason Institute in Seattle to learn more despite the health board's tight budget.
The Press and Journal revealed three years ago that NHS Highland spent more than £18,000 on the trips.
An NHS Highland board meeting in Inverness yesterday (TUES) heard that the transAtlantic link was being maintained.
Board chairman Garry Coutts insisted there was tangible evidence to support its investment in the initiative.
"We see reports from people who are using the techniques that Virginia Mason have taught us every time we have a board meeting," he said.
"What we're seeing is them eliminating waste, making systems more efficient, focusing on what really matters – the patient experience – and it's having a huge impact. The biggest risk would be not seeing this through.
"It has tremendous potential. I think all the staff involved deserve a huge amount of credit for doing something different and brave and they're now showing great results for our patients."
Mr Coutts cited an example of the benefits to post-operative recovery.
"If somebody comes out of theatre, goes into the recovery room then gets discharged back to the ward, the period of recovery is critically important," he said.
"This has shown us, in many ways, that it has improved the experience, improved safety and improved the efficiency for the department just by looking at that tiny aspect of our work. We could replicate that across mental health, social care, primary care.
"It's not a magic wand. It's hard work and it's about looking at every tiny little thing you do and it's about making it as efficient as possible and what really add value for the patient."
The theory is that healthcare and efficiency can be improved by eliminating waste, including time, space and materials.
NHS Highland hopes to widen the application to improve patient flow, out-of-hours services, adult health and social care services in the community and to help transform services for patients at rural hospitals.