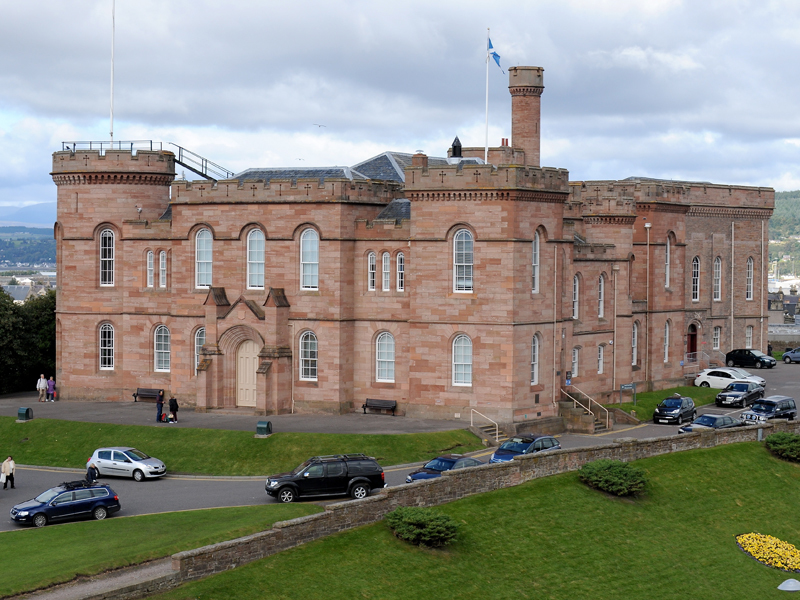 A hoax caller who wasted police time by dialling 999 three times within minutes was ordered to stay off alcohol for a year when he appeared for sentence at Inverness Sheriff Court yesterday.
Robin Munro, 32, of 95 MacKintosh Road in Inverness, called police on his mobile at 8.50pm, 9.02pm and 9.06pm on March 11 to report false disturbances including a supposed incident where people were "going crazy with guns and chisels."
Sheriff Mungo Bovey deferred sentence for a year with a condition that Munro abstain from drinking alcohol for a year and said that if he fails to do this he will likely be jailed.
Fiscal Alison Wylie told the court that during his first hoax call, Munro said that someone was being assaulted outside a shop in Raigmore Estate, but when police attended and spoke to passers by they found there was no disturbance.
Twelve minutes later Munro alerted police to a supposed fight outside another address on his street which he said he lived at, but when police attended the homeowner had no knowledge of such calls being made.
Just four minutes later Munro called police for a third time to tell them that there were people in Raigmore Estate who were going crazy with guns and chisels.
Police carried out a search and showed that the mobile phone used for the hoax calls was registered to Munro, and on March 20 they detained him and matched his phone calls to the voice on the 999 recordings.
Munro admitted making the false 999 calls at the first calling of the case and was remanded in custody.
Munro's solicitor Marc Dickson said: "His difficulties are alcohol related. There are other issues but certainly if this man can at least abstain from drinking we could see progress."
Sheriff Mungo Bovey said: "I am going to defer sentence on you for a year for you to be on good behaviour and for you to abstain from alcohol and on the condition that you do that and submit further testing to police officers if they require it of you.
"If you comply with those we will come back in a year and, notwithstanding the charge, you will be admonished, and if you cannot comply with these it looks as though you are going back to jail."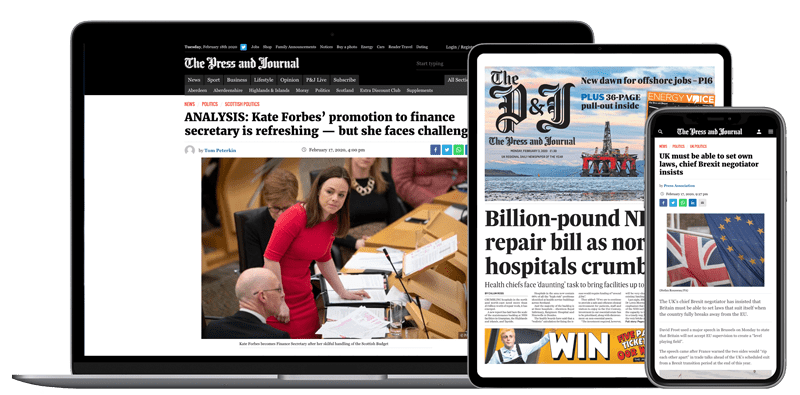 Help support quality local journalism … become a digital subscriber to The Press and Journal
For as little as £5.99 a month you can access all of our content, including Premium articles.
Subscribe