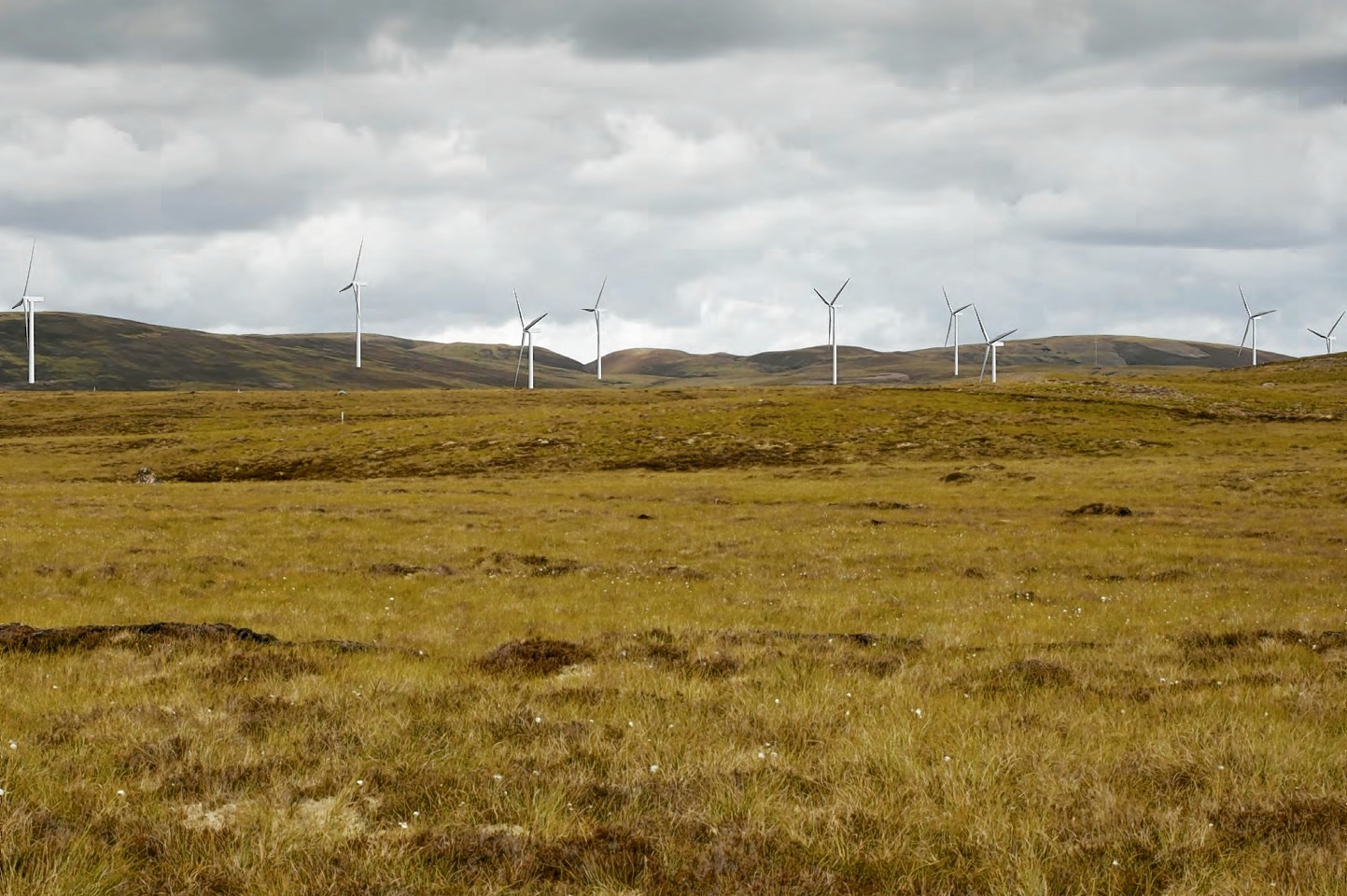 A controversial windfarm planned for more than 10 miles south of Inverness has been approved by the Scottish Government.
RWE Innogy won consent for its Glen Kyllachy windfarm, which will comprise 20 turbines near Tomatin.
The 50MW development is adjacent to the company's Farr windfarm, which has been in operation for nearly 10 years and its construction will bring the number of masts in the immediate area to 60.
The new turbines will be 360ft high and visible from the A9 Inverness-Perth road.
The Highland Council's south planning applications committee unaminously rejected the Glen Kyllachy proposals last year – defying their own planning officers' advice.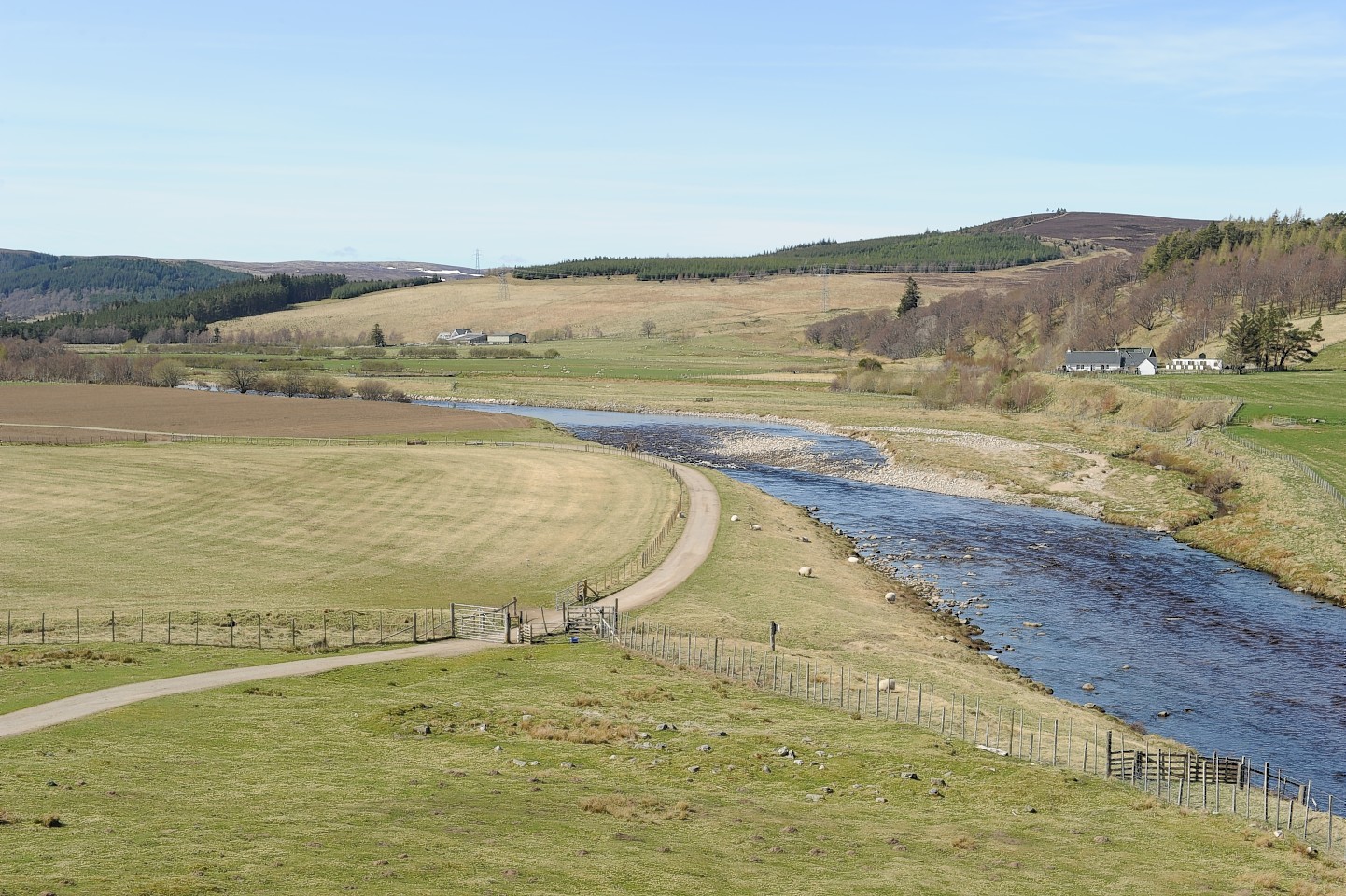 Councillors raised concerns about the cumulative visual impact on the area.
However RWE lodged an appeal against the refusal, which has now been overturned by the reporter.
Local campaigners against the development said they were examining the ruling and did not wish to comment.
But Councillor Ken Gowans, Inverness South, said he was "bitterly disappointed".
He added: "I did not think the reporter would find in favour of this. I find it a very odd decision.
"This is not what local people wanted."
A list of 20 conditions are attached to the consent, covering areas such as road safety, restoration of the site and noise levels.
In his determination, reporter Timothy O'Brien said that there were originally 35 letters in support of the development and 29 against. When the plans went to appeal, a further 67 letters of objection were lodged.
Mr O'Brien said that the turbines would have limited visibility on the land within a 21 mile radius however there will be "localised significant effects" on the landscape within six miles.
Mr O'Brien said: "However the proposed windfarm would be perceived as a single development with the adjacent Farr turbines and would only slightly increase the proportion of the view occupied by turbines seen from most of the surrounding landscape."
He later added that the windfarm "would be seen as an extension to the existing windfarm, rather than a fresh incursion into virgin moorland."
Scottish Hydro Electric Transmission has been running a consultation on the route of a line of wooden poles which will connect the windfarm to the national grid, via a new substation at Tomatin. It will end on May 15.