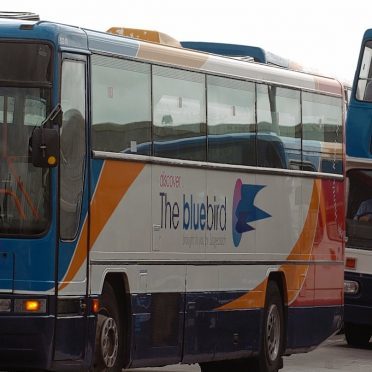 Inverness city bus timetables have been revised in the wake of feedback in recent weeks from customers and local councillors.
The changes to the Stagecoach routes will take effect from next Monday. (May 4)
Creag Dhubh Terrace will be reinstated on the 8A/8C services.
"Service 1" will be introduced, linking the city centre to Hilton and Milton of Leys.
The company has promised improved reliability on Service 5 which will be restricted to the city centre, Culloden and Balloch.
There will be a restored cross-city pm peak service between Raigmore Hospital and Highfield with enhanced 10-minute service during the rush-hour.
Stagecoach says it is confident the alterations will improve punctuality and make commuting easier.
Its north of Scotland managing director Steve Walker said: "These latest changes are a result of our assessment of feedback from customers and input from local representatives regarding the January service changes.
"The company is always keen to hear the views of all local residents and these changes are an example of how this can help improve reliability and frequency.
"Our overall aim is to provide a better, more efficient and more reliable package of services to our customers."
There are full details of the changes online at www.stagecoachbus.com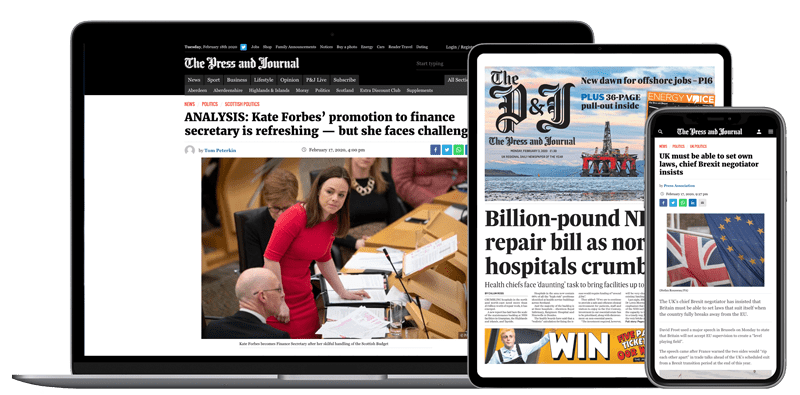 Help support quality local journalism … become a digital subscriber to The Press and Journal
For as little as £5.99 a month you can access all of our content, including Premium articles.
Subscribe