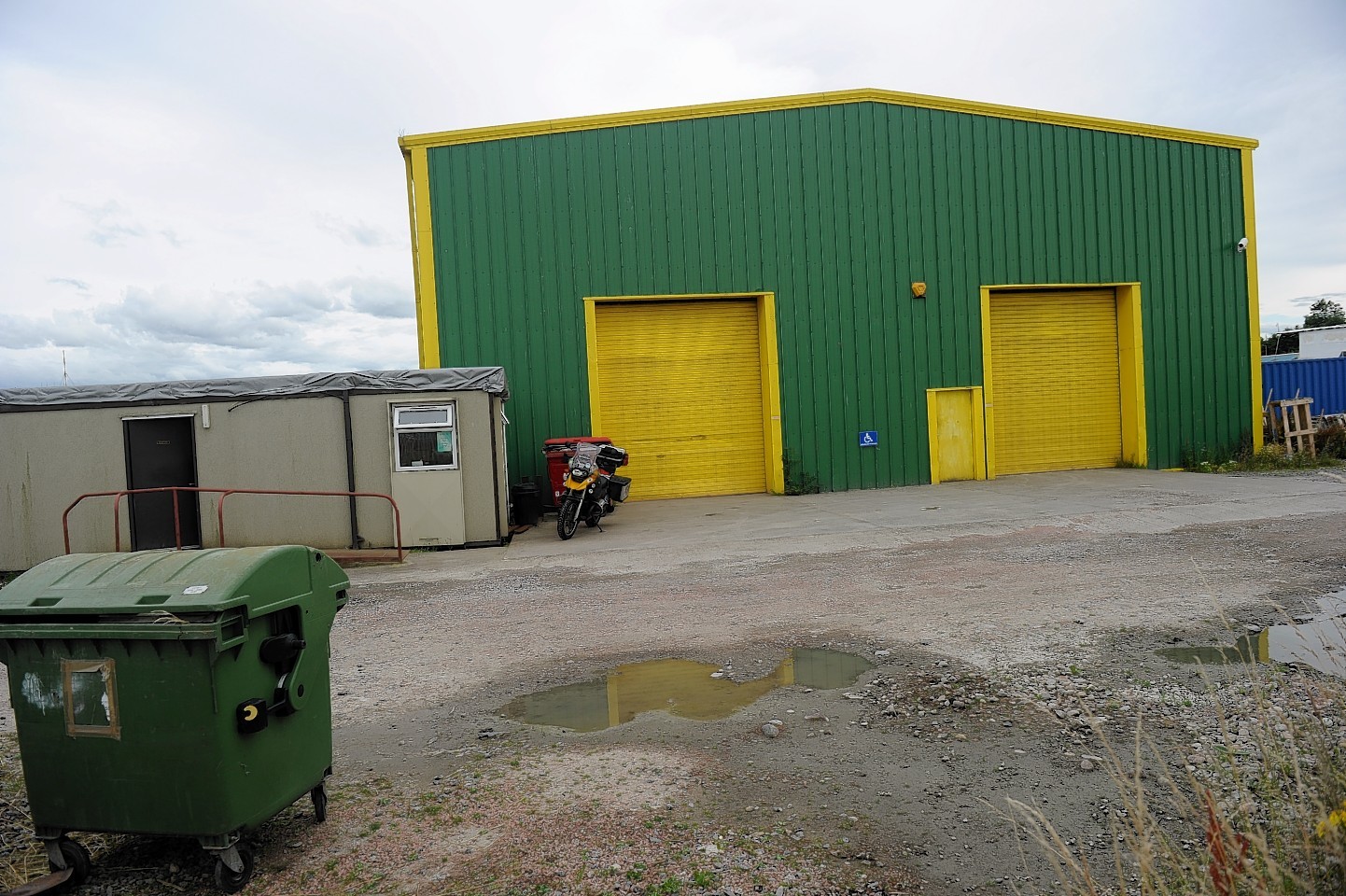 Campaigners are claiming victory after controversial plans to open a refuse sorting station in Inverness were scrapped.
Highland Council confirmed yesterday that Alness-based Munro Construction had withdrawn proposals to build a waste transfer station at the city's the Carse industrial estate.
More than 30 other businesses based nearby had raised concerns about traffic problems, vermin and nasty smells.
Residents and local councillors also voiced fears about the impact the project would have on the area, as did Merkinch Community Council.
The site sits close to the Muirtown Basin marina on the Caledonian Canal, whose operator Scottish Canals also objected to the project.
The plans were rejected by Highland Council's south planning committee last year, but the decision was later overturned by a Scottish Government reporter following an appeal by the company.
However, Munro's has now withdrawn its application to obtain the lease of the site from its previous operator.
Highland Council owns the land at the Carsegate Road site, and businesses operating in the area have to lease space from the authority.
The site currently contains a large storage unit, which was to be converted by Munro for use as a waste transfer station.
One business leader said he was "delighted" by the company's decision and a city-centre councillor hailed the move as a "victory for the community".
Alistair Scrimgeour, chief executive of car dealer Dicksons of Inverness and chairman of a tenants group formed after the government reporter overturned the council's decision, said: "We are absolutely delighted by this news.
"We are very grateful to the councillors who have supported us for listening to our concerns."
Inverness central councillor Richard Laird said: "I think this is excellent news.
"It just shows that when a community gets together and makes a strong case for why it doesn't want something then it can make its views heard."
A council spokeswoman said: "The application to assign (transfer the lease of) the site at 38 Carsegate Road, Inverness, to a company for use as a waste transfer station, has now been withdrawn."
Munro wanted to transport almost 25,000 tonnes of rubbish a year to a storage building at the industrial estate where it would have been sorted and moved to landfill and recycling centres.
The company insisted the development would not cause problems for the local area.
It stressed that all waste would be stored inside a large shed to reduce smell nuisance.
Munro Construction did not respond to requests for a comment yesterday.