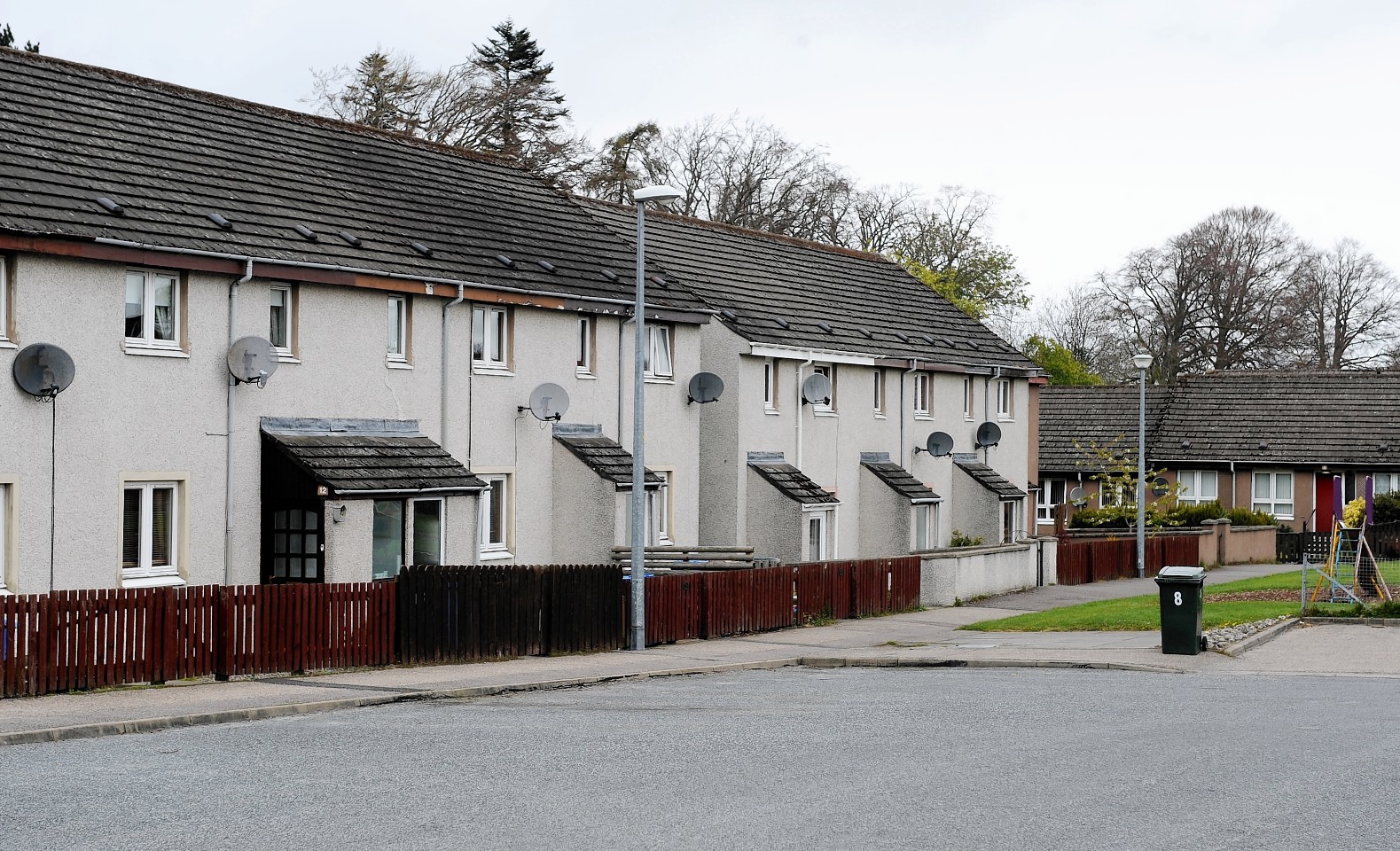 Police are investigating the death a three-month-old baby boy at his home in Inverness.
Abel Stewart was found dead in his cot at his Culloden home by mother Jennifer MacDonald.
Relatives said she and her partner Kyle Stewart had been left "devastated" by the infant's death.
Police said they were treating the death as "unexplained" and waiting for the results of further medical tests.
The tragic incident happened at the couple's terraced home at MacLean Court at about 12.55pm on Saturday.
The house, in a quiet residential area of Culloden, was cordoned off by police. A marked car remained at the scene until Tuesday night.
Ms MacDonald's sister, Kathleen Todd, said yesterday that the couple and the entire family were "absolutely devastated" by what has happened.
She also said that preliminary post-mortem examination results indicated the cause of the tragedy was sudden death syndrome.
Mrs Todd said: "They are just devastated, absolutely heartbroken. They are staying with me just now. We are a very close family.
"Sudden death syndrome is what the pathologist said."
A police spokesman said: "At around 12.55pm on Saturday we received a report of a sudden death of a three-month-old child in the Culloden area.
"The boy's death remains unexplained at this time. Inquiries are ongoing into the circumstances and there will be a report going to the procurator the fiscal."
Yesterday, neighbours in MacLean Court expressed their sympathy for the family.
One woman said: "I think what has happened is very sad. I knew the mother and it is extremely sad."