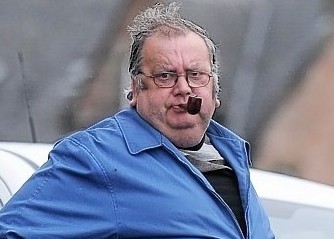 A man jailed for attacking a doctor with intent to rape her has been cleared – six months after his death.
Ian Shaw was convicted of the assault after a trial at Inverness Sheriff Court despite the fact there was no DNA evidence linking him with the woman and she was twice unable to pick him out of an identity parade.
He served eight weeks of an 18-month prison sentence before being freed on bail after lodging an appeal.
He died of a suspected heart attack in October aged 60.
And yesterday it emerged that the Crown was not opposing his appeal and is considering whether to ask police to reopen the case.
After Mr Shaw's death his case was taken up on behalf of his family by solicitor-advocate Shahid Latif after fresh evidence came to light.
Mr Latif, of Inverness firm Craig Wood Solicitors, said yesterday: "We are pleased that in the end justice has been done, but it is a pity Mr Shaw didn't live to see his name being cleared.
"We are also pleased that in this case the Crown accepted the conviction was unsafe and should be set aside."
Mr Shaw was granted interim freedom in December 2012 pending an appeal lodged by his defence solicitor Eilidh Macdonald.
A further forensic examination of his computer revealed that he was on social media sites a short time before the 27-year-old doctor was attacked as she jogged on the banks of the Caledonian Canal in the Highland capital January 2012.
His lawyers argued that Mr Shaw, who had mild learning difficulties and was clinically obese, could not have travelled almost three miles to the scene and committed the attack within the time frame.
Records showed a conversation on social media was conducted from his home computer rather than from a mobile device that could access the internet.
A Crown Office spokesman said: "The Crown's decision was taken following careful consideration not only of the grounds of appeal and the evidence at the trial but also additional evidence which came to light after the trial.
"In particular, it was considered that had the additional evidence been heard at the trial it would have had a material impact upon the jury's deliberations.
"In view of this, it is no longer appropriate to support the conviction."
Mr Shaw's brother Peter, of Ballifeary, Inverness, was determined to clear his brother's name and instructed the appeal to continue after his death.
He said last night: "This case completely destroyed Ian's life. When he was released from prison I picked him up at the station and saw immediately it had a devastating effect on him.
"He wasn't the same guy he used to be and was very emotional. He was never the same again, and he had no life at all, being under curfew and with the police continually checking on him.
"Ian died with this massive stain against him, when he was at home at the time of the offence."
He added that the family were convinced of his brother's innocence, and thanked solicitor Eilidh Macdonald for setting the appeal in motion.
He will now study the details of the appeal decision before deciding whether to take any further action.
Scots Law allows a close relative or other interested party to pursue a posthumous appeal.
Mr Shaw was convicted by a majority verdict, based largely on police evidence about admissions he was said to have made to officers.
Questioned in the police station, Mr Shaw had admitted that he would have liked to have sex with the doctor.
The victim said she was tricked into helping a man walking a dog who pretended to have been taken ill. He then grabbed her and wrestled her to the ground.
The attacker was described by the doctor as being about 20st, and Mr Shaw roughly fitted the description.
But there were discrepancies.
Mr Shaw had to wear glasses permanently and would not have been able to see in the dark without them.
The victim said her attacker was not wearing glasses and also gave a different breed of dog to the one Mr Shaw often walked in the area.
During the trial both the prosecution and defence agreed an assessment by two psychologists that found Shaw was of below average intelligence and highly susceptible to leading questions and suggestions – and prone to making things up.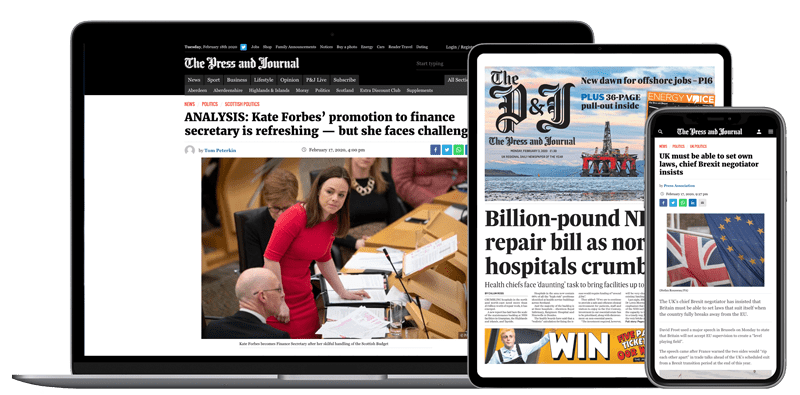 Help support quality local journalism … become a digital subscriber to The Press and Journal
For as little as £5.99 a month you can access all of our content, including Premium articles.
Subscribe