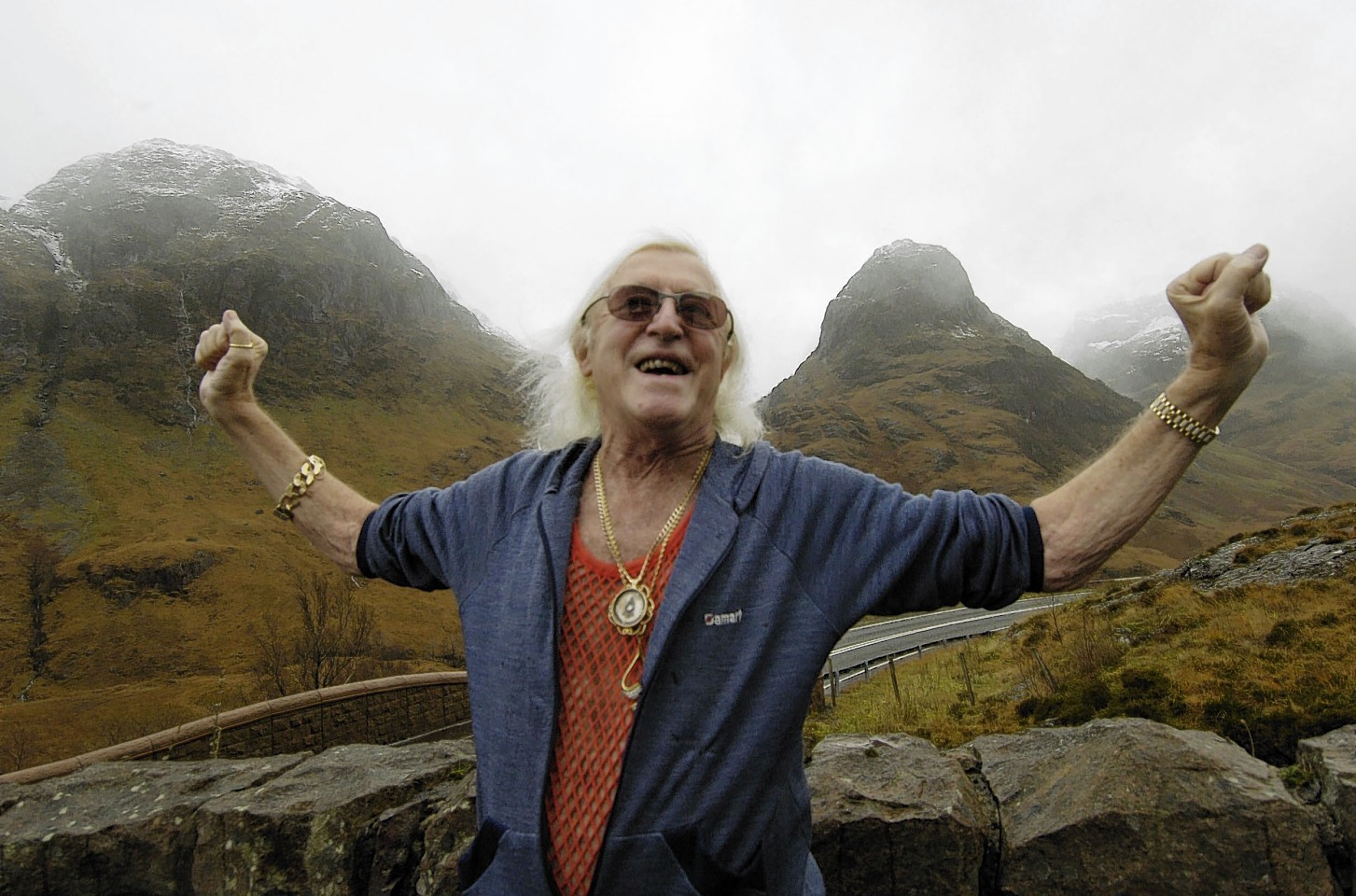 Police have cordoned off part of disgraced celebrity Jimmy Savile's former Glen Coe home, citing "health and safety."
Patrol officers routinely keep an eye on the remote hillside cottage because it was targeted by vandals in the wake of his death.
The empty property, Allt na Reigh, was bought by Glasgow builder Michael Canny who wants to transform it into a family home.
But the place has been vandalised on several occasions following the post-death reports about the shamed DJ's catalogue of sex crimes.
A spokesman for Police Scotland said: "A damaged wooden fence was found by officers and a tape put up by police. It was possibly wind damage.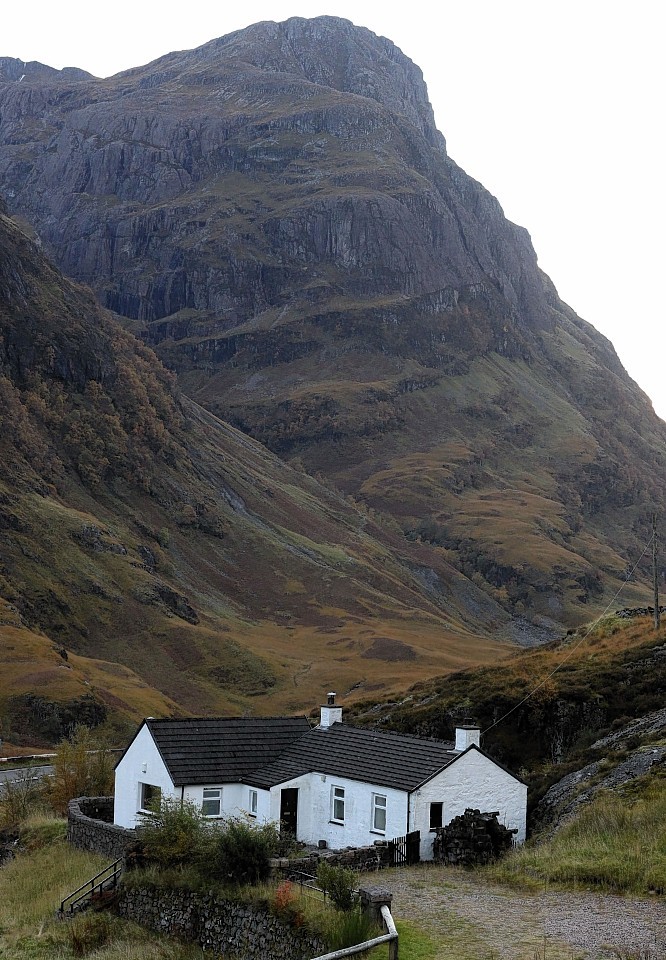 "The tape was put up for reasons of health and safety. On the other side of the fence there's a bit of a drop.
"Officers check the premises now and again because of the history of the property."
People have previously vented their anger by spray-painting messages including "beast" on its whitewashed walls and boarded up windows.
Mr Canny bought the two-bedroom bungalow, beside the A82 Fort William-Glasgow route, at auction two years ago for £212,000 and was undeterred by its connection with Savile.
He beat four other bidders for the cottage and said he and his family would be moving into the property themselves, rather than selling it on or renting it out.
Savile owned the cottage between 1998 and his death, at the age of 84, in 2011.
Some people called for the house to be demolished. Others have argued that it should remain because it was once home to famous mountaineer Hamish McInnes, who formed the Glencoe Mountain Rescue Team and the mountain rescue movement in Scotland.