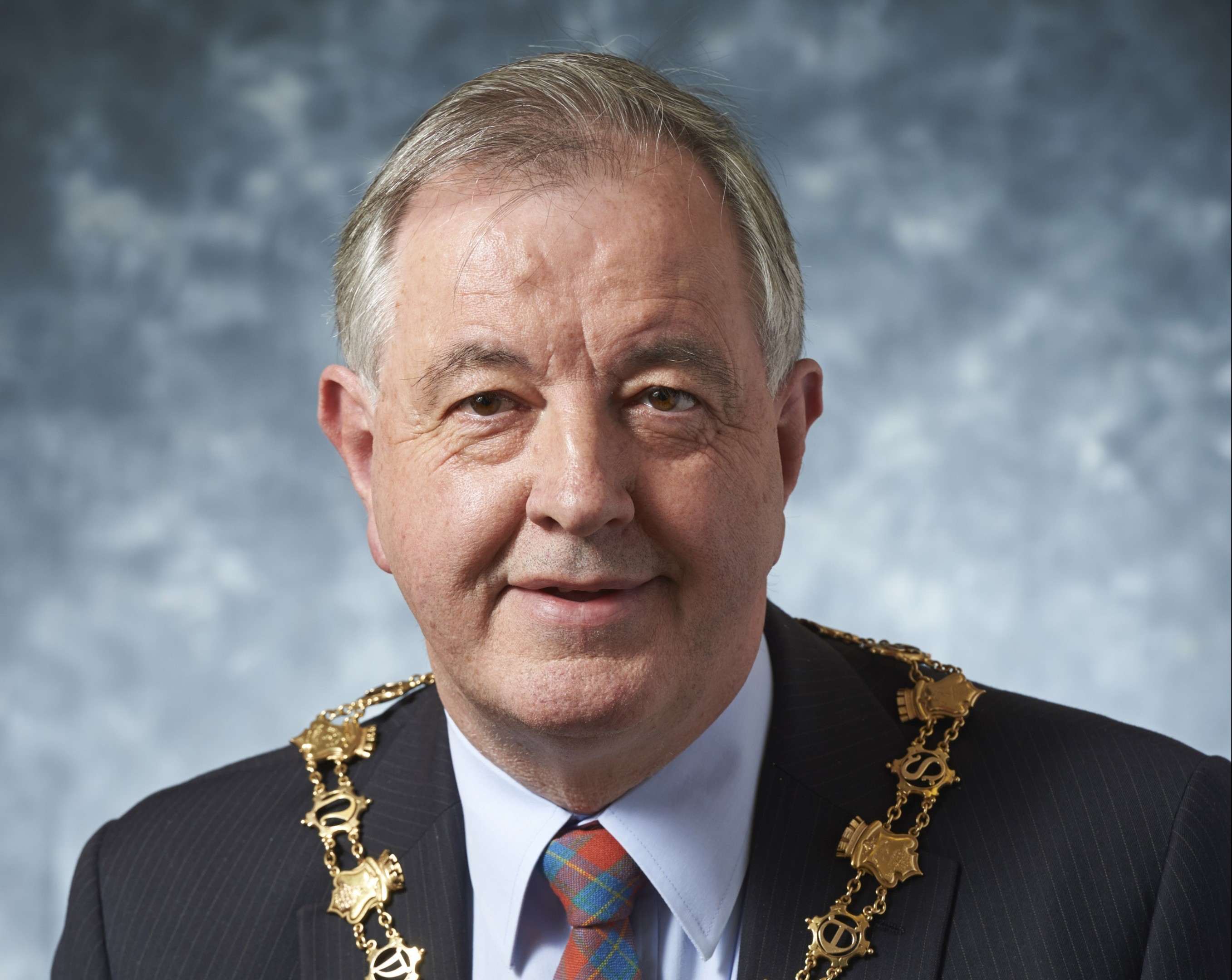 Seventy years ago next Friday, more than a million UK citizens erupted onto the streets to celebrate the end of World War II.
Inverness too joined in the wild jubilation following the death of Hitler and the defeat of the Nazis.
The 70th anniversary which became known as Victory in Europe Day or VE Day, will again be commemorated in the Highland capital although in more muted fashion.
The provost and members of the City of Inverness Area Committee have issued an open invitation to all in the city and surrounds to attend a church service to mark the May 8 date.
It will be held in the Old High Church The service will begin at 2pm on Friday 8 May and will be conducted by the Rev. Peter W Nimmo BD ThM.
Provost of Inverness, Councillor Alex Graham, said: "VE Day marks theend of World War 2 in Europe which was a day of great rejoicing across the continent as it was the day freedom triumphed over the forces of an evil dictatorship which had cost the lives of millions of Europe's people.
"The ecumenical service to be led by the Reverend Peter Nimmo in the Old High Church – the 'Town Kirk' of Inverness – gives the community an opportunity to come together to mark the occasion with remembrance and thanksgiving, and to make a commitment to peace and reconciliation in the future.
"This is a public service open to all those wishing to attend, and I hope there will be a good attendance from Inverness and beyond."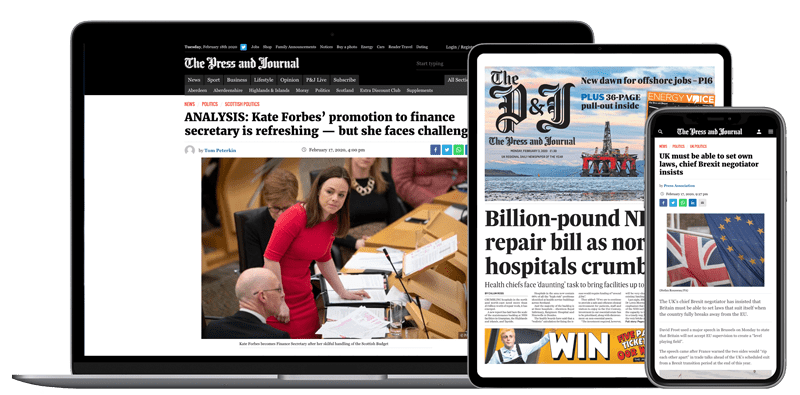 Help support quality local journalism … become a digital subscriber to The Press and Journal
For as little as £5.99 a month you can access all of our content, including Premium articles.
Subscribe