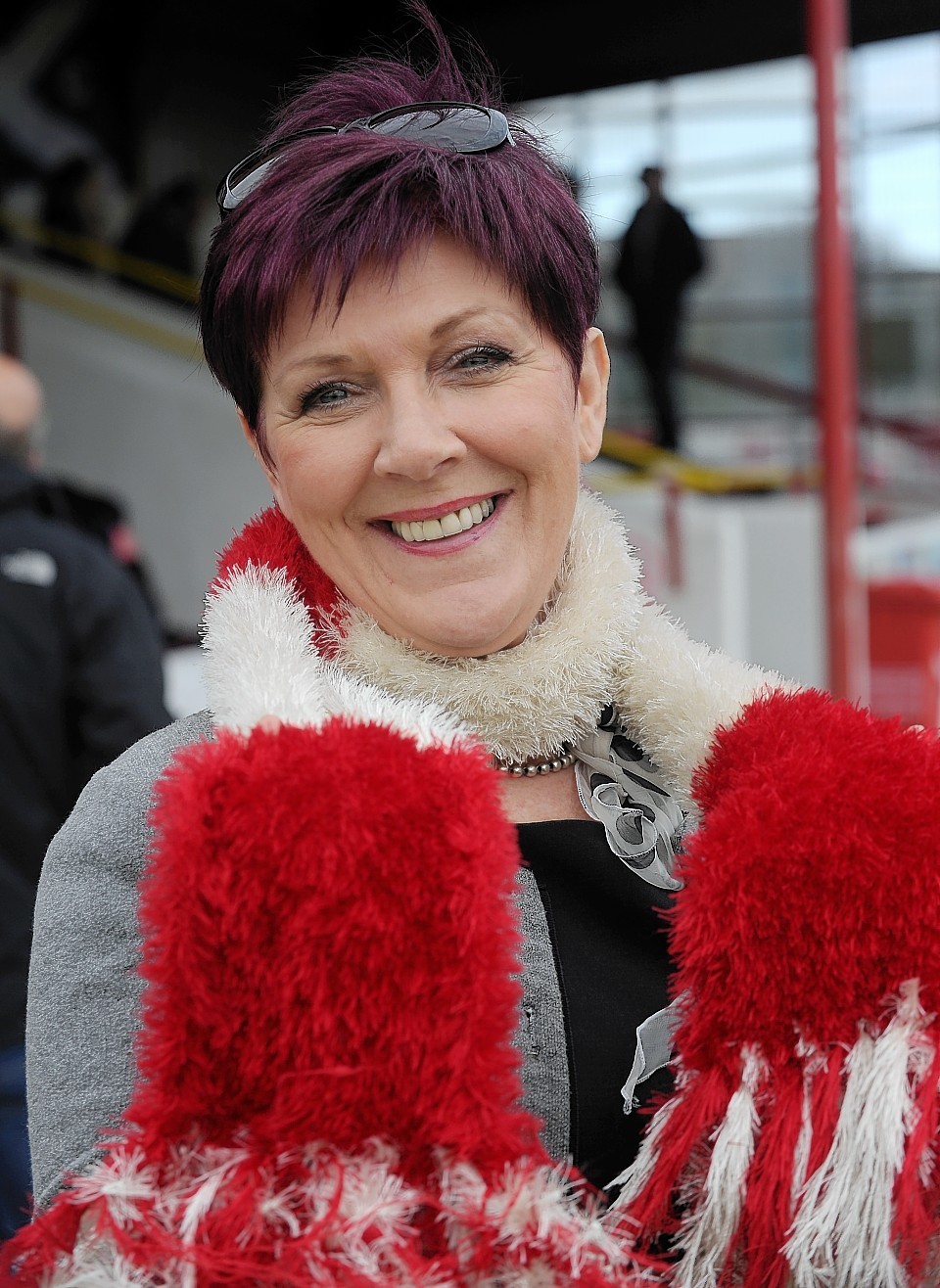 It is hoped a Highland village that suffered catastrophic job losses could score from economic spin-off from the glory of its football club, which is on the brink of the big time.
Brora Rangers are tantalisingly close to becoming the most northerly club in professional football.
Just two games stand between the Cattachs – the wildcats – and a place in the second division.
They dominated the Highland League and set up a two-leg showdown against Montrose for their place with the professionals.
A post-war Highland League goal scoring record – 134, with only 13 conceded during the season – set things up perfectly for the club in the inaugural season of a "pyramid" system offering them a playoff against Lowland League champions Edinburgh City.
Having beaten them last weekend the final hurdle is a two-leg clash with Montrose for their place in the pro league.
The village of Brora is basking in the moment and relishing potential benefits for its fragile economy – if the team crosses the line.
More than 100 job losses in the past few years for a village with a population of just 1,200 was devastating. A call-centre, the fire-ravaged Falls of Shin visitor centre and a nearby abattoir were among the closures.
The area's civic leader and club vice-chairwoman, Deirdre Mackay, said: "Since those losses the village has shrunk from the public eye. The football club's success has now helped raised the profile and Saturday's game was absolutely fantastic.
"I watched the penalty shoot-out with (Brora goalkeeper) Joe Malin's parents. His mother, Jan, couldn't bring herself to watch and was very concerned that my husband Kevin was going to land himself with a heart attack with the excitement.
"The club's success has been the single most significant factor in uniting the village. Everyone's talking about the club, wearing the colours.
"The opportunities that would arise from central belt and south clubs coming to Brora cannot be underestimated."
David Richardson, north development manager of the Federation of Small Businesses who also lives in the county, said: "This is a great opportunity to raise local pride. Fingers crossed that it comes off.
"We need jobs. The area needs a lift. With something like this the whole reputation of the area would grow.
"It would have a whole knock-on impact with money being spent locally, assuming the players live reasonably locally. There must be big spin-offs for the area. It also gives heart to the community."
Brora play Montrose at home on Saturday and away the following Saturday.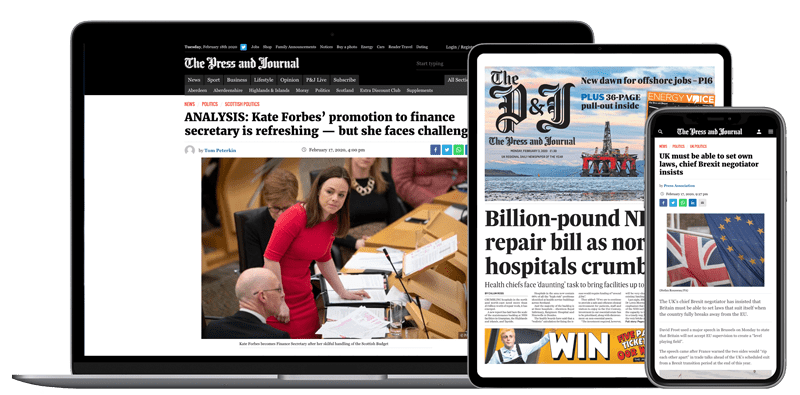 Help support quality local journalism … become a digital subscriber to The Press and Journal
For as little as £5.99 a month you can access all of our content, including Premium articles.
Subscribe