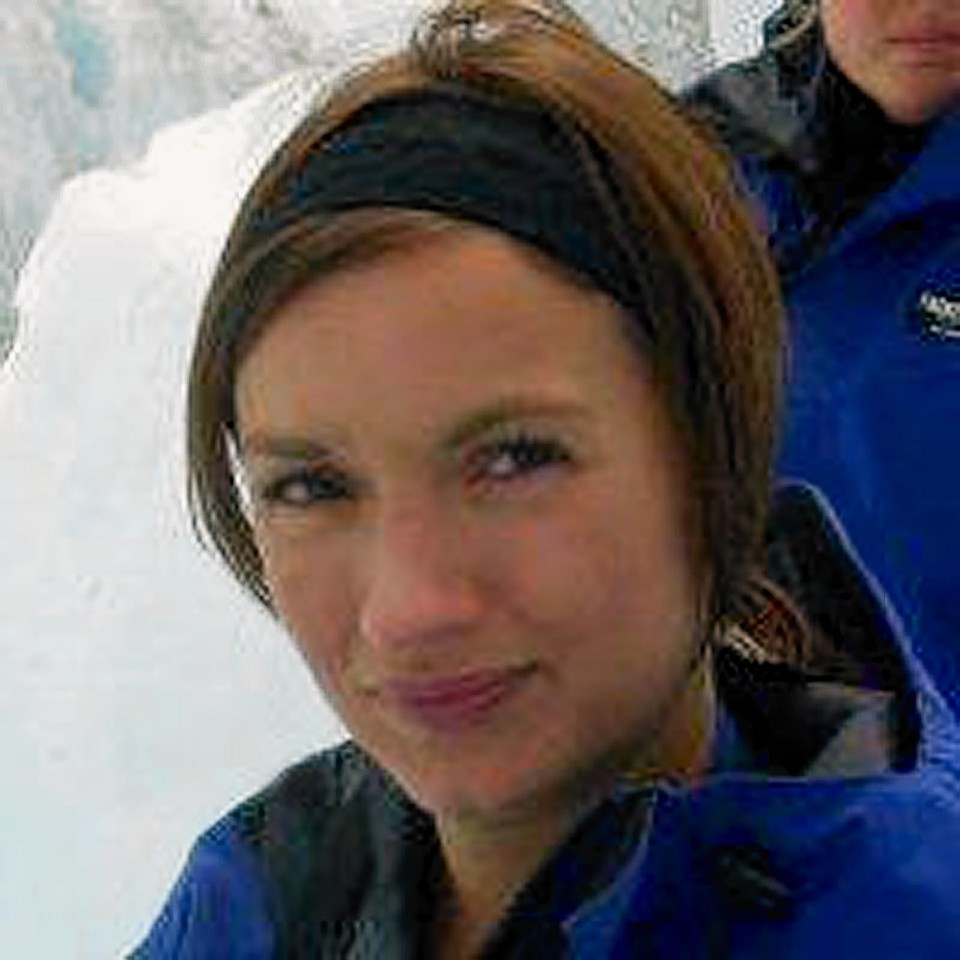 A nurse who stole pills worth more than £1,600 from the Highlands' flagship hospital has been sacked.
Laura Hood has also been suspended from the profession after helping herself to powerful painkillers.
The NHS launched an undercover investigation when stocks of drugs started to disappear from the renal ward at Raigmore Hospital in Inverness.
A stash was eventually discovered in Miss Hood's locker – and the Dingwall nurse admitted taking hundreds of tablets for her own use.
She blamed an "existing health condition" for her behaviour.
But NHS Highland said it had done everything it could to accommodate her illness – including paying for taxis to and from work and even making sure she was never on-call.
Last night, the Nursing and Midwifery Council (NMC) said it had no choice but to suspend Miss Hood because of her "serious" and "dishonest" actions.
Margaret Watt, chairwoman of Scotland Patients Association, demanded that she pay for the drugs she had taken while abusing her position.
"She was stealing from the very patients she was meant to be looking after," she said.
"Not only should she lose her job, but she should be made to pay back every penny for these expensive drugs."
Staff first realised medication was going missing when a pharmacist had to top-up a supply of codeine phosphate – a strong painkiller rarely used on the ward – twice in a week.
When more drugs went missing two days later, other staff suspected Miss Hood may be the culprit.
After the police were contacted for advice, the nurse was questioned by NHS management and she agreed to have her locker searched.
At an NMC hearing in Edinburgh, a panel of nursing watchdogs was told: "The search uncovered four strips of tramadol tablets, with 10 capsules missing.
"The batch number matched that of the ward stock. Due to the seriousness of the situation, Miss Wood was suspended."
During a subsequent investigation, Miss Hood admitted taking tramadol – a narcotic-like pain reliever – but said she had lost count of how much she had taken.
The NHS said 1,600 tablets were unaccounted for and that there was evidence to suggest she had also taken diazempam, a strong sedative, and codeine phosphate.
"The panel heard that due to Miss Hood's existing health condition there was already provision made to support her at work," a report from the hearing stated.
"In addition there were one-to-one meetings with a senior charge nurse at which Miss Hood could raise her concerns."
Miss Hood was dismissed for "gross misconduct" after a disciplinary hearing .
Because of the seriousness of the case, a suggestion she be re-deployed to another non-nursing role was rejected.
At the NMC hearing – which Miss Hood did not attend – her lawyers said she admitted taking the tramadol and "deeply regrets" her actions.
She did not admit taking the other medication, but Andrew Gibson, representing the NMC's legal team, said she had displayed "dishonest conduct".
"The panel is of the view that based on the information before it there is a real risk of repetition of Miss Hood's behaviour," the NMC ruled.
"The panel therefore conclude that some form of interim order is necessary in the grounds of public protection."
Miss Hood's 18-month suspension will be reviewed again before a final decision is taken about her future.
A spokeswoman for NHS Highland said it would be "inappropriate" to comment as Miss Hood no longer worked for the health board.
At her home yesterday, Miss Hood also declined to comment.