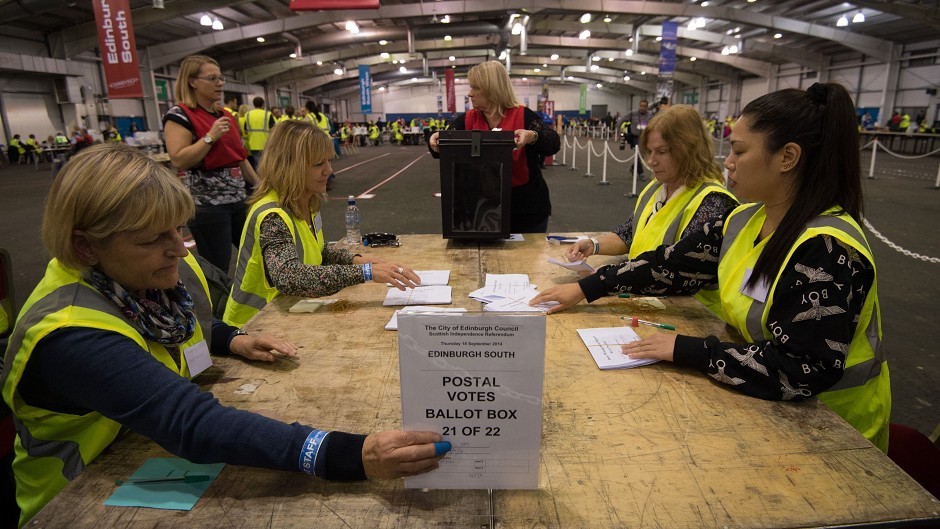 The Highlands witnessed almost a 50% increase in applications for postal votes compared to the last election.
A total of 32,151 electors across the three Highland Council constituencies applied for the ballots, according to the local authority.
The figure marked a 47% rise on the 2010 election, when 21,908 applications were made.
In the Ross, Skye and Lochaber seat previously held by Charles Kennedy, 8,230 of the 9,828 registered postal votes were returned, a rate of 84%.
Caithness, Sutherland and Easter Ross – where John Thurso was fighting for re-election – returned 7,292 of 8,900 postal votes, a total of 82%.
In the backyard of Chief Treasury Secretary Danny Alexander, Inverness returned 13,330 out of 16,114 postal votes, or 83%, and Nairn returned 1,501 out of 2,110 postal votes , or 71%.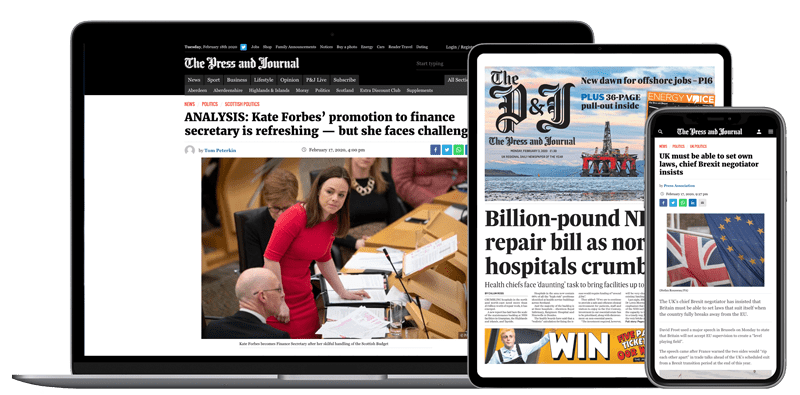 Help support quality local journalism … become a digital subscriber to The Press and Journal
For as little as £5.99 a month you can access all of our content, including Premium articles.
Subscribe