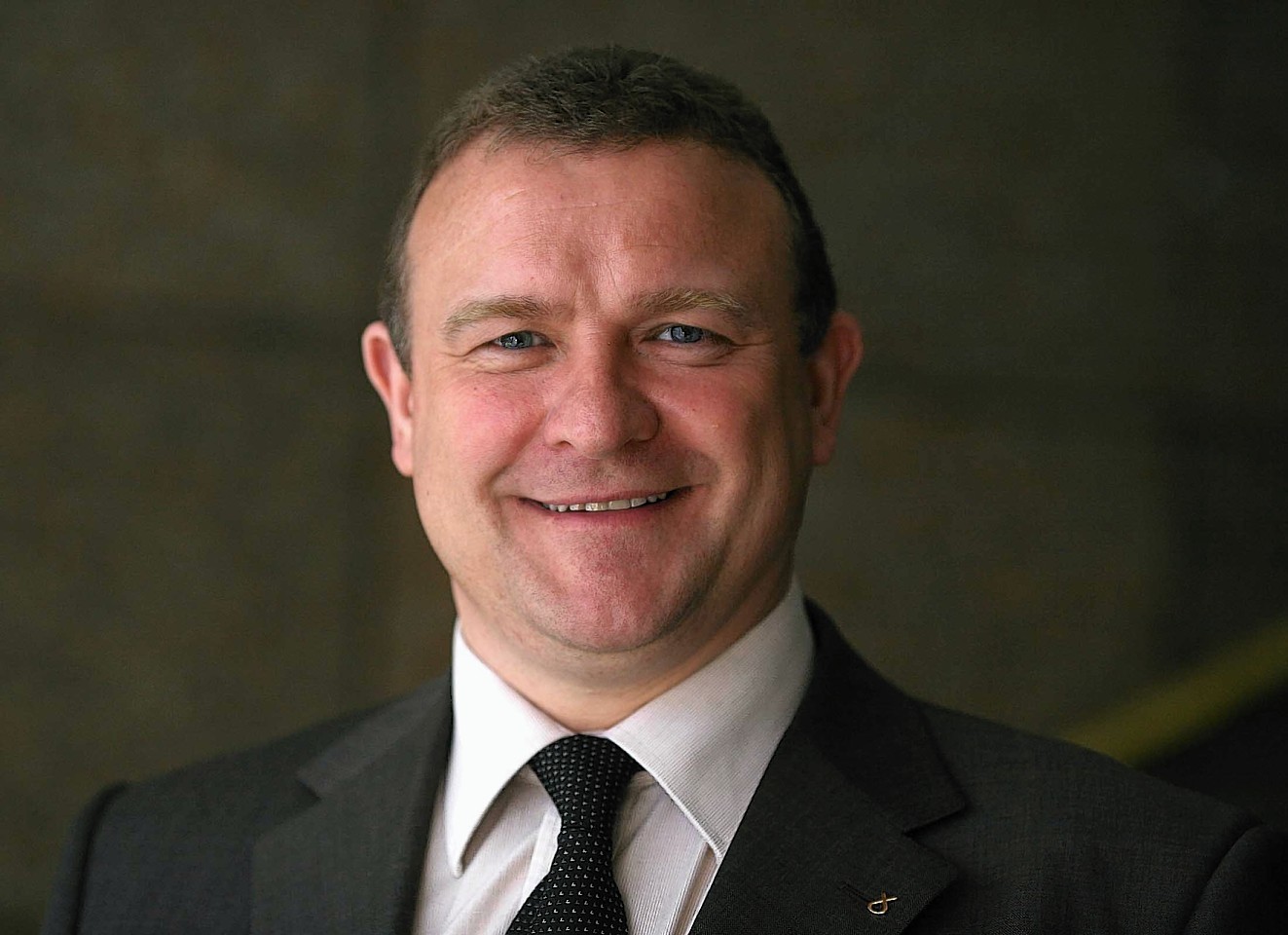 There were screams of delight and tears of joy among Nationalist colleagues as Highland Council leader Drew Hendry completed a hat-trick for the party early on Friday morning.
In the process, he ousted Chief Treasury Secretary Danny Alexander from his Westminster seat.
Mr Hendry overturned an 8,765 Liberal Democrat majority to take the Inverness, Nairn, Badenoch and Strathspey constituency with his own majority of more than 10,000.
The father-of-four said the voters wanted progressive policies and "an end to the harmful austerity dogma" of the Conservative-Liberal Democrat coalition government.
The astonishing swing to the SNP followed similar successes in the constituencies of Ross, Skye and Lochaber, and Caithness, Sutherland and Easter Ross.
Mr Hendry said it had been a historic night and he pledged to be a hard working MP who would always put the needs of his constituents first.
Mr Alexander looked pale and tired after a disastrous night for his party, which included the loss of the Highland seats of his close colleagues Charles Kennedy and John Thurso.
Speaking at the end of a decade as an MP, Mr Alexander said it had been the greatest privilege and responsibility of his life.
Wishing his successor well, he added: "I will always be proud of the difference that I and my party have made to the country in the last five years and this constituency over a very long period of time."
Highland Council's SNP group, of which Mr Hendry is leader, is due to hold its annual meeting on Monday.
Top of the agenda will be the selection of a new leader.
Speaking in bright sunshine outside Ross County Football Club's Dingwall stadium, which hosted the election count, Mr Hendry said he was not surprised by the scale of the swing to the SNP.
"It's terrific for the Highlands because we've now got another three hard working MPs who will respect and work for the values and priorities of the people in these constituencies and across the Highlands," he said.
"We'll be arguing against spending £100billion on new weapons of mass destruction. We'll be arguing against the measures on austerity – and for investment in people and communities."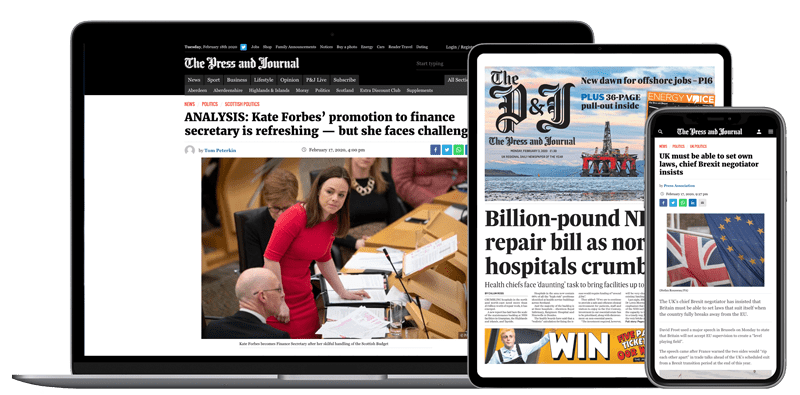 Help support quality local journalism … become a digital subscriber to The Press and Journal
For as little as £5.99 a month you can access all of our content, including Premium articles.
Subscribe