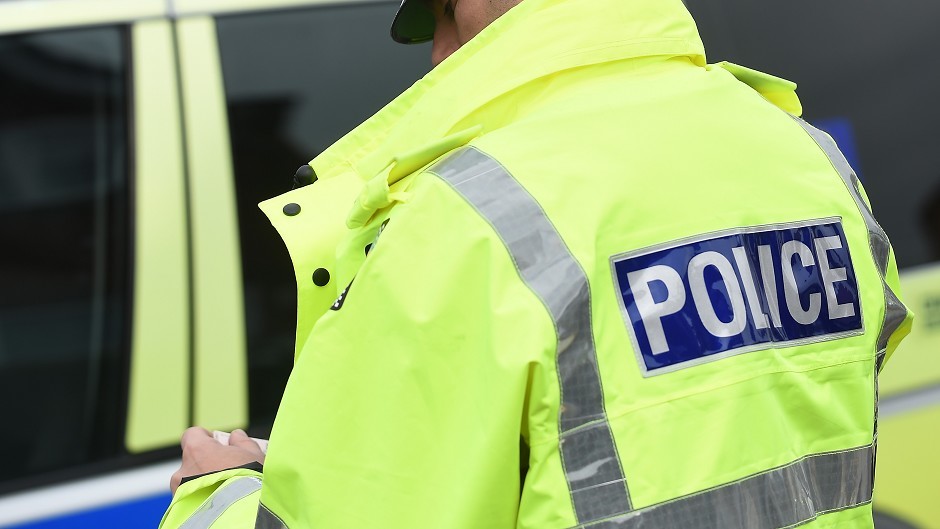 A pilot scheme which uses local residents to man speed checks in a Black Isle village is having the desired effect.
Volunteers are working with police to combat speeding drivers in Culbokie by standing near a speed warning road sign and noting down details about any vehicle doing more than the 30mph limit.
Results compiled since the scheme started eight weeks ago are suggesting that less than 1% of vehicles are exceeding the limit, compared to the norm of above 10%.
Data will be collated at the end of the trial period in June and this includes registration numbers, speeds, dates and times of vehicles clocked above the limit.
The information is handed to police for followup action, which involves a joint letter being sent to registered vehicle keepers from the Highland police chief and the chairman of Ferintosh Community Council.
The project is the first of its kind in Scotland and was backed at a community council meeting in January after a local survey showed that more than 50% of vehicles exceeded the 30mph limit.
Bruce Morrison, chairman of Ferintosh Community Council, said: "The volunteers are doing a great job, committing themselves to two hours a week of observations over each of the past eight weeks. As the weeks go by, the friendlier the drivers become with waves, smiles and very supportive comments. When the volunteers are there, we're delighted that there's a dramatic reduction in speeding.
"Less than 1% of vehicles are triggering the sign compared with the norm of well over 10%. Only in June, though, will we find out whether our slower driving behaviour has become normal behaviour. For the peace of minds of all residents, let's hope so."
Area Inspector Nicola MacKenzie said: "The Culbokie speedwatch initiative between Ferintosh Community Council and Police Scotland has hopefully been successful in encouraging drivers to change their behaviour when in and around the village. It is an excellent example of community recognising an issue and working together with police to help keep everyone safe."