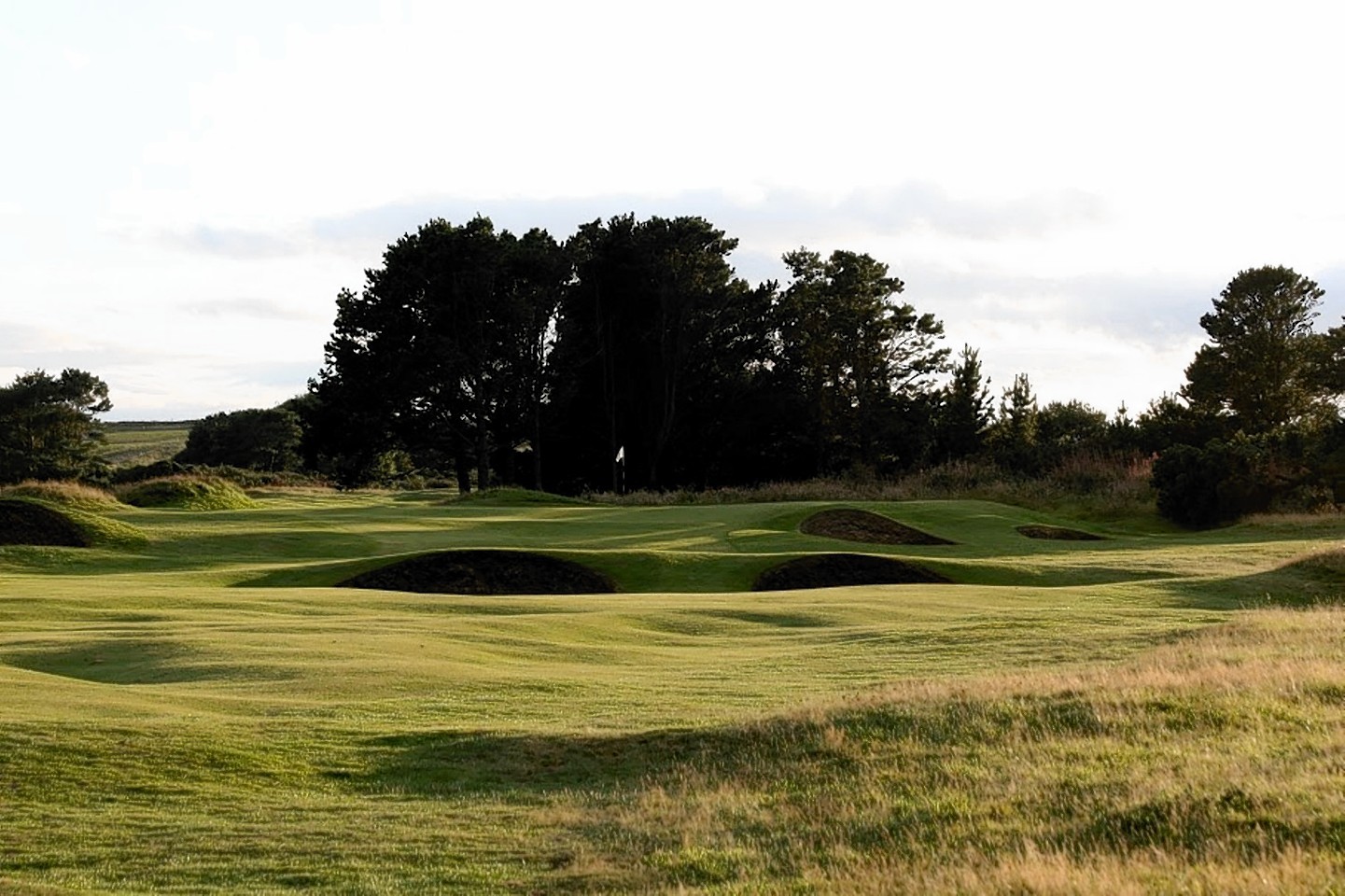 A Highland golf club has lost part of a legal battle to reclaim thousands of pounds of tax.
Nairn Golf Club is seeking repayment of VAT on green fees dating back to 1991.
As part of the complex case, the club lodged an appeal to force HM Revenue and Customs (HMRC) to make a decision on their claims between October 2007 and September 2013, which amounted to more than £185,000.
HMRC disputed the case, leading to a tax tribunal hearing in Inverness earlier this year.
According to a ruling issued by the tax tribunal, HMRC argued the claims between 2007 and 2009 were invalid because they were outwith the time limit.
They also argued that the appeal for claims between 2010-13 was invalid because there was no decision to contest.
The club's treasurer Bill Young, of accountants Ritson Young, however insisted the claims were valid because they were amendments to an earlier one made in 2009.
But the tribunal judge Anne Scott has rejected the appeal.
She ruled the club had no appealable decisions for the period between January 2010 and September 2013, and struck out its claim for repayment of VAT.
The club's appeal on claims for the period between October 2007 and December 2009 was also struck out.
The club had believed that when its claim for repayment of VAT in 2009 was suspended nothing else needed to be done pending a decision in a separate case which would give guidance on the way their claim should be handled.
But the tribunal findings say that it is not uncommon for hundreds or thousands of cases to be suspended pending the outcome of litigation, and that the club should have protected its position by making protective claims. The club, it said, had simply misunderstood the law.
However last night Mr Young said that it would have little effect on the club.
He said: "We were trying to reclaim money but the HMRC does not want to give it to us.
"There is no disadvantage to the club."
The club, which has 1,400 members, has an 18 hole course overlooking the Moray Firth.