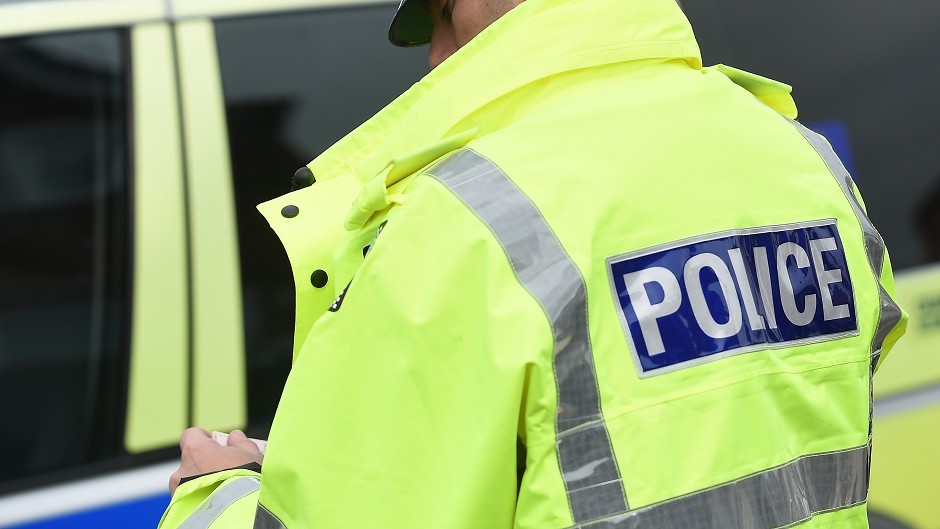 Police in Inverness have issued advice to the public on bike security following a string of reported thefts in the city in the past week.
The grey, men's mountain bike was taken from a garden in the city's Fairfield Road area sometime overnight on Thursday.
Another was taken from outside a property in the Crown area of the city, between 10pm on Saturday 6.20am on Sunday. It is described as a black and blue men's Saracen mountain bike.
A third bike was also stolen from an address on Telford Street between 9pm on Sunday and 4am on Monday. The bike is described as a pink and purple mountain bike with leopard print writing on the frame.
Sergeant Gwen Ross said: "With the nights getting lighter and the weather improving, cyclists will be enjoying getting out and about but it also provides opportunities for thieves if cycles are left unattended and insecure. We would recommend securely storing your bike in a shed or garage if possible, or otherwise chaining securely to a fixed object by the frame and wheel and placed out of sight in a secure garden.
"We would also recommend taking a note of the details of your bike including the serial number which can usually be found on the bottom bracket. Marking your bike with your details of your postcode and house number with a UV pen can also be useful."
For further bike security advice please visit the Police Scotland website. Anyone with information on the reported thefts should contact police on 101 or via Crimestoppers on 0800 555 111.