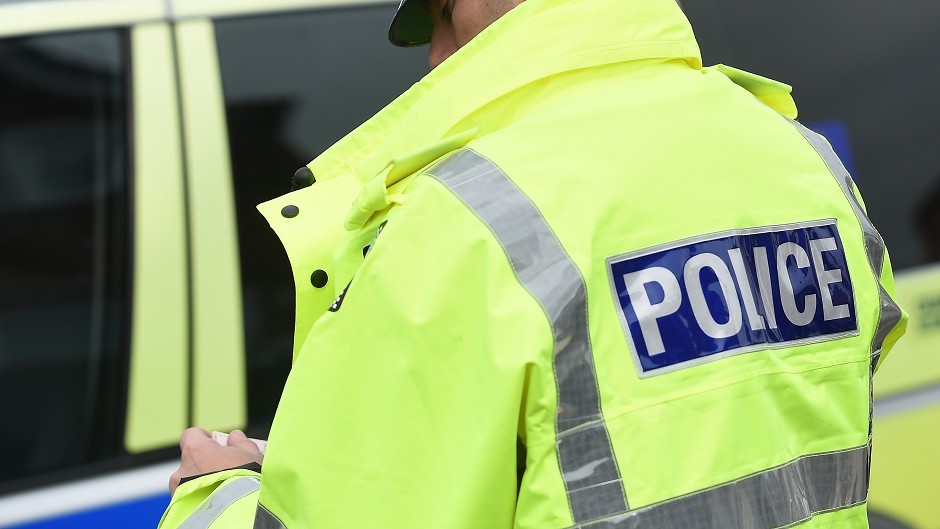 Police in Inverness are appealing for information about an attempted robbery in the city.
A 27-year-old man was attacked in Tomnahurich Street between 2.45am and 3am on Sunday.
A police spokeswoman said that the man was not injured and nothing was stolen.
Police have issued a description of a man they are seeking in connection with the incident.
He is said to be in his early 30s, 6ft 2in tall and well built.
He has short dark hair and was wearing dark clothing.
Anyone with information should contact police on 101 or Crimestoppers on 0800 555 111.