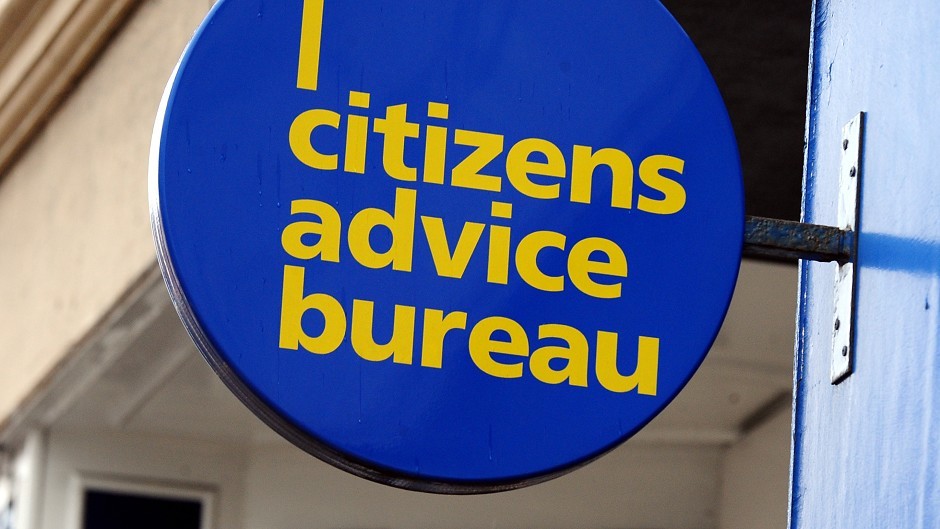 A nurse at an Inverness care home has been awarded almost £10,000 compensation after an employment tribunal upheld her claim that she was sexually harassed by her boss.
Identification of the home, its owner, the nurse and other witnesses was banned by employment judge Reg Christie at the request of both parties.
The woman told the tribunal about an incident on June 19, 2014, when her former boss stood beside her while she was talking on the phone, before leaning in and kissing her on the cheek.
She said she was alone in the room the next day when he came in, shut the door and started speaking about a potential new employee, before grabbing her face and trying to kiss her again.
The tribunal heard that on June 23, the nurse contacted Citizen's Advice Bureau and was advised to contact her employer to explain why she would not be coming to work.
The conversation – during which she told him she was not returning because she felt "unsafe" after what had happened – was recorded on an iPad device, which was played as evidence.
Her boss claimed the call was fabricated, but the panel said asking them to believe that someone had been impersonating him took them beyond the limits of their credulity.
The nurse, who handed in her resignation in November 2014, will receive compensation of £9,778.41 for loss of wages and injury to feelings and will be reimbursed for the tribunal fees.
A second complaint of victimisation was dismissed.
Following the judgement, the woman's husband said: "It is good news that the decision has gone this way but my concern is what will happen next. For me the compensation is not enough because he is handling vulnerable people and staff as well."