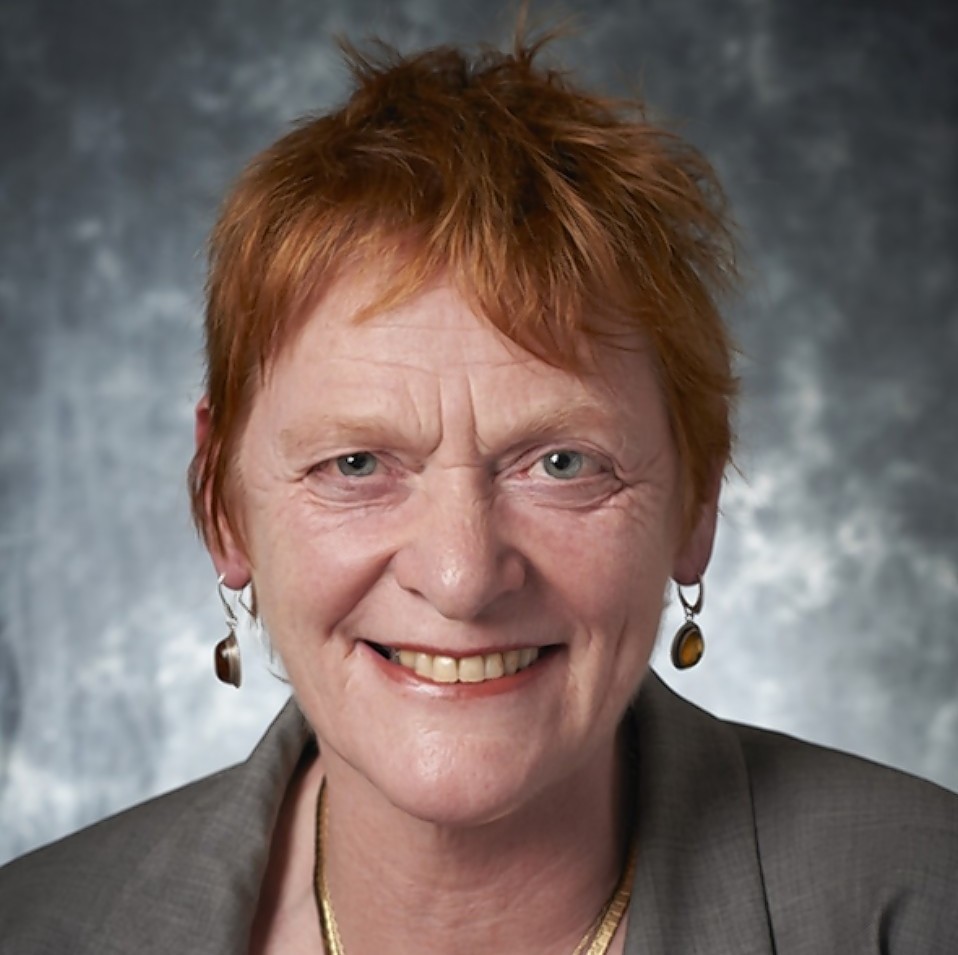 Independent councillors have seized Highland Council in a minority administration with no political party sharing power.
At last count, there were 31 members of the independent group on the 80-member council.
It is unclear if four others who quit the Liberal Democrats and independent group in the past week, citing political or personal differences might now be back in the fold.
The decision ends a dramatic eight days which began with the Liberal Democrat group walking out on its three-year coalition with the SNP – saying it could no longer work with the nationalists – and Labour.
Margaret Davidson is set to become new council leader.
There is still some speculation that the five-member "Highland Alliance" breakaway group of councillors may become part of the new administration.
The SNP has pledged to "work constructively" with the new set-up.
The 21-strong nationalist group will form the largest group in opposition.
Recently elected SNP group leader Maxine Smith said: "We look forward to working with the new administration in order to do what is best for the Highlands.
"We will support the administration when we believe it is right and we will oppose it when we believe it is wrong.
"As leader of the opposition, I will work constructively with the Independents and my SNP colleagues all feel the same."
The group's deputy leader Richard Laird added: "The last week has been frustrating for the council, its staff and Highland residents.
"What is important now is that the council has stable leadership for the next two years and we will ensure that happens.
"The SNP will form a constructive opposition to the independent administration and will continue to put the good of the Highlands front and centre of everything we do."
Councillor Davidson is expected to spell out later today what the implications are for the council's long term programme.