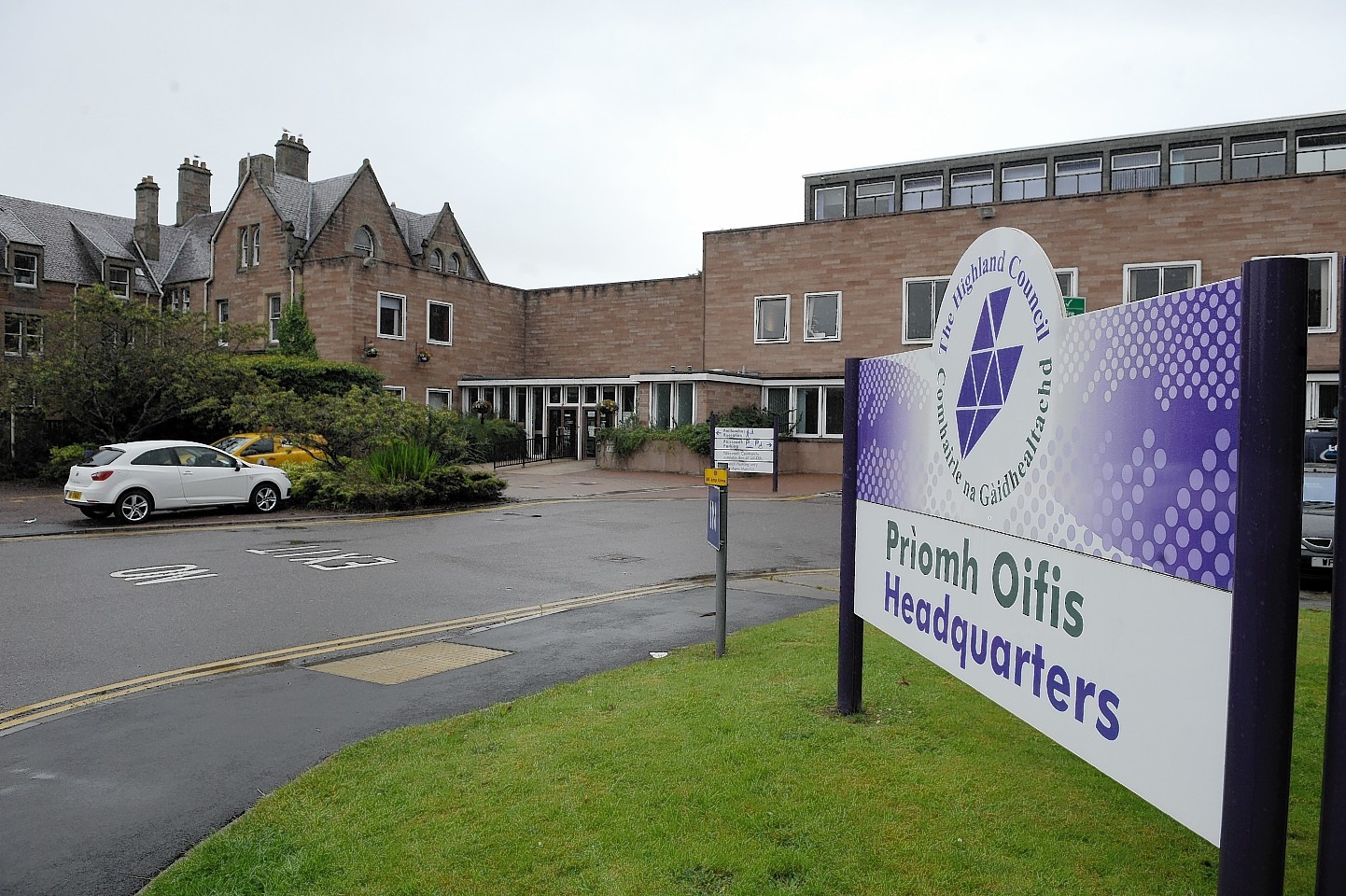 Highland Council could be the first local authority to break the Scottish Government's council tax freeze in order to fund highly ambitious spending plans under an independent minority administration.
The new leadership was confirmed yesterday, putting the SNP in opposition along with the Liberal Democrats and Labour.
The move ended eight days of drama triggered by the LibDems' termination of a three-year pact with the nationalists and Labour.
Council leader-elect Margaret Davidson outlined four key changes in policy that her minority independent administration would implement.
She has pledged to improve the state of council roads, boost local health services under the council's wing, speed up the Broadband roll-out and "restore democracy" amid anger over the perceived centralisation of services under the SNP at Holyrood.
Regarding the council tax she said: "It's a regressive and unfair tax. We need to discuss it again. Our communities don't want further frontline service cuts. They'd rather pay more."
The SNP group received warm praise for its "gracious" departure from the ruling administration.
But both the Lib Dems and Labour warned the independents they were setting themselves an impossible financial challenge in the toughest economic climate the council has ever faced.
Lib Dem group leader David Alston said: "The tax freeze needs to be broken. It had become clear to us that the SNP government's line is not to unfreeze the tax next year. It was another issue that would have been problematic in working with the SNP group.
"I think Highland should go it alone in breaking the freeze, although I feel other councils would follow."
There are now 32 independent councillors on the 80-member authority. It leaves an opposition comprising 21 SNP, 11 LibDem, eight Labour, five "Highland Alliance" and three non-aligned members.
Recently elected SNP group leader Maxine Smith, who succeeded Drew Hendry after his elevation to Westminster, said: "We look forward to working with the new administration in order to do what is best for the Highlands."
Labour group leader Jimmy Gray wished Mrs Davidson success but doubted the independents could afford to realise their ambitions.
"With the ramifications of chancellor George Osborne's budget, we'll have even deeper cuts to make," he said. "It would be better for the independents to take some time to get their feet under the table and then look at what can be done."
A special meeting will be held next Thursday to formalise the new administration and elect senior office bearers before a full council meeting on June 25.
Mrs Davidson's Aird and Loch Ness colleague Helen Carmichael is tipped to become Inverness Provost.
A Scottish Government spokeswoman said: "Scottish Ministers believe the current local tax system is unfair – that's why we have worked with our local government partners to freeze the council tax for the eighth consecutive year, saving the average Band D household around £1,200 in total over that period.
"We have now set up the cross-party commission on local tax reform to examine fairer alternatives to the current system, which will deliver its independent report in the autumn.
"Scottish councils continue to get a good deal from the Scottish Government, despite the cuts imposed by the UK Government's austerity programme, with total local government funding increasing from £10.3 billion in 2013-14 to almost £10.8 billion last year, rising further to over £10.85 billion this year."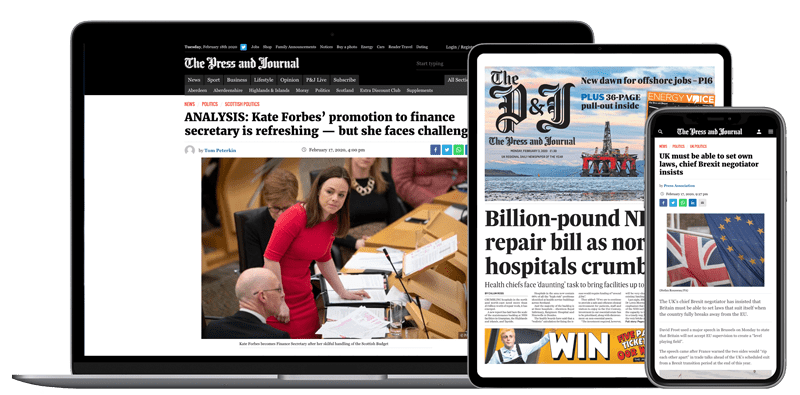 Help support quality local journalism … become a digital subscriber to The Press and Journal
For as little as £5.99 a month you can access all of our content, including Premium articles.
Subscribe