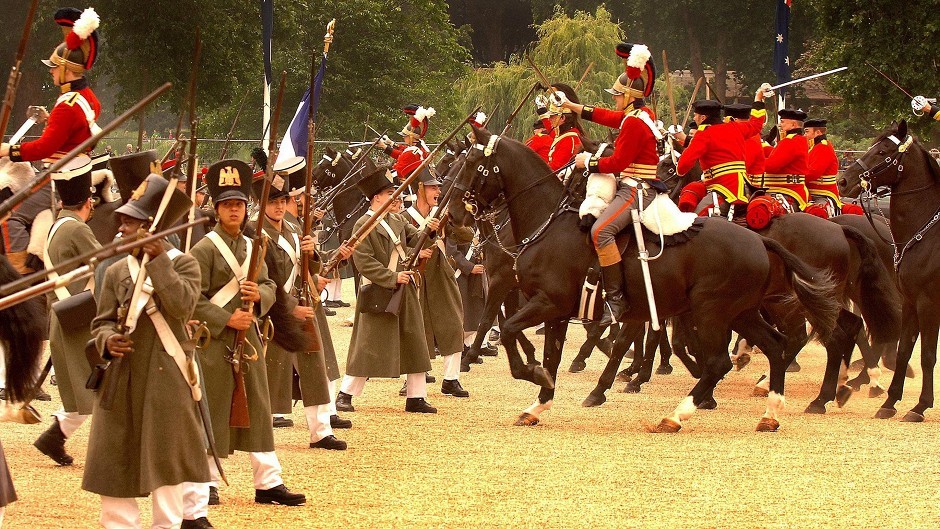 A retired Army officer turned military historian will help Fort George mark the bicentenary of the famous Battle of Waterloo tomorrow night.
Brigadier Charles Grant, who was part of the Queen's Own Highlanders, will also open a new exhibition at the Highlanders' Museum which contains many artefacts never put on public display before.
He will give a talk, titled The road to Waterloo, focussing on the various events and battles which led to the ultimate defeat of the once-invincible Napoleon Bonaparte on June 18, 1815.
The British forces, including the 79th Regiment of Foot, suffered heavy casualties during repeated French offensives but eventually triumphed.
Guests at the talk will also be given a preview of the new Waterloo exhibition at the museum.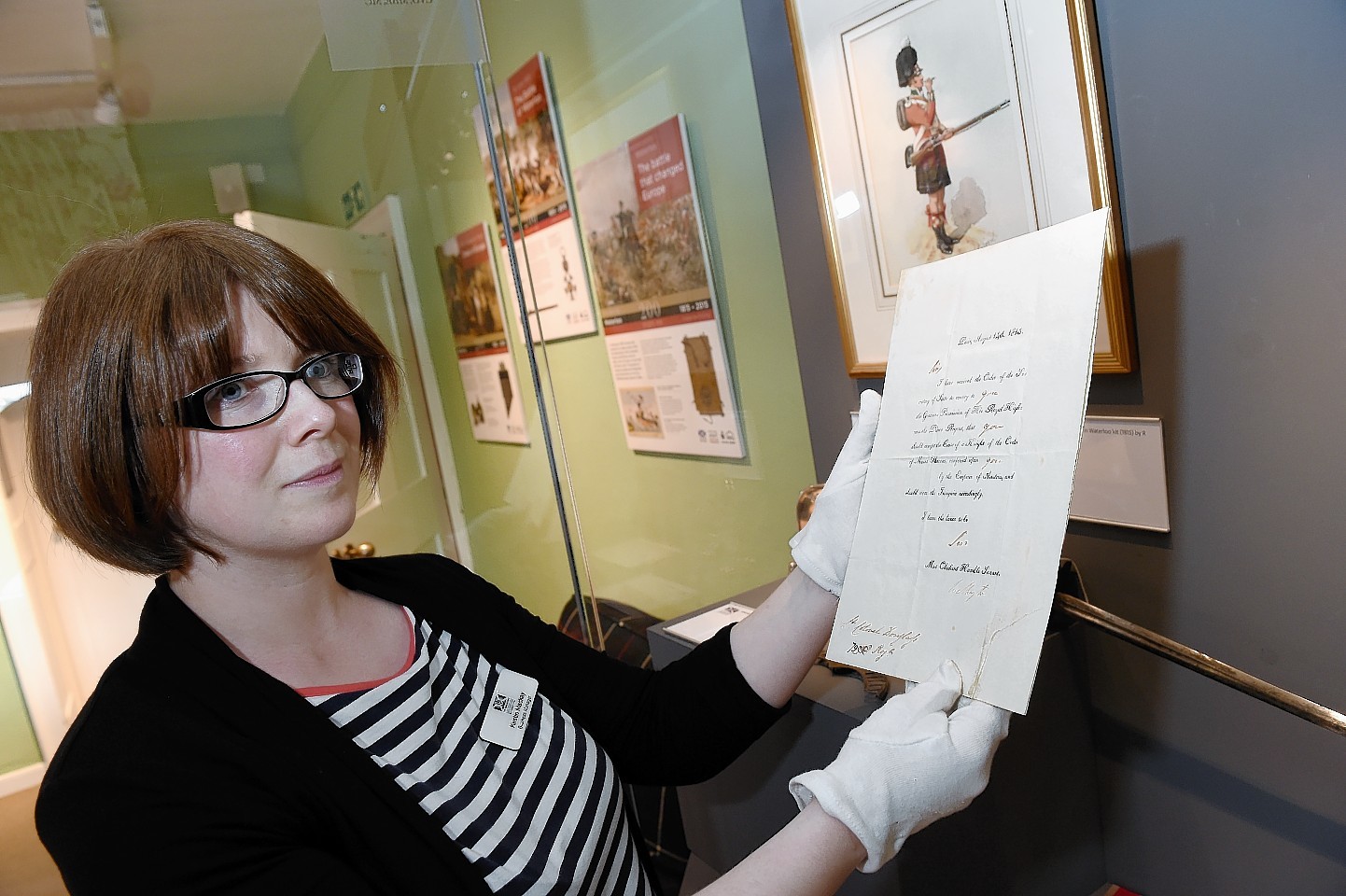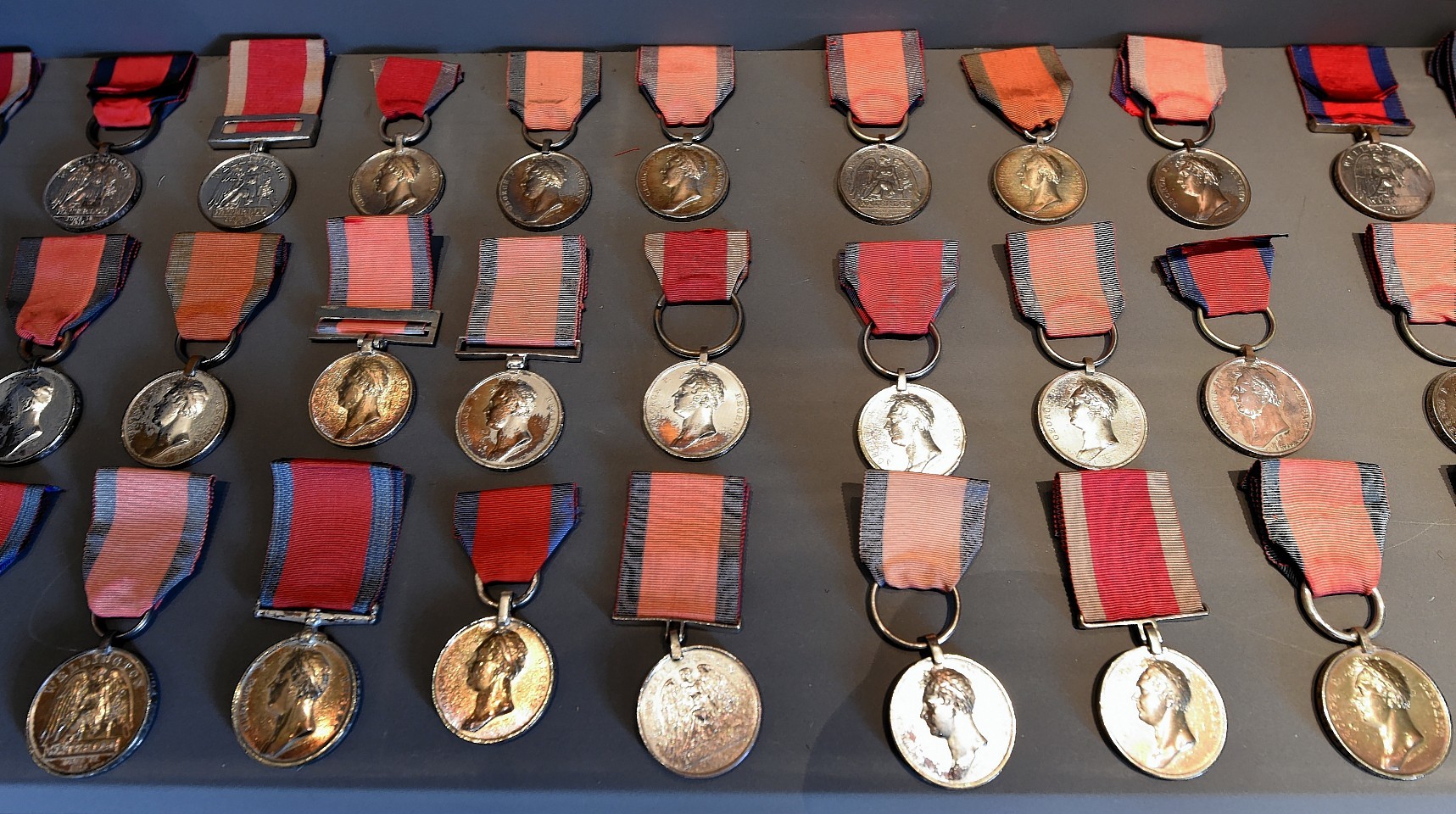 Previously unseen items include a letter by Sergeant James Dewar to his brother following the battle, and a French sword captured by Lieutenant Colonel William Alexander Riach at the battle of Quatre Bras, which took place two days before Waterloo.
Lynsey Easton, the museum's education officer, said: "The battle of Waterloo was a climactic battle which finally brought an end to Napoleon Bonaparte's bid for power, and Charles Grant's talk will delve into this turbulent time of European history.
"The 79th played such a pivotal role in the battle and in the events that led to it, and our new temporary exhibition about the battle will illustrate this.
"We will have around 50 Waterloo medals on display and a number of other interesting pieces."
Brigadier Grant was commissioned into the Queen's Own Highlanders in 1968, and has since commanded different units, including the 51st Highland Brigade.
On leaving the Army as the director of land warfare he took up the appointment of chief executive of the Highland Reserves Forces' and Cadets' Association, and has since developed his interest in military history.
He has written a number of books on subjects such as the Duke of Wellington's campaigns in Portugal and Spain.
Tomorrow night's talk will start at 7pm and is expected to finish at 8pm.