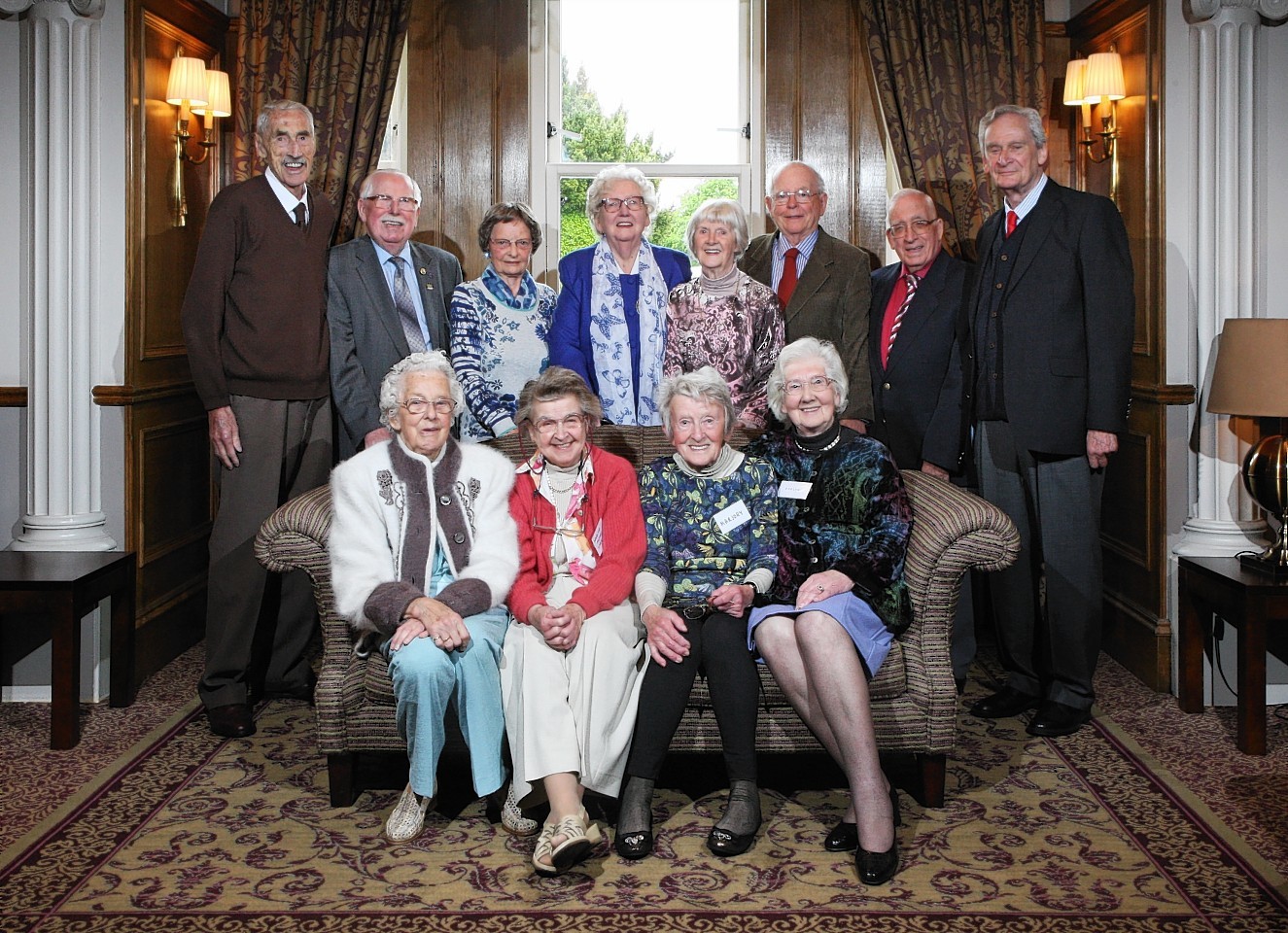 An Inverness wartime school class reunited in the city on to reminisce about the "old days" while dining in style.
The group, who are all in their eighties, were pupils at Inverness Royal Academy during World War II.
A total of 15 former pupils gathered at the Kingsmills Hotel, where various old photographs were shared and speeches were given before a three-course lunch.
It was the first time the former pupils had held a reunion since 1995 and for some it was the first time they had seen each other since leaving the academy 70 years ago.
William Fraser, former pupil and Inverness Provost from 1992-96, caused some laughter in his speech by referring to the last get-together when one man, Bob Sim, joked that the next one would be a "Zimmer fest" – but not one person arrived at the lunch with a walking frame.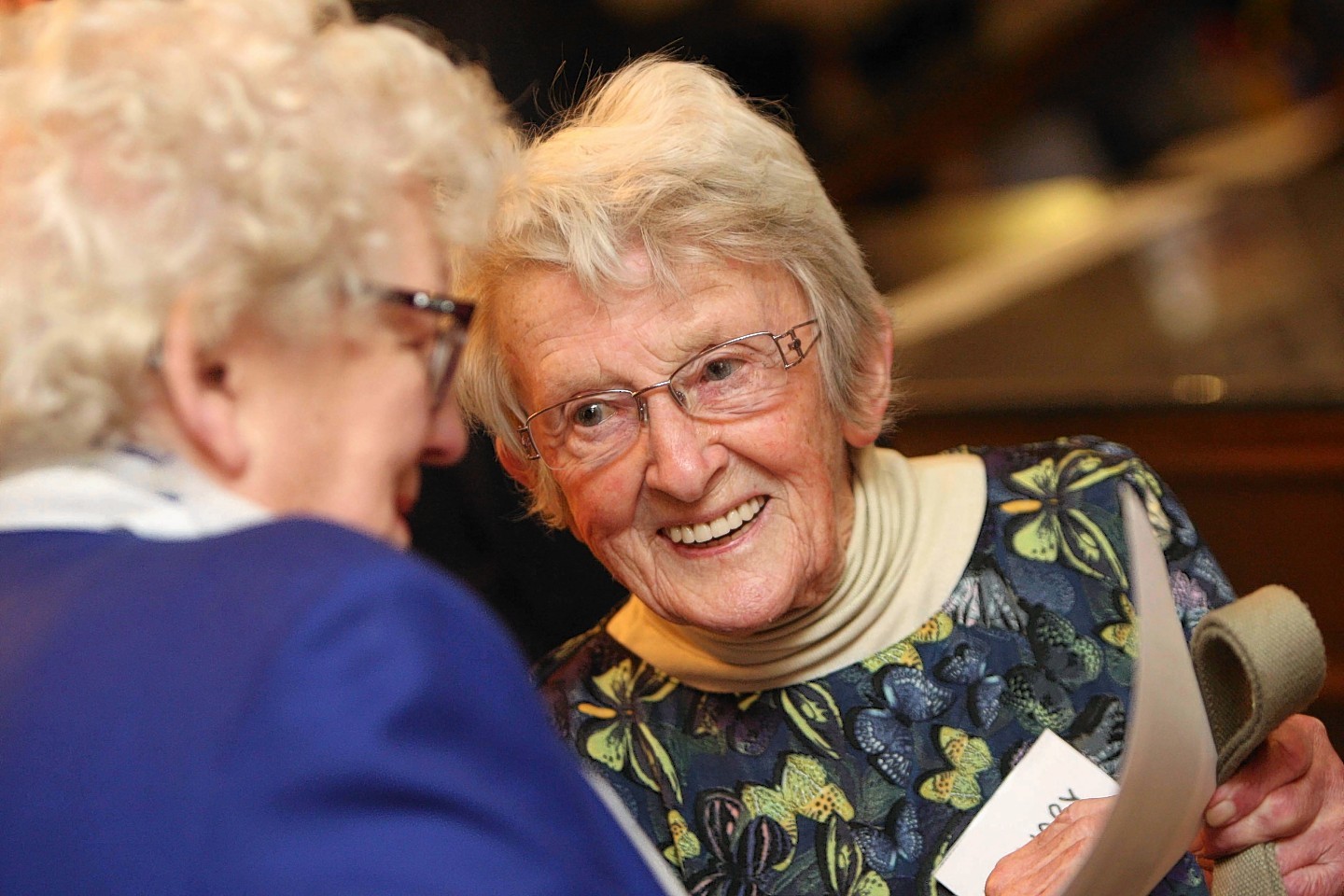 Much of the organising was done by former school dux Madeleine Patterson, nee Fraser, who now lives in Edinburgh and carried out the "detective work" needed to track down her contemporaries.
Former classmates travelled from as far afield as Reading and North Yorkshire to attend the event, while others no longer able to make the journey wrote down their memories of the school.
At the time of World War II. the school was based in the historic Midmills building in the Crown area of the city.
Local pupils were occasionally joined by evacuees from all over the country, including some from Eton and Harrow schools.
Ex-pupil Marjorie Barber, 87, who lived in the city's Rangemore Road but now lives at Bridge of Earn in Perthshire, said Saturday's event was a "very well behaved occasion".
She added: "We had a very nice lunch. I think there were some comments about the wartime food rations during the meal and how we were all raised on plain food.
"Maybe so many of our group have survived today because of the plain rations.
"We spoke a few words about the changes in Inverness during the meal and our school memories. We all remembered the wooden shoes. I have great memories because they were a novelty for us as they had a hinge which made them very easy to walk in.
"I remember walking home to Rangemore Road every day for lunch. One of the people there yesterday lived near the canal and every day between 12.45pm and 2pm they walked from school across the River Ness and down to the canal, had their lunch, and quickly turned to go all the way back. It was very healthy exercise."