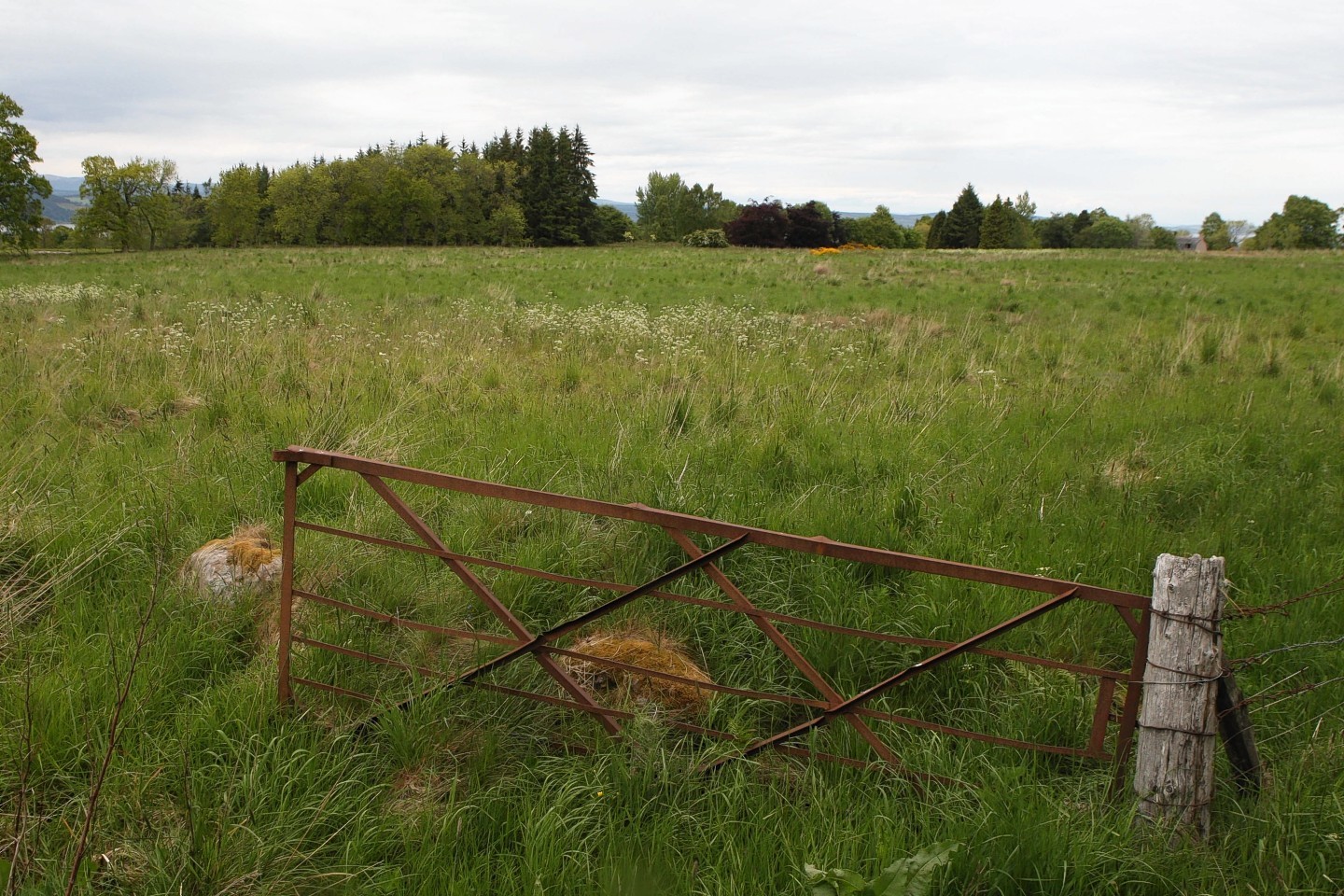 Plans have been unveiled for two major developments on the outskirts of the Highland capital which could create hundreds of jobs.
Homes, shops, businesses premises and a new care home are proposed for a site at Milton of Leys.
And luxury holiday lodges, business premises, shops and restaurants are planned for agricultural land close to the Drumossie Hotel.
Both proposals are at an early stage and will have to pass environmental assessments before they can proceed.
But some of the detail emerged yesterday as early plans were lodged with Highland Council.
Bot schemes would be within the Inner Moray Firth local development masterplan area.
On the south side of the Highland capital, Tulloch Homes hopes to build a "neighbourhood centre" featuring retail, commercial, community and residential use, about 200 yards northeast of Milton Of Leys Primary School.
And Inverness-based 3A Partnership wants to create a mixed tourism and commercial development comprising holiday lodges along with "related retail" and catering facilities, parking, landscaping and a reception building about 400 yards south of the Drumossie Hotel, beside the B9177 and east of the A9.
No definitive figures have been given for the number of jobs the project could create, but it was given a positive reception by a local business chief last night.
Inverness Chamber of Commerce chief executive, Stewart Nicol, said: "If it's really 'top end' then that would be welcomed.
"Obviously, we want to be sure that we're getting high-spend tourists visiting the region."
Inverness South councillor Ken Gowans said: "I'm aware that the area has had a change in its zoning. That's been detailed in the Inner Moray Firth local development plan, which has now been published.
"So, from what I can see, the provisional application is in line with that."
There is no indication at this stage of when a formal planning application might be submitted to the council.
3A Partnership will announce dates for a public consultation on its proposals before presenting its detailed plans.
Speaking about the partnership's vision, Gary Johnston, of architects GH Johnston Building Consultants Ltd, said: "We have an economic consultant working on it just now to look at the viability.
"This is a very important gateway site into Inverness and the design needs to reflect the importance of the site."
Both development sites promise beautiful panoramic vistas looking north over Inverness, towards Ben Wyvis, the Black Isle, the Kessock Bridge and the Moray Firth.