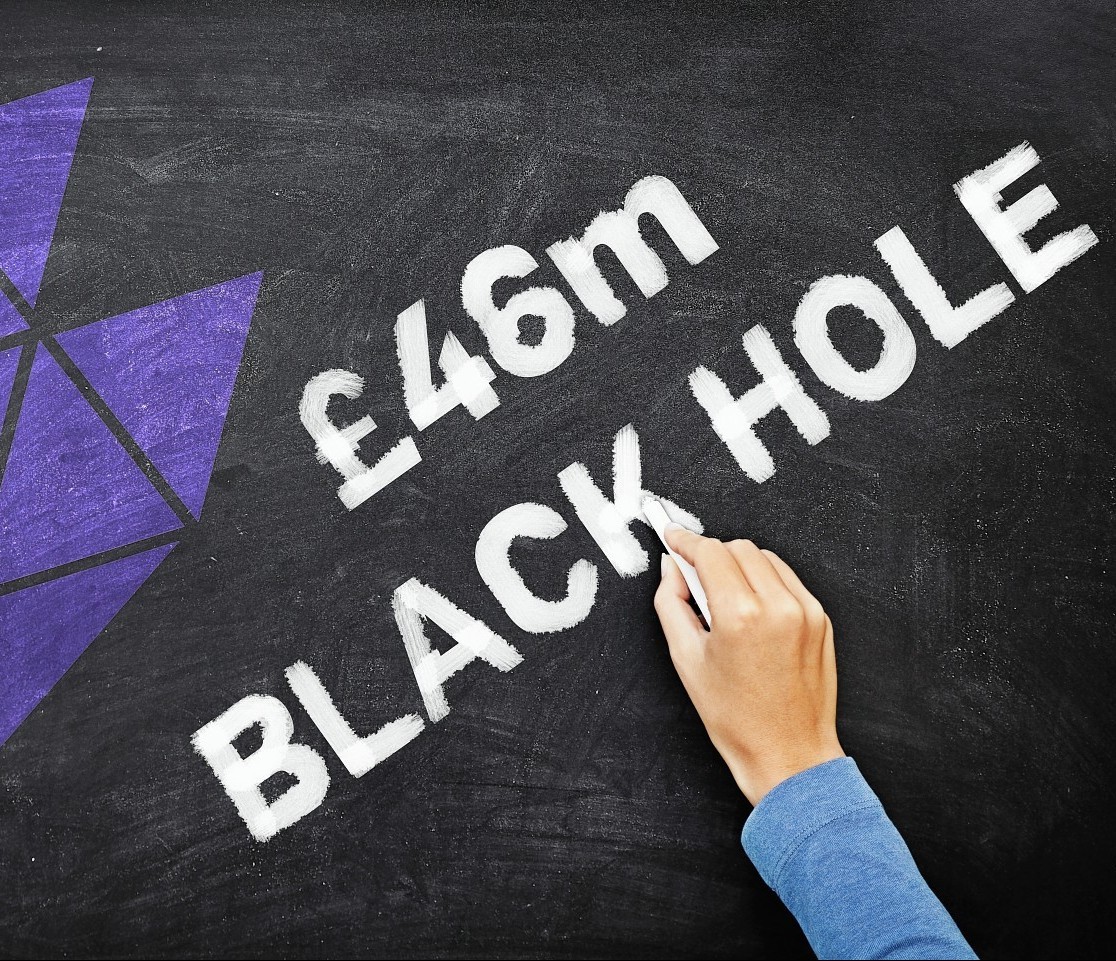 Highland Council is preparing for a "worst case scenario" after shock figures revealed that the size of the black hole in its budget could more than treble over the next three years.
The crisis could lead to jobs being axed and education services being put in the firing line after the level of savings needed from 2016-19 rocketed from £13.3million to £46.3million.
The biggest challenge is next year – when more than £21million of savings need to be found.
This year's agreed budget may also have to be pruned, and the council's 2015-16 spending plan – which was only agreed in December – will have to be re-examined to find emergency savings.
Just days into her new role as council leader, Margaret Davidson warned that there were "difficult decisions ahead", while the new chairman of the education committee said they were "preparing for the worst case scenario".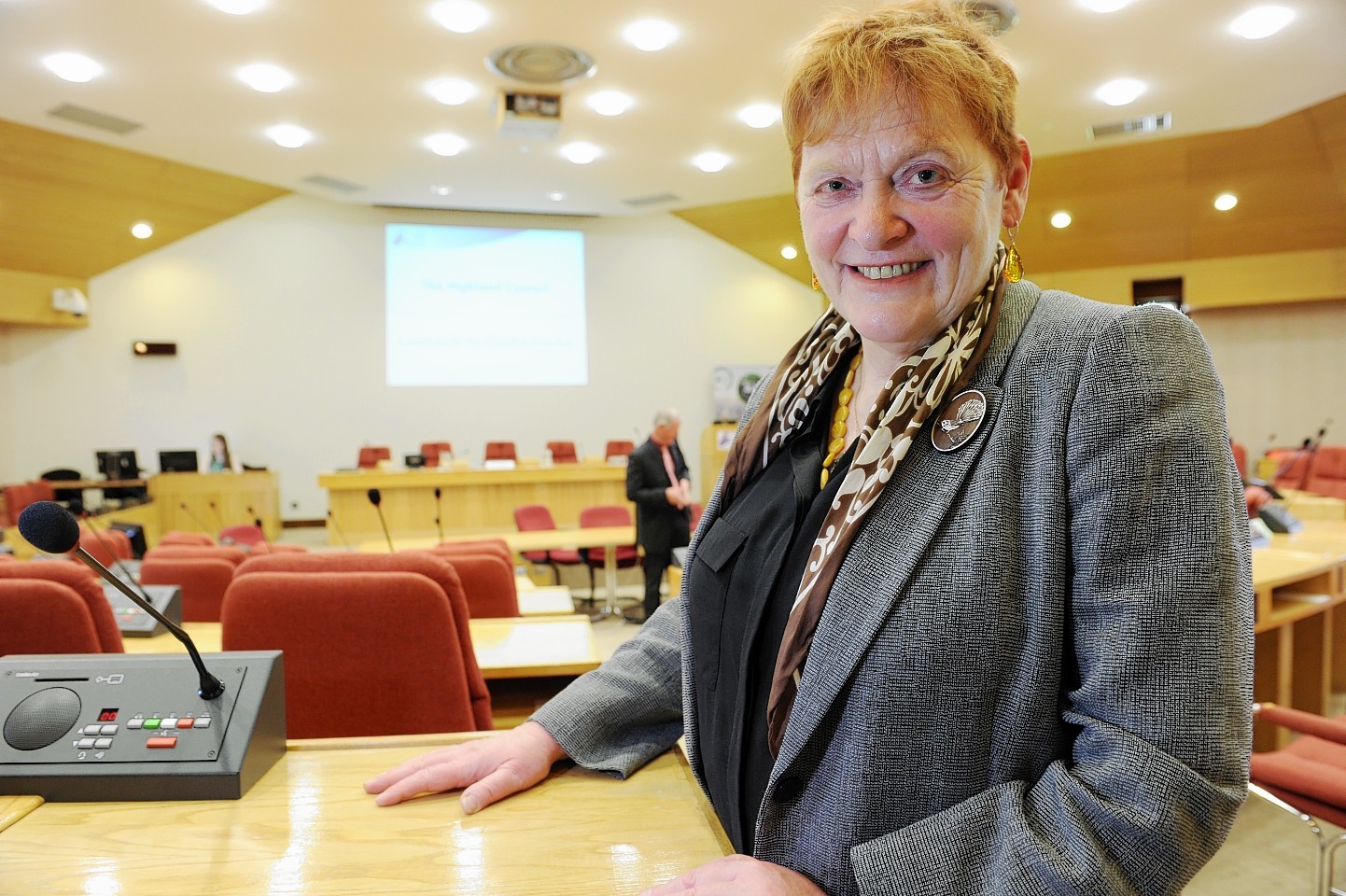 Education, once regarded as a sacred cow, is firmly in the frontline of the cuts, although Mrs Davidson yesterday refused to say how the funding gap would be bridged.
In a memo to all councillors and the local authority's 10,281 workers, chief executive Steven Barron said that there would be "staffing implications" because of the "worsening" budget situation.
A reduced cash grant from the Scottish Government, as well as national government policy changes in respect of pensions and national insurance, have been blamed for the shortfall.
Last night, the Scottish Government said it had "treated local government fairly despite the UK Government cuts to the Scottish budget".
Union officials representing local authority employees said they feared the cuts would be massive, and called on the administration to rule out compulsory redundancies.
John Gibson, of Unison, also questioned the council's forward planning, and said the changes in pensions and national insurance had been known about for some time.
He said: "They are going to be massive cuts – massive in terms of the cuts to council services – and will have a devastating effect on staff that are employed by the council.
"Inevitably posts will go. The new administration made a point of saying we will have no compulsory redundancies where possible. I would like to see no compulsory redundancies, full stop."
He added: "It is very easy for those in Inverness to say it is the fault of those in Edinburgh.
"And it is easy for them to say it is the fault of Westminster. At the end of the day, it is somebody's fault and it is the residents of Highland and the employees of the council that are going to suffer as a result."
And Jason Hasson, of Tarradale Primary School's parent council, said he did not want to see a return of proposals to shorten the school day.
He added: "I hope that the new administration look at everything with fresh eyes."
A report outlining the dire forecast will be discussed by the council at its full meeting on Thursday.
Councillor Davidson said: "We have a huge challenge ahead of us over the next three years.
"There is a mixture of reasons for it, some are council staff pay claims and I'm not at all surprised because people have had their pay frozen or squeezed for years.
"The other issue is the continuing austerity programme from Westminster and the lack of clarity from the Scottish Government about how they're going to handle it when it hits Scotland – whether they're going to bring it in straight away or hold some of it back for next year.
"They have got some very difficult choices, but we all have."
She added: "We're not yet prepared to say how we're going to be bridging that budget gap."