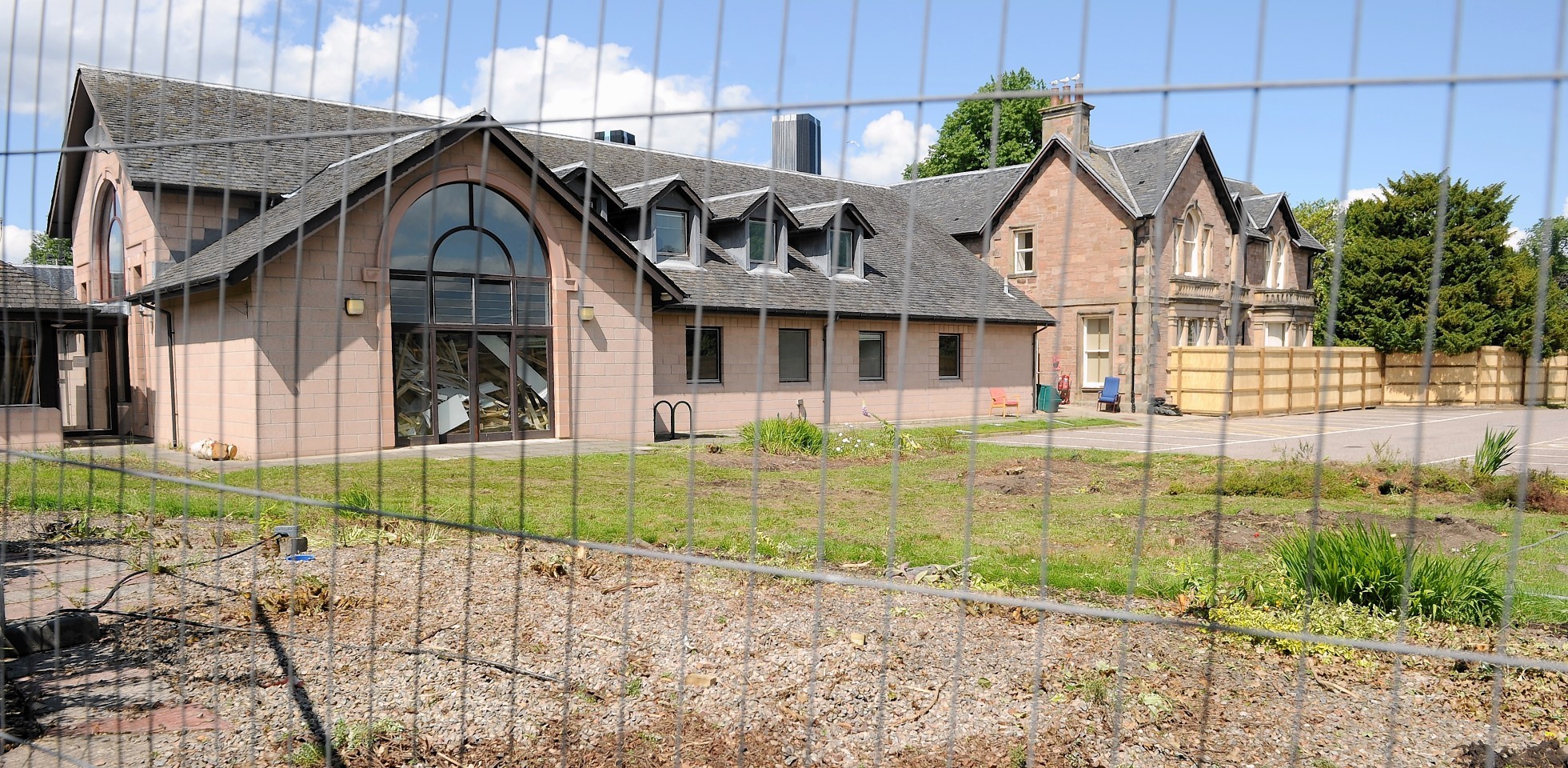 The construction of a new inpatient unit at the Highland Hospice in Inverness has begun – but with £1.3million still needed to fund the completion of the ambitious project.
Services are now being run from the temporary base of the Fyrish Ward at Invergordon's County Community Hospital, while day services and family support are temporarily based at Laxford House on the city's Cradlehall Business Park.
Highland Hospice chief executive Kenny Steele said yesterday that patients were settling in well.
"Although our clinical services have been moved while building work takes place, our specialist team will be working from the temporary locations ensuring the same level of care is available to the Highland community throughout," he said.
"The start of building work is obviously an important milestone, however the fundraising appeal is far from over.
"We need to raise another £1.3million to rebuild our inpatient unit, which is in addition to the £49,000 required per week to deliver our services."
It is thought building work, undertaken by Morrison Construction, will take around 16 months to complete.
The existing inpatient unit is more than 26 years old and, at half the size of current guidelines, must be enlarged and upgraded.
It currently comprises four single and two shared bedrooms which are considered too small and there is insufficient space for families and bereavement support.
Hospice chiefs envisage a modern, bright and airy inpatient unit, redesigned day therapy spaces and a quiet sanctuary room as well as increased physiotherapy, occupational therapy and bereavement support facilities.
The new facility will offer nine single bedrooms, one shared room, improving patient choice and a greater level of privacy.
Bedrooms will be larger and boast en suite facilities. There will also be family accommodation for loved ones and three dedicated counselling rooms.
The total cost of the project is expected to be £4.5million. Additional funds will come from Highland Hospice reserves which have been built up over a number of years. Highland generosity has raised the other £3.2million.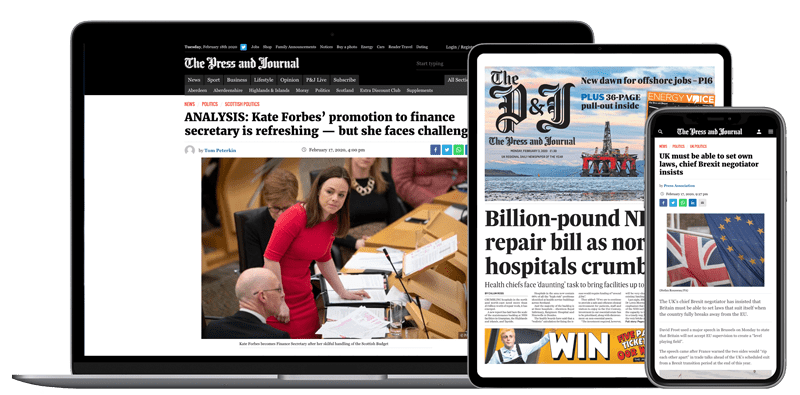 Help support quality local journalism … become a digital subscriber to The Press and Journal
For as little as £5.99 a month you can access all of our content, including Premium articles.
Subscribe