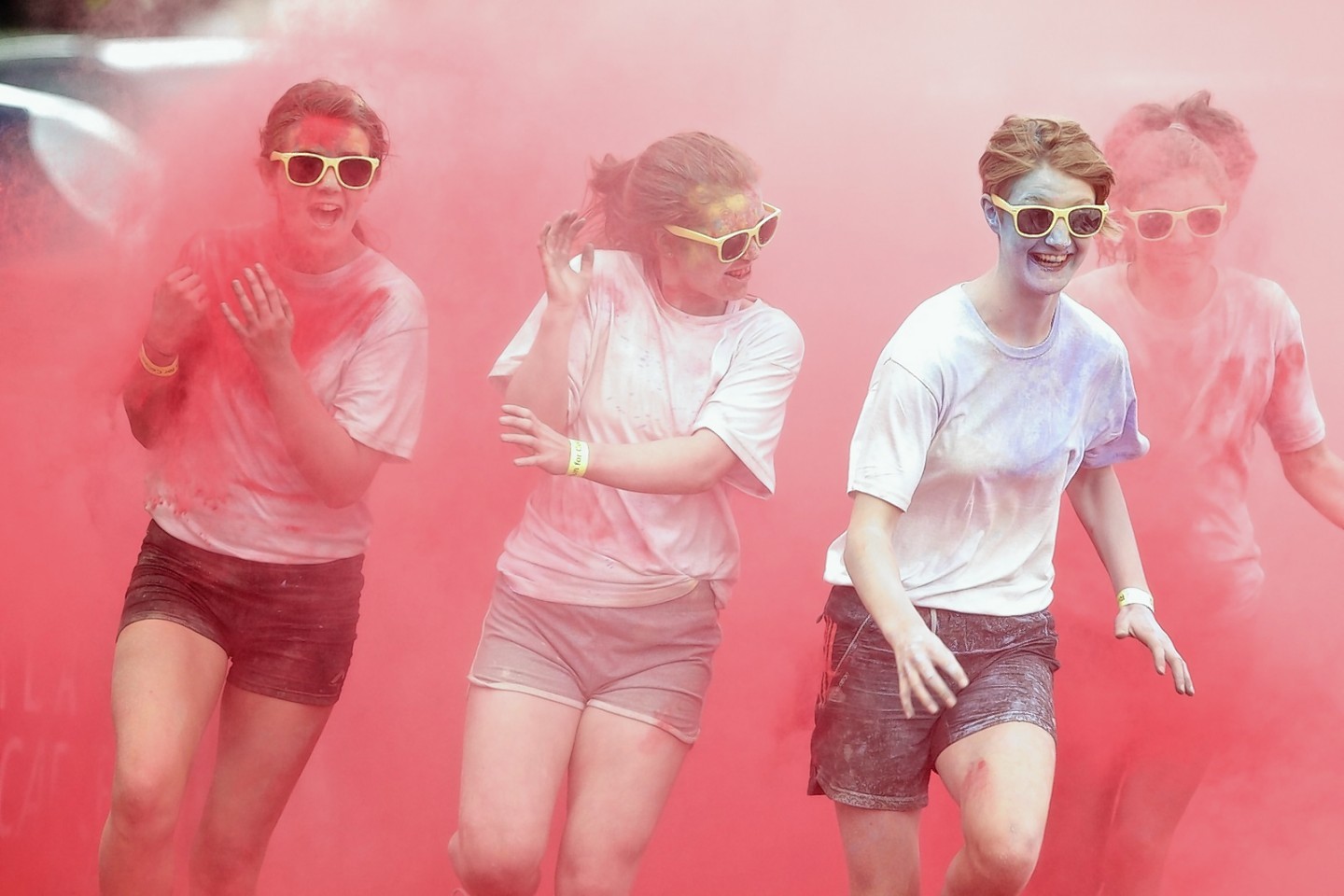 It will certainly leave a challenge for whoever does the washing, but a paint-spattered fun day paid dividends at the weekend for the Highland Hospice charity.
People's frenzied excitement and generosity has helped the organisation raise even more than last year's inaugural Run for Colour event, topping more than £40,000.
Bught Park in Inverness was a massive rainbow of colour on Saturday afternoon when folk of all ages braved a wet start and a kaleidoscope of paints as they dared to take part in a 5k fun run in which they were targeted along the way with an array of luminous powders.
Five colour stations were manned by employees of local companies who blasted biodegradable paint at runners and walkers who paid for the privilege.
The entry fee included a white T-shirt, sunglasses and a packet of paint for throwing at friends.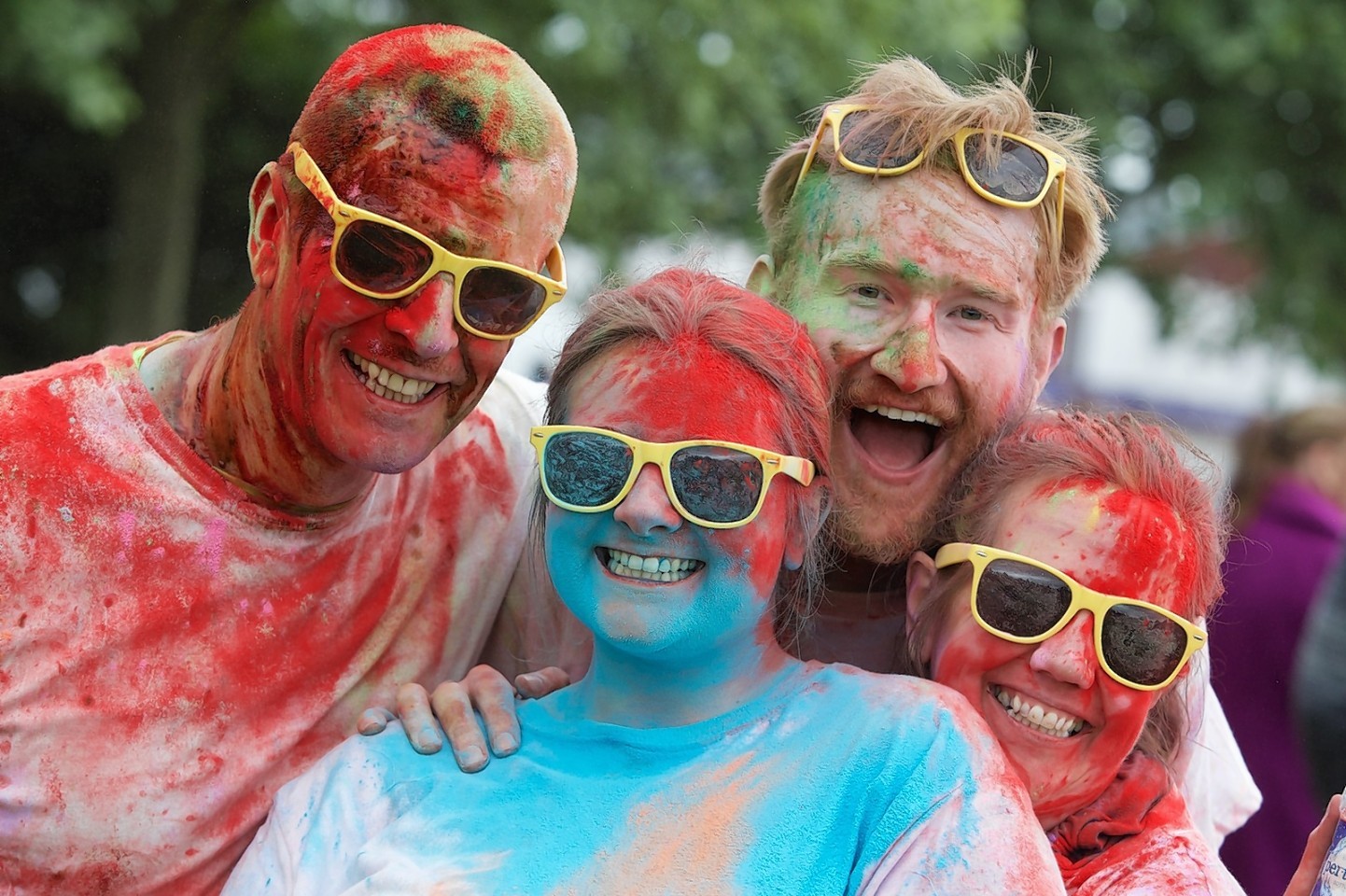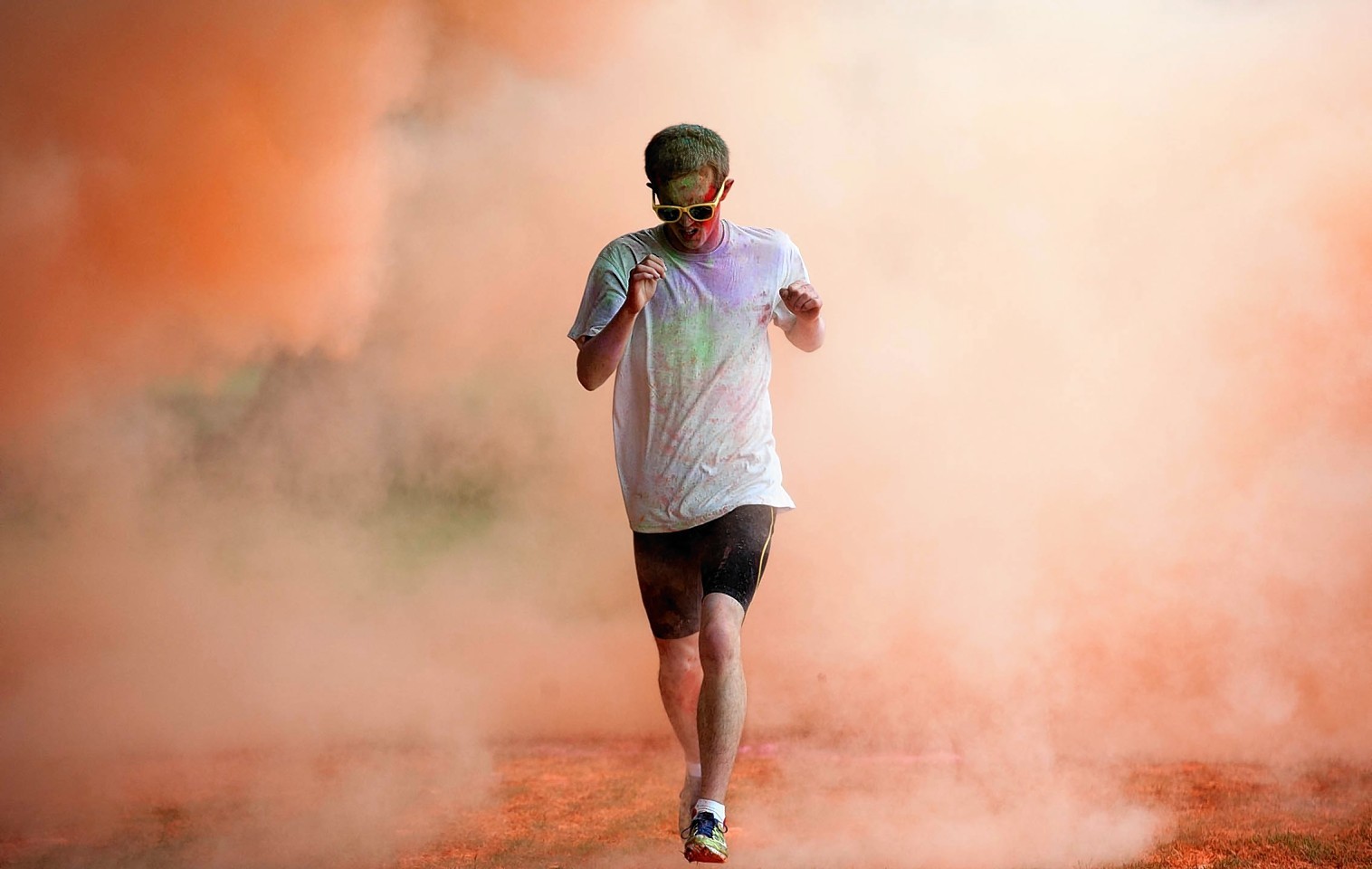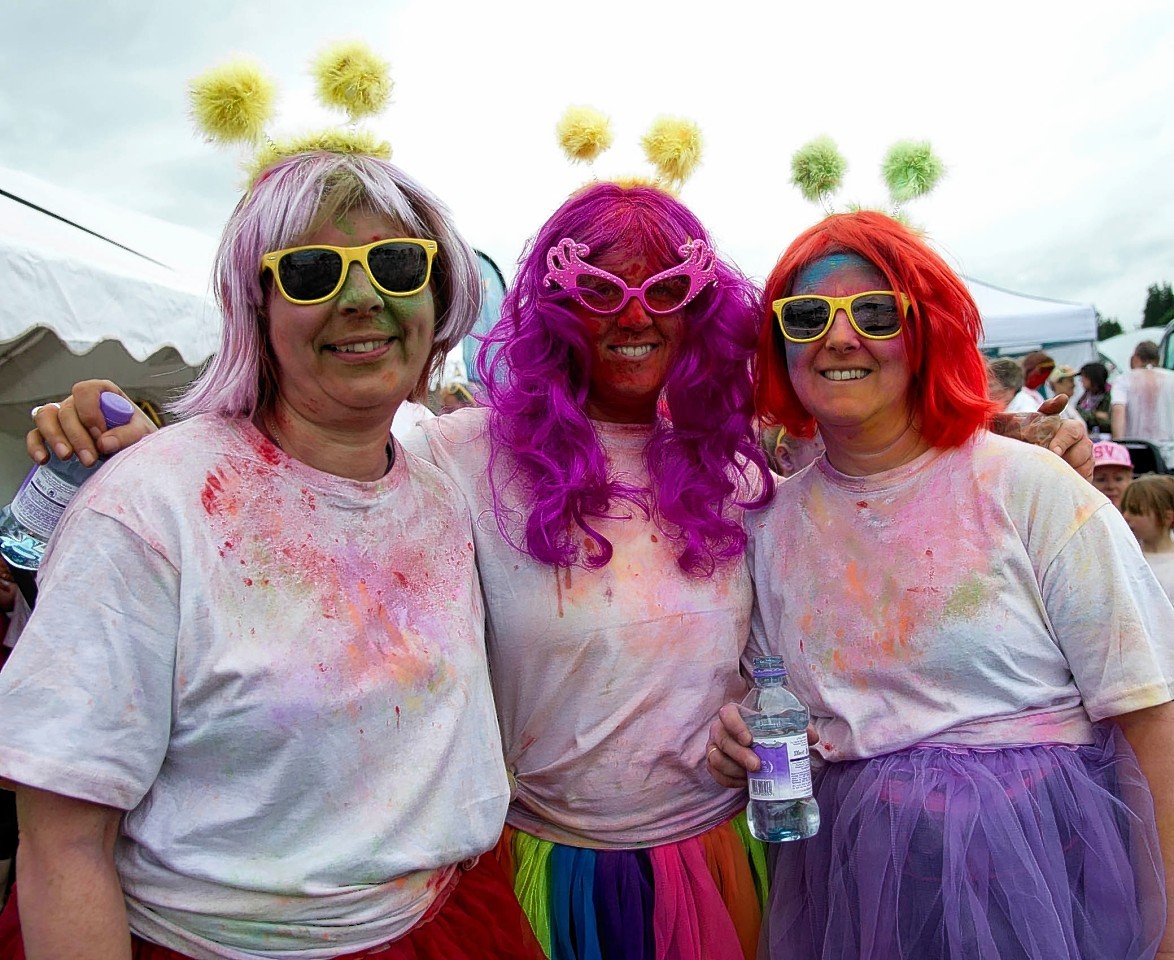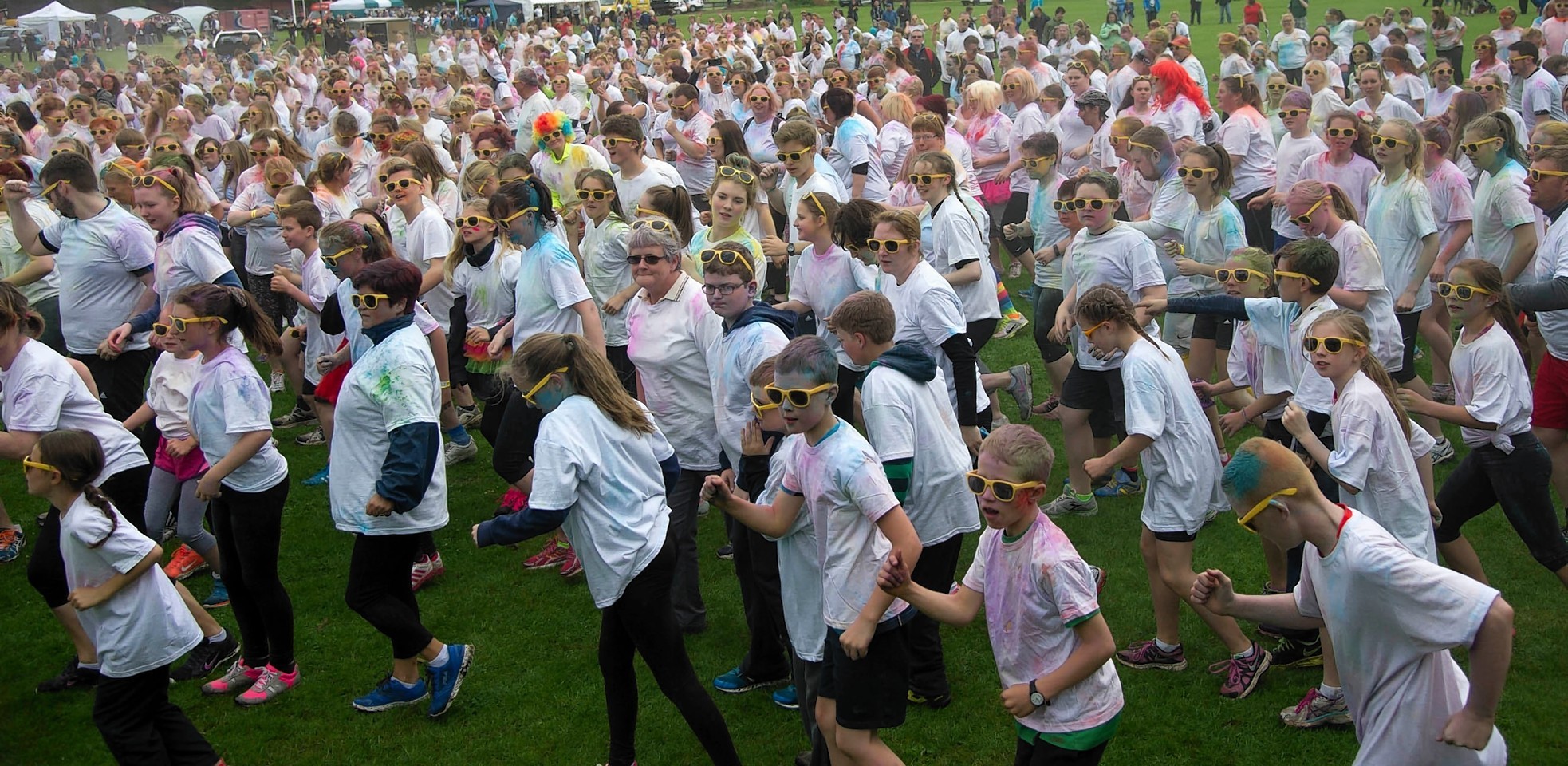 Highland Hospice fundraising manager Amanda Burt said: "It went really well. We were worried in the morning because of the weather, but it brightened up and it was fantastic in the afternoon.
"The sunshine made a big difference for throwing the colours and it was great to see everyone having fun and enjoying themselves.
"It's hard to say what we've raised because people have six weeks after the event to raise the money.
"We hope to raise about £40,000 from the day. Last year's total was around £35,000."
A date is still to be confirmed for next year, but the success of the first two annual events makes it likely that it will become a regular fixture.