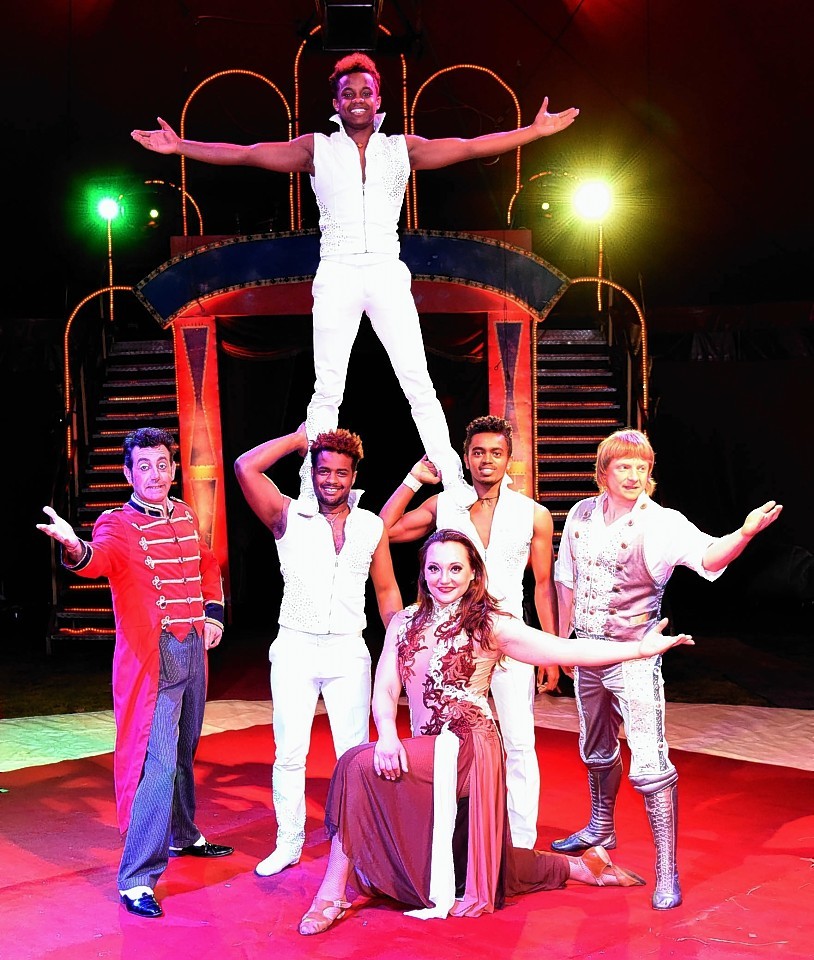 All the fun of the circus can be found in Inverness for the next few days.
The Netherlands National Circus has pitched its big top next to Caley Thistle's stadium, where it will entertain visitors with a spectacular range of acts from across the globe.
They include acrobats and illusionists and of course, a clown.
This year's host is Yasmine Smart, the Windsor-born grand-daughter of the English showman, Billy Smart.
She is recognised as one of the circus world's leading lights and was last year inducted into the International Circus Hall of Fame in Indiana.
One of the most impressive acts is The Flying Aces, an Australian trapeze troupe.
The five-strong team will perform at three different levels, turning somersaults high above the audience's head.
But even the acts keeping their feet on the ground will keep visitors amused.
Clown Jonny Bogino is expected to raise some laughs, while Alex the Fireman also provides some comedy.
There will be a graceful routine with a cube from Alina Eskina, while the Jidinis will dazzle the audience with unbelievable feats of illusion.
The eclectic mix is finished with a trampoline performance inspired by the hit TV show, Happy Days, performance choreographed by Team Fonz.
The big top is beside the Caley Thistle stadium until Sunday, with three shows a day.
On Tuesday it moves to Ardivot Farm, Lossiemouth, for six days, and after that will travel to Huntly and Aberdeen.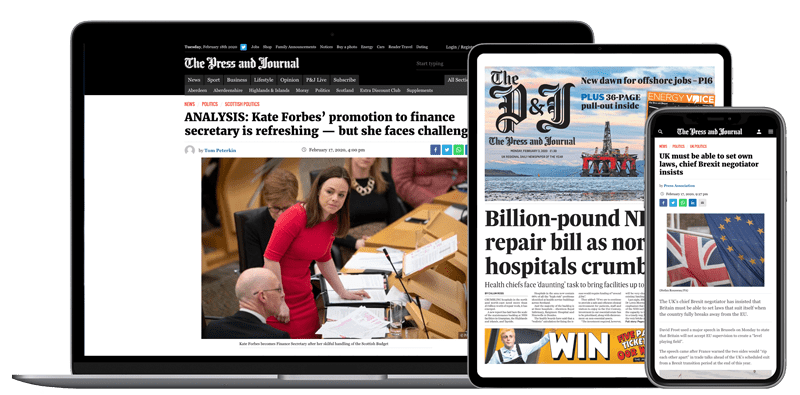 Help support quality local journalism … become a digital subscriber to The Press and Journal
For as little as £5.99 a month you can access all of our content, including Premium articles.
Subscribe