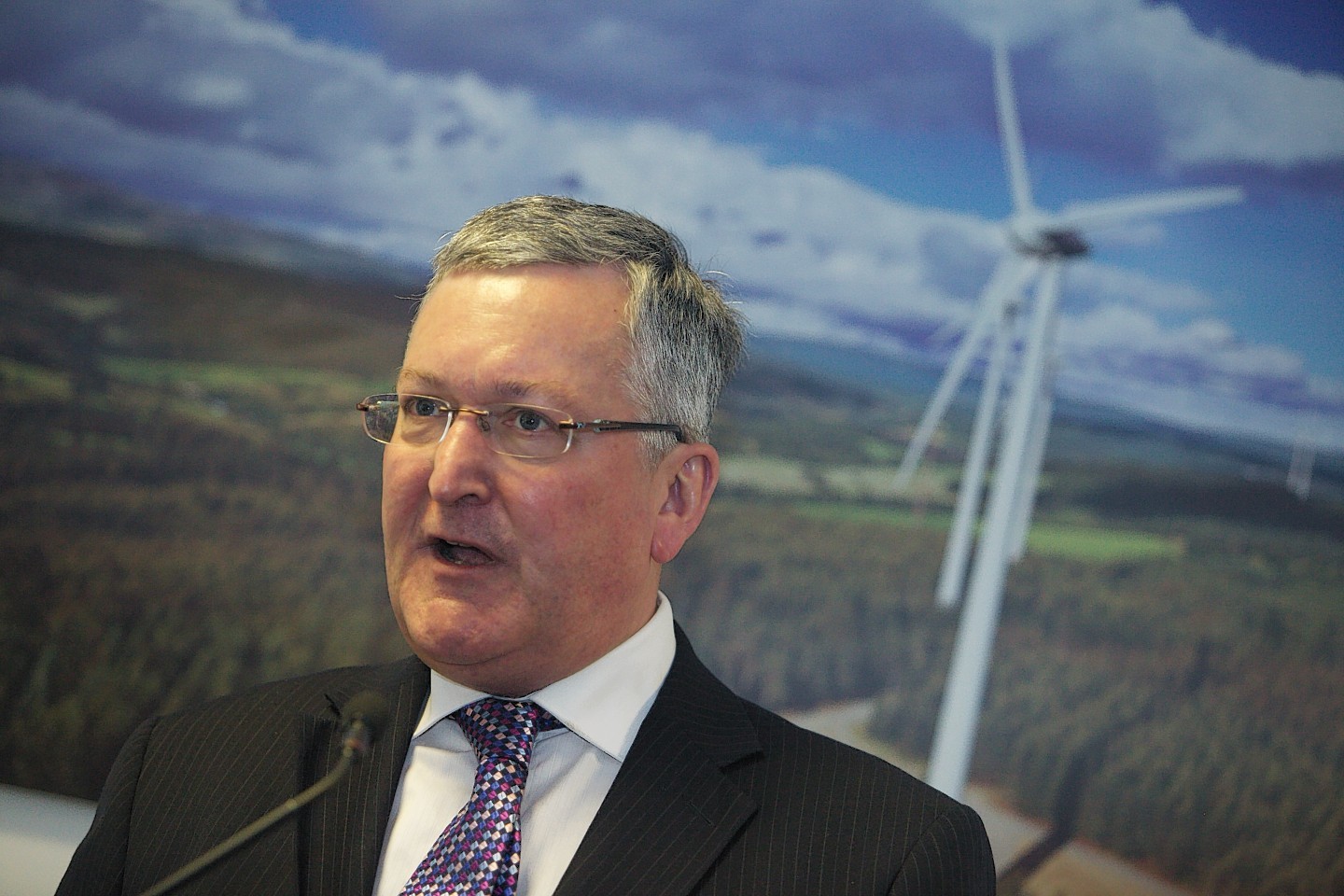 A leading Highland anti windfarm campaigner has branded a Scottish Government emergency summit about onshore windfarms "a wake", to mourn the end of massive public subsidies.
More than 150 organisations were represented at Energy Minister Fergus Ewing's Glasgow gathering on Thursday, largely companies who have been beneficiaries of the multimillion-pound incentives charged to customers' electricity bills.
The event was prompted by the sector's anger at the UK Government's decision to halt the payments.
A spokesman for the Scottish Government spokesman said: "This decision by the UK Government can only be described as anti-business.
"The impacts could spread right across Scotland and the wider supply chain, including ports and harbours, transmission and distribution, consultancy, communities and the civil engineering sector."
Many of the 200 or so delegates spoke about the "damage this will cause the rural economy."
Beauly-based anti windfarm campaigner Lyndsey Ward said: "The summit resembled a wake. Everyone was crying and saying what a great bloke wind was, yet all knew in truth 'he' was a waster, a parasite that could only exist by feeding off the less fortunate.
"When brought to account, asked to explain himself, he expired."
She said "over generous" subsidies had simply ended a year early.
"It is all about pure greed. The unbridled dash for wind in Scotland has greatly contributed to the subsidy pot running dry," she said.
"Westminster has confirmed this – and that we have enough approved onshore wind to meet targets across the UK."
Mrs Ward added: "These regressive taxes destroy the environment, wildlife, tourism industry and people's lives."
The trade body Scottish Renewables declined to respond to Mrs Ward's comments.