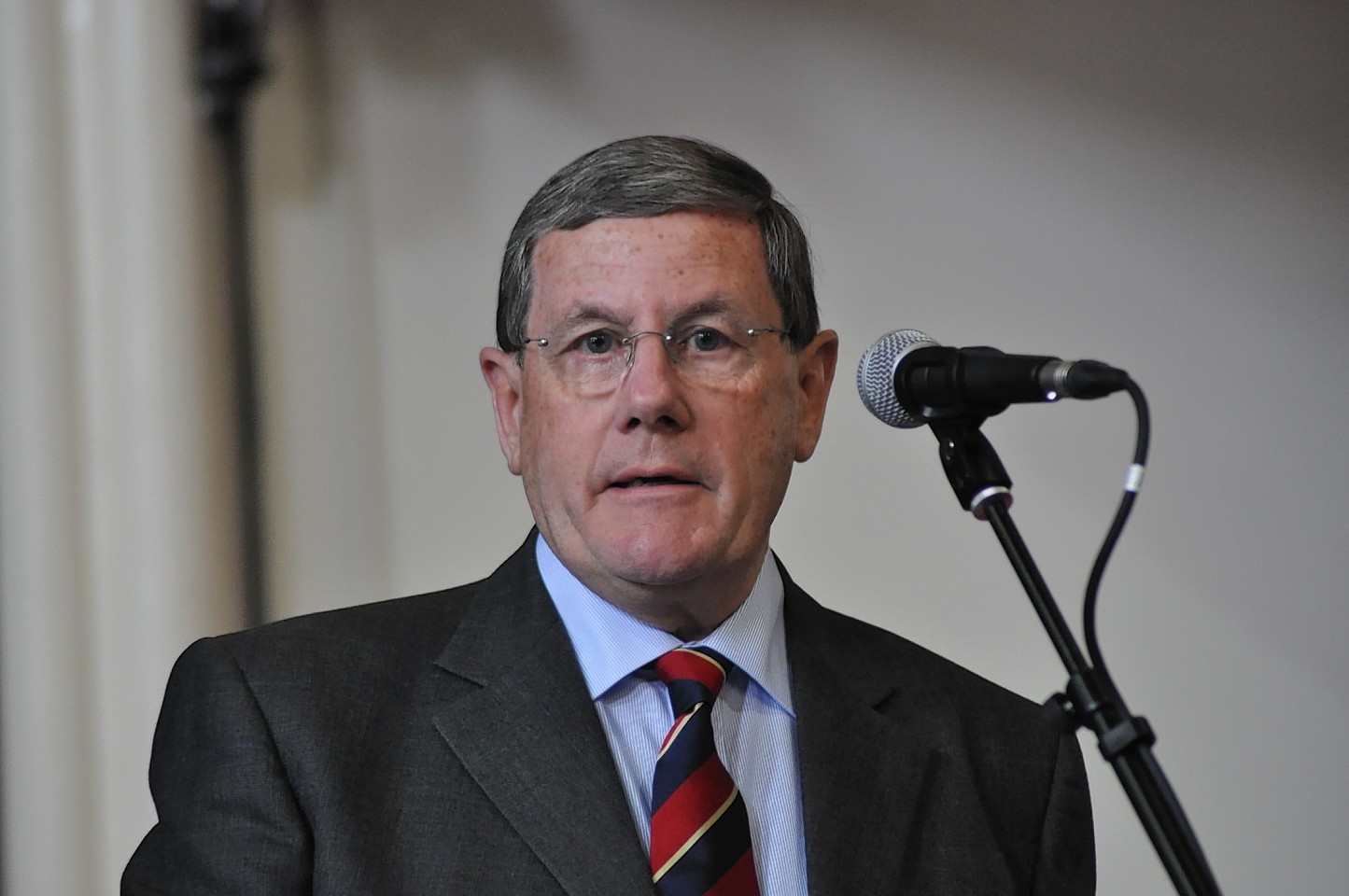 The Scottish Government is creating a "climate of fear" around children, according to a prominent Highland churchman.
Free Church minister the Rev Dr John Ross has called for a rethink on its controversial policy of appointing state guardians for every child.
The Drumnadrochit minister has accused the SNP government of using the "named person" initiative to take the family "into public ownership."
While accepted by many people, there is also widespread concern about the scheme among many parents and teachers, and a sense that acting Children's Minister Fiona McLeod has failed to appease critics.
Rev Dr Ross said: "Many parents, teachers and other professionals are articulating a deep suspicion that, in reality, the scheme is not about protecting vulnerable children but wresting the function of parenting from parents and transferring it to the state.
"The underlying assumption is that in rearing children, the state knows best.
"The legislation regards all children as vulnerable and, therefore, all parents as suspect. This can only undermine the confidence of new parents and create a climate of fear and uncertainty instead of support and affirmation.
"At a time when there are serious and controversial attempts to redefine family, this attempt to take the family into public ownership, gives a frightening new dimension to the concept of acting in loco parentis."
The Children and Young People (Scotland) Act aims to give everyone under 18 a "named person" – usually a teacher or health visitor – to oversee them from August next year. They would be a contact point if welfare issues needed to be raised with police or social services.
However, there are major concerns among bodies including health boards, councils and charities.
The Scottish government has said the legislation would stop vulnerable children slipping through the net and give families a point of contact should they need assistance.
A Scottish Government spokesman said: "We know that in the vast majority of cases parents and carers are the best people to raise their children. However, it is impossible to predict which children may become vulnerable, and so the Named Person is absolutely for every child, so that concerns are picked up early and no child goes without advice and support. This preventative approach means more concerns can be addressed within universal services at an earlier stage, enabling social work services to concentrate on the most vulnerable children and families."