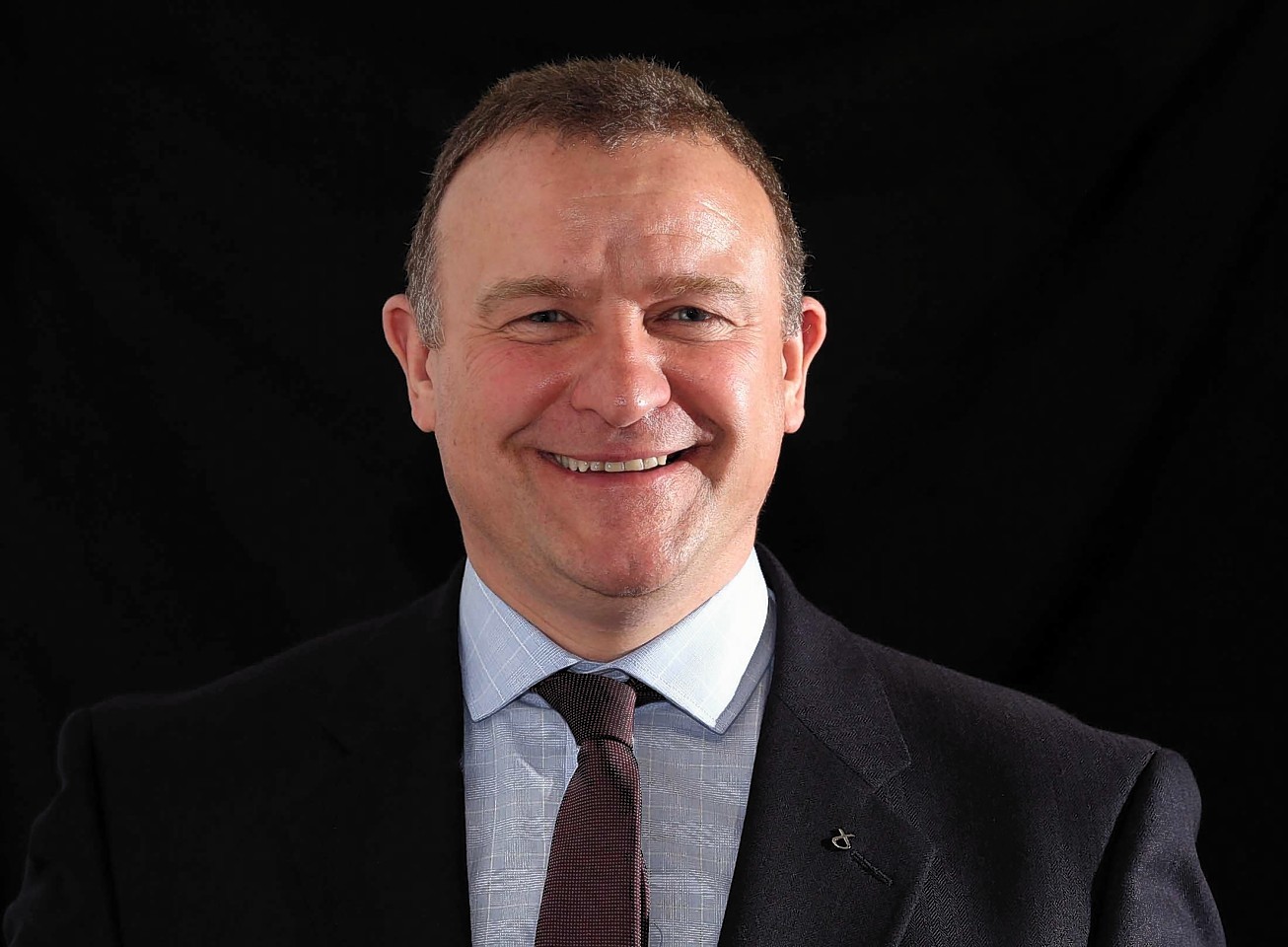 Former Highland Council leader Drew Hendry has triggered a by-election by confirming that he is relinquishing his councillor role to dedicate more time to his new job as an MP.
The ex-SNP group leader was among the host of SNP candidates elected to the Commons in May, in his case ousting Liberal Democrat Treasury Secretary Danny Alexander from his Inverness, Nairn, Badenoch and Strathspey seat.
Mr Hendry has stepped down with immediate effect as a councillor for Aird and Loch Ness.
A council by-election will be called within three months.
Mr Hendry said he would continue to work on any associated council casework until he formally hands over to his council successor.
Mr Hendry said: "I have enjoyed eight years as the councillor for Aird and Loch Ness and it has been a great honour as well as immensely enjoyable.
"The person who will replace me will be very lucky to have the opportunity to work with the people of this ward, which is the size of Luxembourg. I will do everything necessary for a smooth transition once a replacement has been voted in.
"I would like to thank all the constituents of Aird and Loch Ness for the privilege to serve them and having been given their trust. I look forward to continue serving them as their MP."