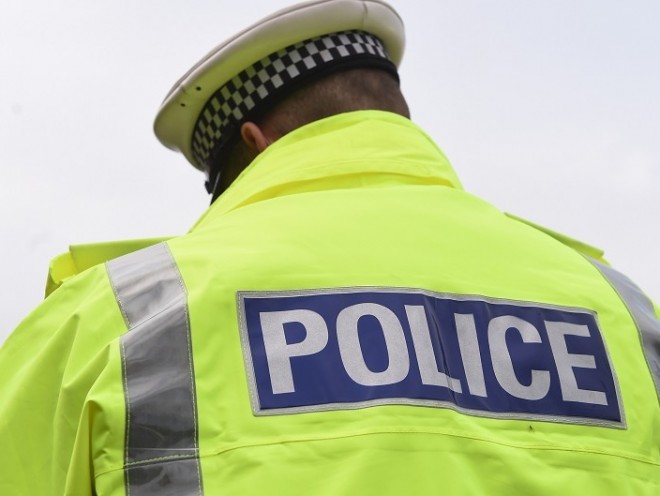 Police are appealing for witnesses after a motorist was seen driving "erratically" in the Tomnahurich area of Inverness.
The incident happened about 4.30pm last Saturday at the Tomnahurich swing bridge.
A blue Volvo car was witnessed abnormally passing through the bridge lights and barriers in the direction of the city centre.
Anyone with information is asked to contact police on 101 or Crimestoppers, on 0800 555 111.