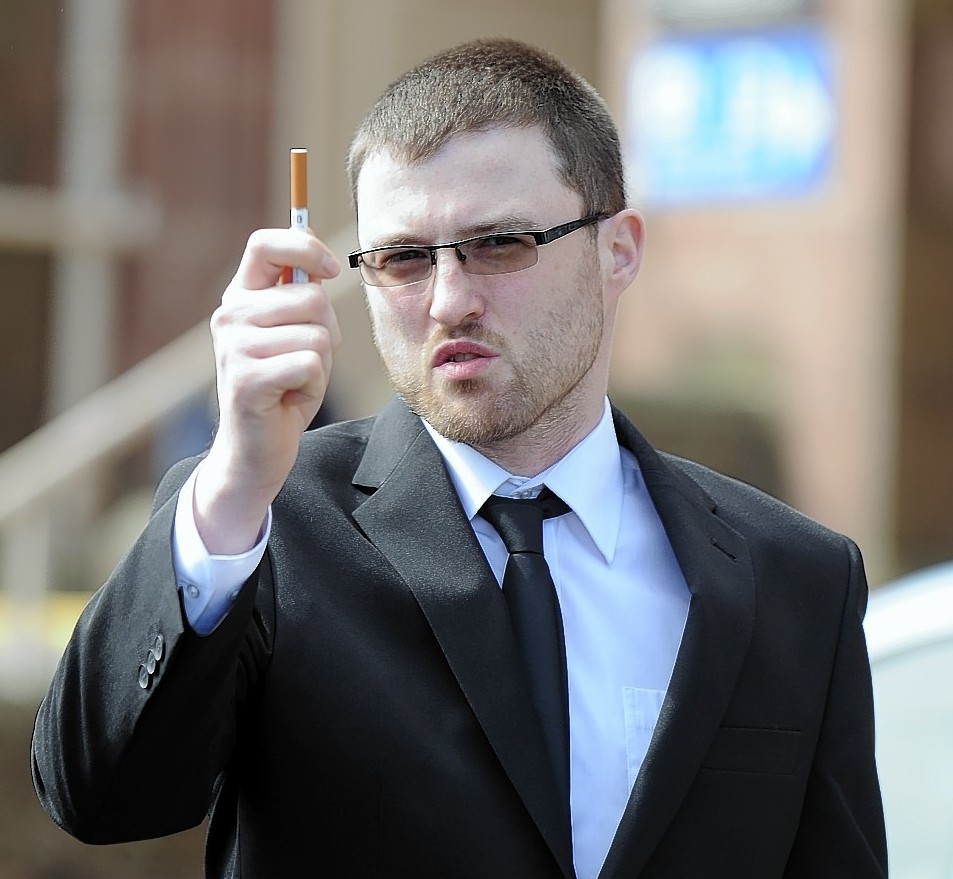 A girlfriend was thrown naked out the front door of a flat after she came in drunk in the early hours of the morning and woke up her partner.
But a sheriff at Inverness took pity on 32-year-old Alistair Mackinnon and admonished him after he admitted assaulting Natalie Campbell by seizing hold of her and pushing her out the door of his flat at 54 Culduthel Mains Court on January 14 this year.
Mackinnon spent two nights in custody after being arrested by police.
Fiscal depute Kelly Mitchell told Sheriff Margaret Neilson that Ms Campbell had been on a night out and returned to Mackinnon's flat about 3.20am under the influence of alcohol.
She added: "He was sleeping and she was getting ready for bed. She had removed her clothes and was naked when there was an argument and he pushed her out the door when she was still naked, but he did throw her clothes out after her just afterwards."
Defence lawyer Neil Wilson told the court: "It is relatively unsurprising that given the events of that night the relationship is over.
"He was due to be working later that morning and had gone to bed stone cold sober.
"When she came in she was not for letting him sleep. He tried to take his duvet and sleep on the couch but again she wouldn't let him sleep.
"He told her to leave and repeatedly asked her to put on her clothes, but she refused. So he opened the door and pushed her out."