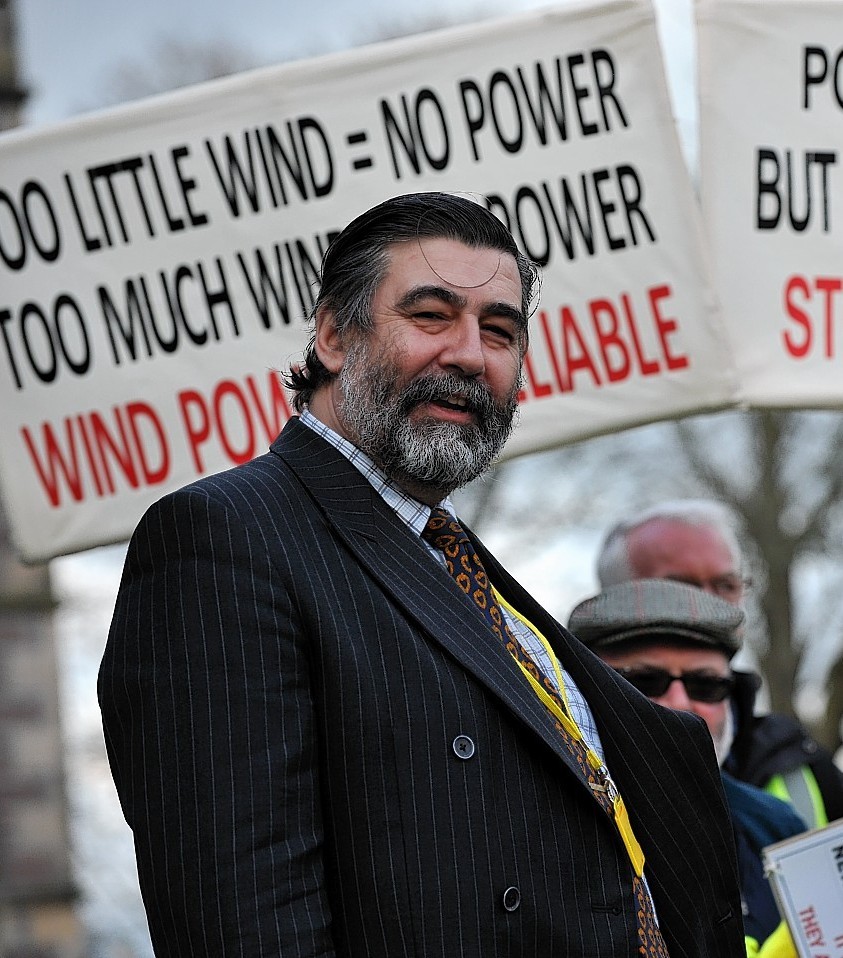 Wind turbines are to be removed from all but one school in the Highlands because of safety concerns.
The U-turn follows a protest over several years by campaigners angry about the lack of a buffer zone between the machines and pupils and staff.
Single turbines at four Caithness primary schools – Bower, Castletown, Crossroads and South – have already been removed.
Eight others, elsewhere in the region, will follow.
It is understood that the council is keen to relocate them to other properties it owns.
A council spokeswoman said: "We have recently undertaken a revised risk assessment in accordance with Health and Safety Executive requirements.
"We have taken all reasonable and practical measures to minimise the risks associated with having turbines in school grounds.
"However, we have determined that we cannot actively manage the perceived risks from turbines on school grounds and have decided to remove the turbines and relocate them."
Thurso activist Brenda Herrick, who campaigned to have school turbines removed, said: "I'm very pleased because now the children are safe, which they weren't before. The turbines should never have been there in the first place.
"There were so many council documents featuring guidelines stating they must have a 'buffer zone' and they didn't apply that to any of them."
Campaigners had cited numerous incidents involving faulty turbines.
In 2009, a turbine at Raasay Primary School collapsed, leaving one of its blades embedded in the ground.
In February this year, a three-year-old blade broke away from a turbine on Wick Industrial Estate.
Objectors had previously acknowledged that "risk assessments" were subsequently carried out by the council, but not prior to installation.
Turbines were installed at 12 Highland schools. All but one – 140 yards from the school at the Scoraig peninsula in Wester Ross – will be removed. The council said there was "no question of it causing safety issues around the school".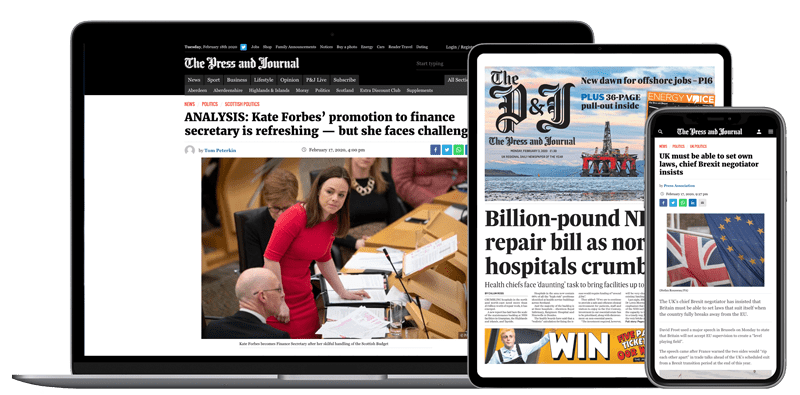 Help support quality local journalism … become a digital subscriber to The Press and Journal
For as little as £5.99 a month you can access all of our content, including Premium articles.
Subscribe