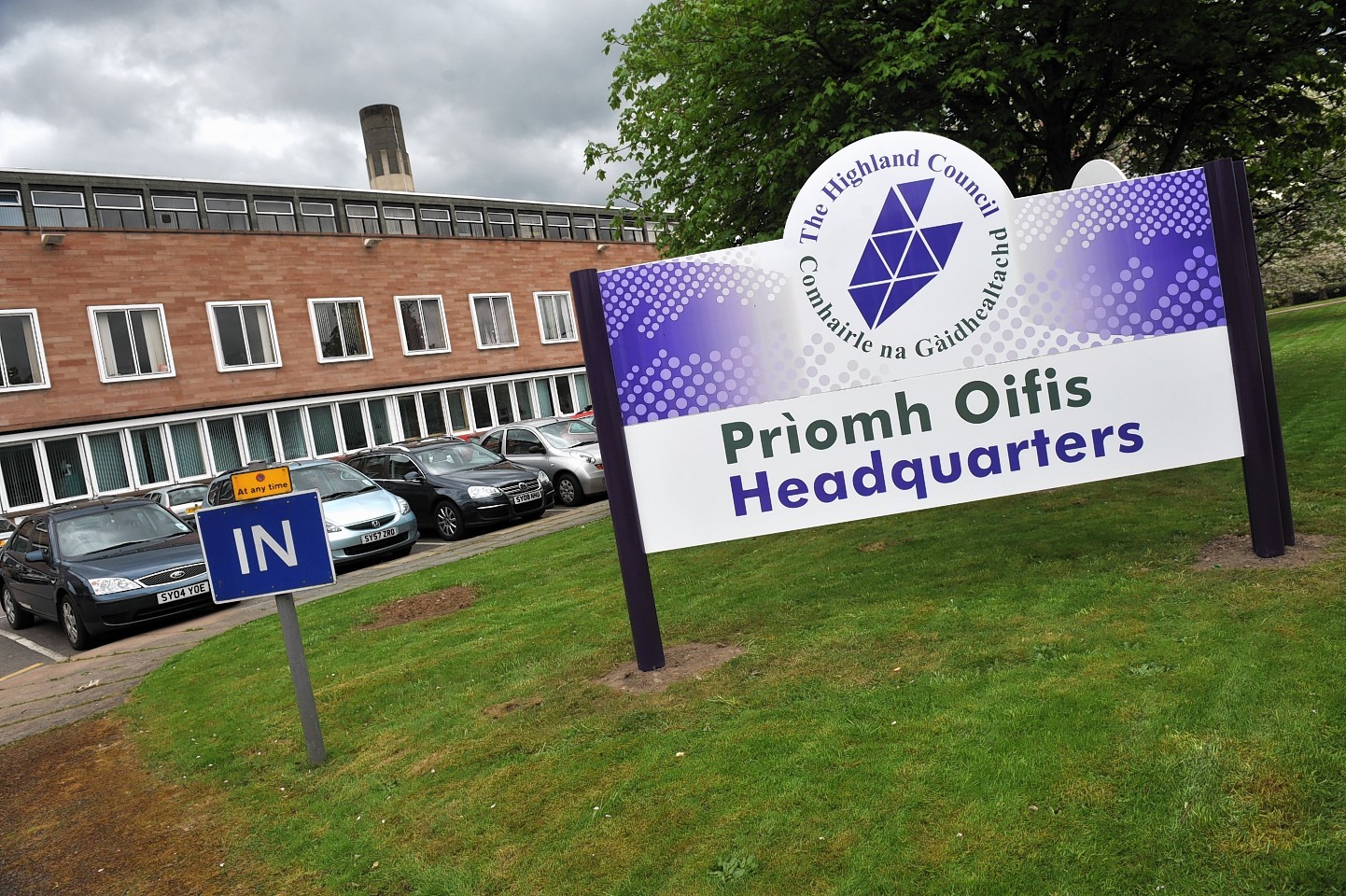 Campaigners who accuse hard-up Highland Council of blowing millions of pounds on a stretch of Inverness bypass claim their concern has been met with a "wall of silence".
The objectors have argued for years that the authority's choice of bridges rather than tunnels to span the River Ness and Caledonian Canal is extravagant.
They estimate that tunnelling – which the council never costed – would have been £30million cheaper.
An extra burden for the council is the cost of replacing numerous city sports facilities that will be bulldozed to make way for the road and take the total bill to more than £55million.
However, council leader Margaret Davidson, insisted yesterday the authority has allocated funding from its capital programme for both the west link and "the recreational enhancements".
John West of the 140-member Inverness Civic Trust – a leading critic of the "Option Six" choice of bridges – said: "With just weeks to work starting, we've had silence from the council.
"As far as we are aware, the council have the £30million for the destructive phase, but no clarification in regard to the other millions needed for the vanity projects."
But Mrs Davidson said: "The council have confirmed the route to be constructed and allocated funding from the capital programme to deliver both the west link and the recreational enhancements.
"Mr West has raised the issue of democracy on many occasions. But the council have repeatedly confirmed that all decisions in respect of the west link have been overwhelmingly supported at committee and all statutory processes have been followed."
She added: "We are fully committed to updating members on progression and budgets of all major projects and this, too, has been agreed at committee."
She said the stretch of bypass would "significantly help to reduce congestion" and remove unnecessary traffic from the city centre.
The council's finance chiefs estimate that the bypass or West Link Road will deliver almost £4 in economic benefit for every £1 spent on building the road.
A total of £12.3million has been pledged for new rugby pitches and other facilities at Canal Parks and for redeveloping Torvean Golf Course. A small amount of that will come from SportScotland and the Scottish Rugby Union.