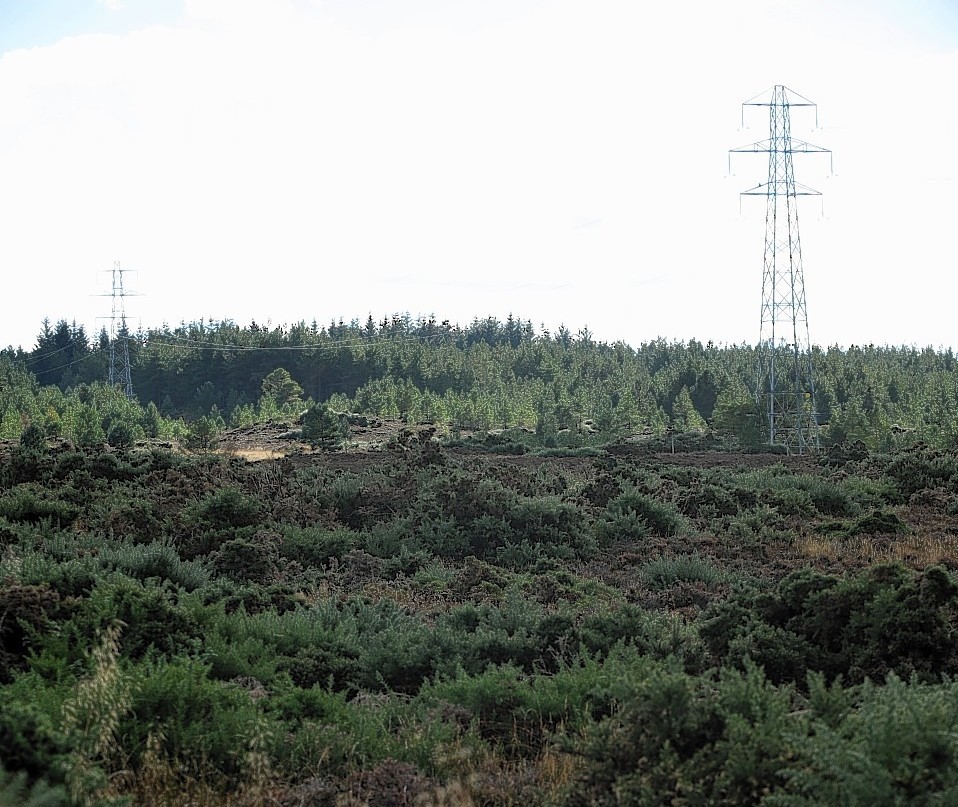 A windfarm company has won its appeal against refusal of plans for a mast south of Inverness.
And to add insult to injury for Highland Council, it has been ordered to pay the firm's legal fees.
The Scottish Government's reporter overturned the local authority's decision to refuse Airvolution Energy's proposal for a 196ft temporary wind speed mast at Farr.
The firm wanted to build seven turbines as part of the Carr Ban windfarm.
A total of 132 objections were lodged against the plans.
But the council voted 10-5 to reject the plans earlier this year, because of concerns about the visual impact of the structure.
Airvolution, which has since withdrawn a separate application for the windfarm, appealed to the Scottish Government's Directorate for Planning and Environmental Appeals for approval.
Now reporter Michael Cunliffe has overturned the council's decision.
In a newly-published report, he said he felt there would be "only a minor degree of visual impact" on properties in the area.
And he said he had taken local opposition into account.
Mr Cunliffe said: "In my view they overstate the effects of the proposed mast, which would only be 150mm (6in) across.
"They might be motivated by concern about the much greater impact of a windfarm, which might follow the mast.
"However, the mast must be judged on its own merits, and not as a precursor to other potential developments."
Mr Cunliffe also said that the council acted "unreasonably" in refusing the plans because they did not have appropriate grounds to do so.
It is not yet known how much the council will have to pay, however the bill could run into several thousands of pounds.
But councillor Jim Crawford, who led the proposals to reject the mast, said the decision was "outrageous".
He added: "Local democracy is dead. Local people – hundreds of them – know that this is not on. They do not want this yet one unelected official can approve it."
No one from Airvolution responded to a request for comment yesterday.