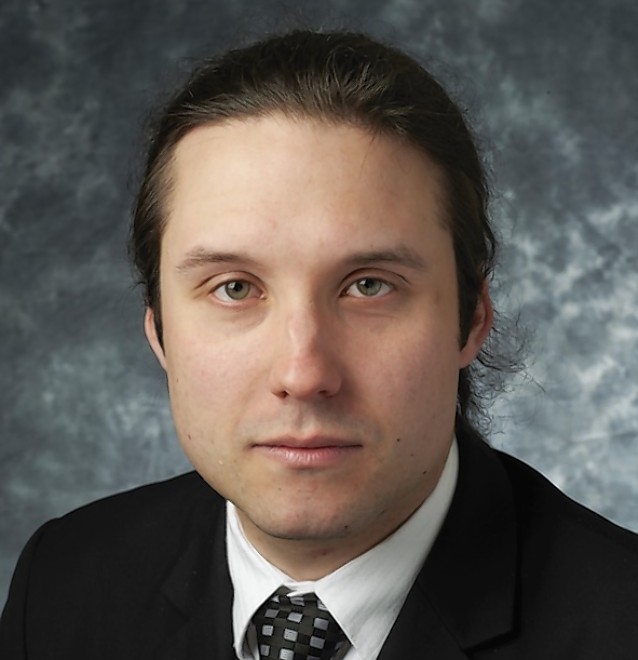 A bid by an SNP councillor to have a council meeting rearranged to avoid clashing with a by-election has been rejected.
Highland councillors yesterday voted 40-22 against rescheduling a specially convened October 8 meeting of the education committee.
SNP group deputy leader Richard Laird had appealed to colleagues to allow the meeting to be put back a week or two because it will coincide with the Aird and Loch Ness vote.
The Highland Council seat was vacated by former council leader Drew Hendry following his general election success in May when he ousted senior Liberal Democrat Danny Alexander from his Inverness, Nairn, Badenoch and Strathspey UK Government seat.
Councillor Laird said it would be "inappropriate to have members expected to be in more than one place at the time."
Addressing colleagues at yesterday's (THURS) full council meeting in Inverness, education chairman Drew Millar said: "I don't see anything wrong with this. It's an important meeting and there's a lot on the agenda.
"If the council decided that it was not appropriate to have it on that day then we'd have to look at adapting the agenda for, perhaps, the following two or three committees to try and accommodate the business."
Mr Millar won the vote.